One of the most challenging battles that most women are fighting today is body shaming. For years, they have been enduring the categories and judgment of people. Women in large sizes have long been dealing with their limits; that is why most of them do not usually enjoy their fashion even if they have creative minds.
But this battle of large-size women against body-shaming is already history because clothes evolve and the shapewear, such as the shaping bodysuit, which women can wear as a foundation of their outfits. If you plan to buy yours, you can rely on the following for reference.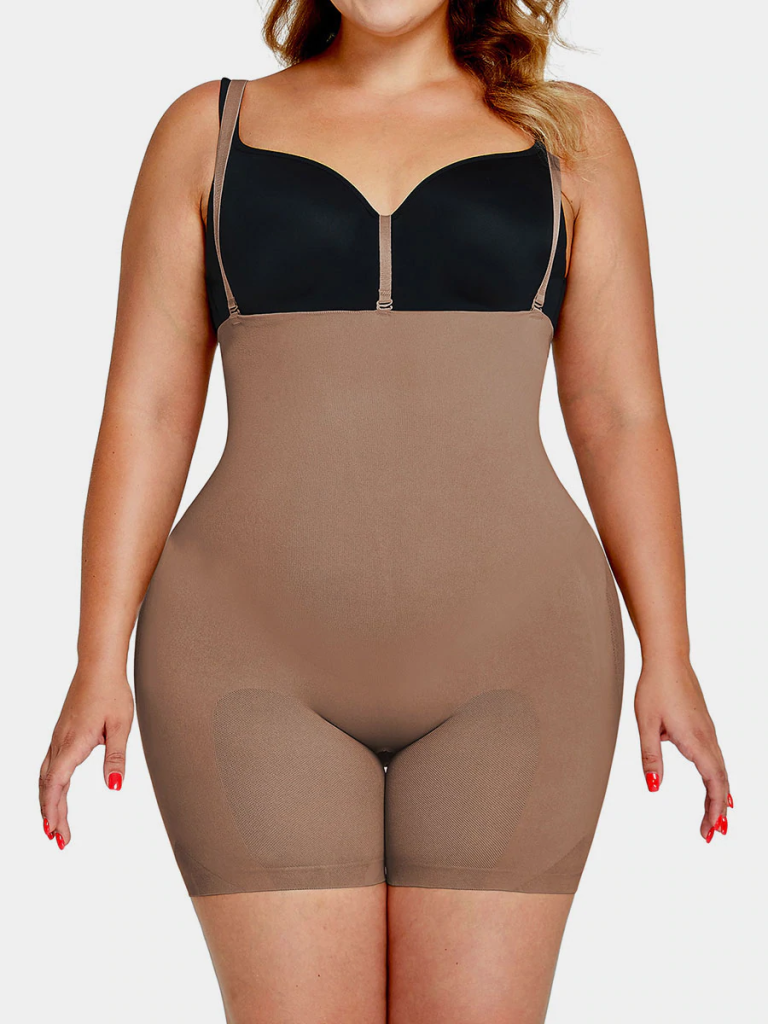 Convenient Check
You can ask as many fashionistas as you want, but if you ask yourself, "what should be the factor in picking the right body shaping clothes. Your answer should be a no-brainer, which is "your comfort." So always check your convenience.
It's because, even while there has been many women's best shapewear, you must see that they ensure tight compression. It doesn't have to be a nuisance to wear. After all, what good is attractive shapewear if it gives you discomfort?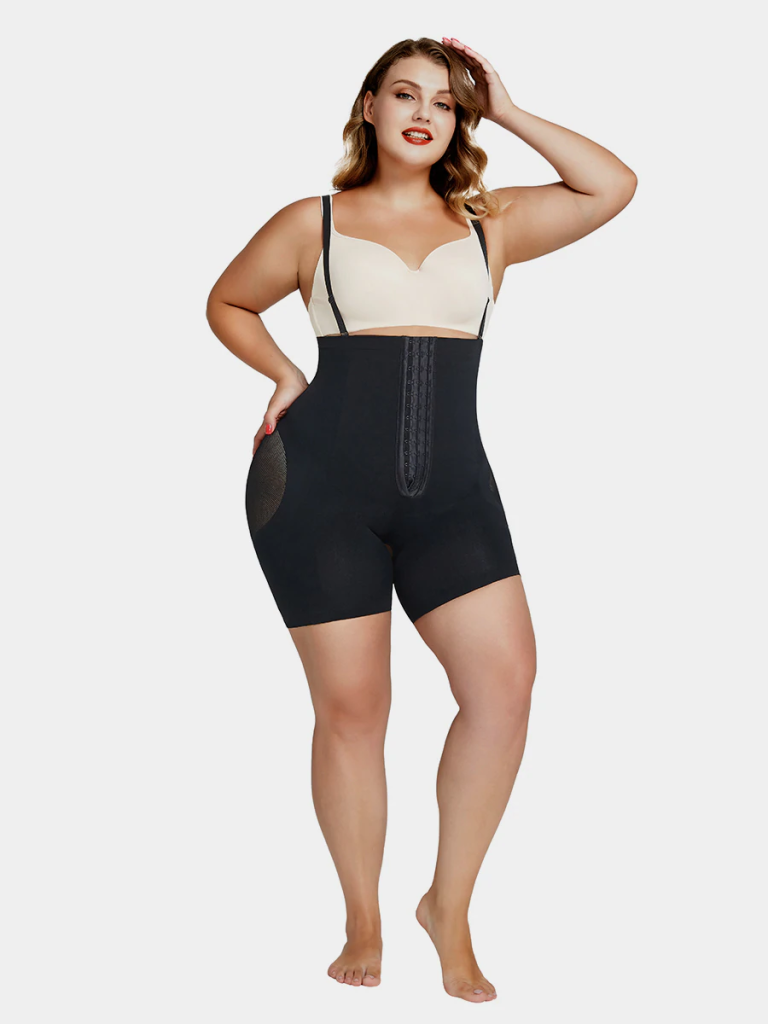 Size Compatibility
Although many shapewear brands, such as DuraFits, provide a more extensive choice of inclusive and plus-size body shapers, it is still your responsibility to become familiar with your number or dimension.
Knowing the size and length of your body parts will give you the best chance of finding the right plus-size body shaper for you.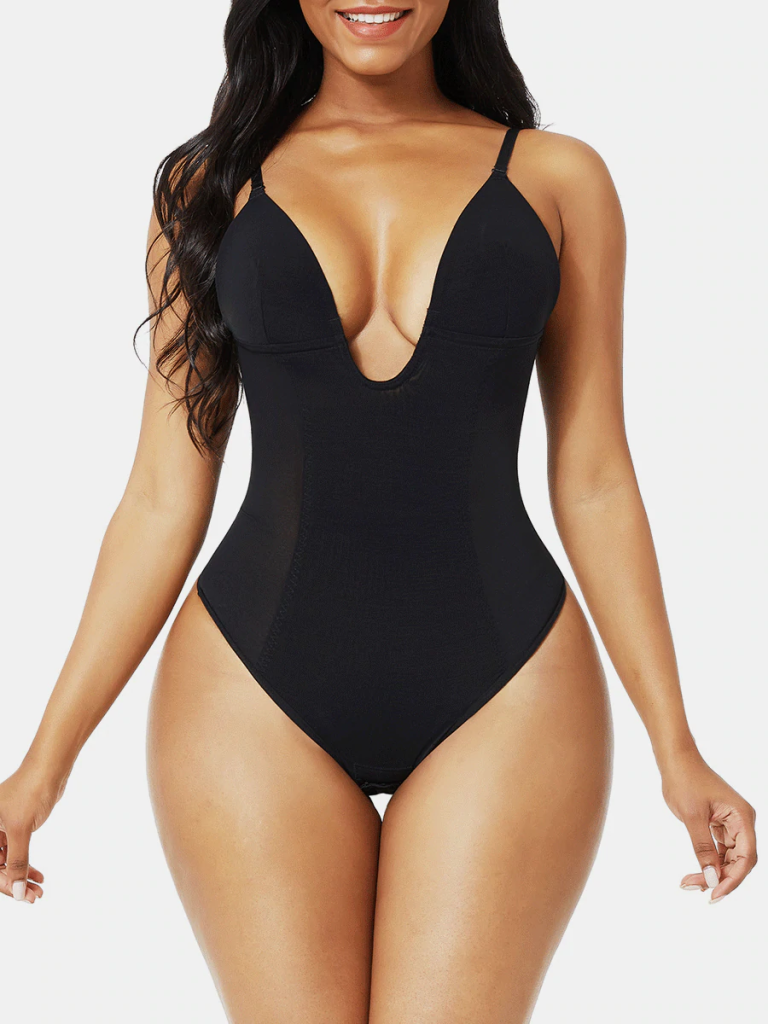 Main Fashion
Nothing beats a fashion piece that has two functions, or you can wear in two ways simultaneously.
It may efficiently mold your form to obtain your perfect shape, just like this Plunge neck backless body shaper. At the same time, you can wear it as your main top by tucking it into your jeans or skirt, ensuring that you look put-together even when you're not wearing anything else.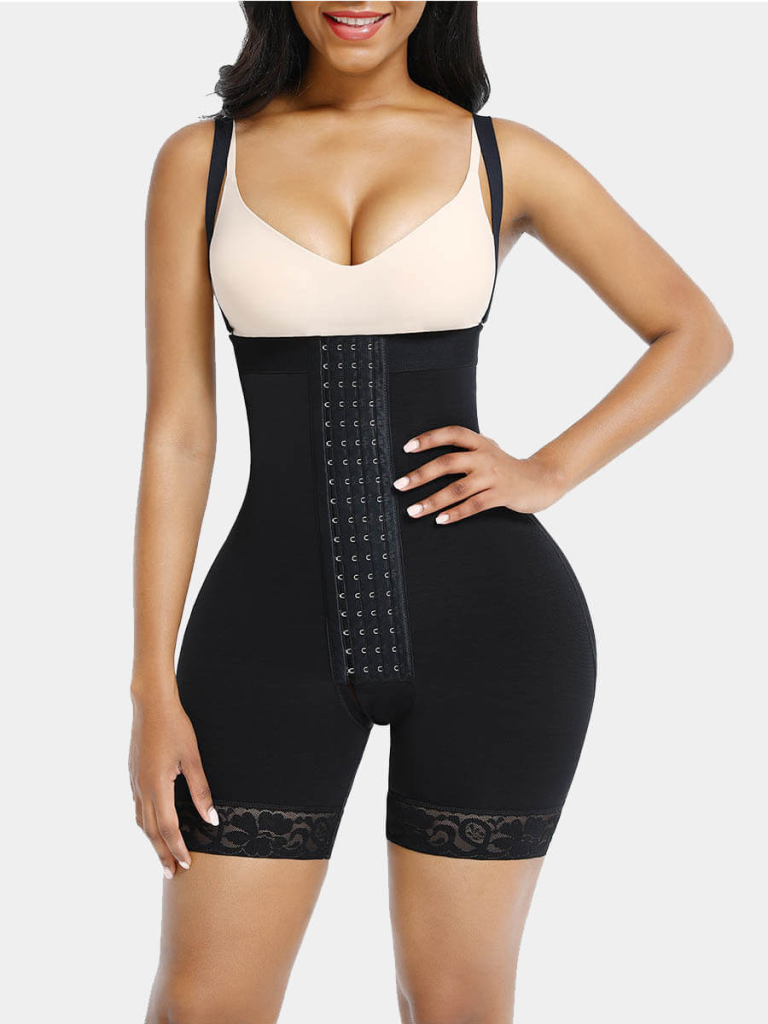 Skin Complement
When selecting the perfect shaping bodysuit or body shaper, keep your skin in mind.
Although these body shapers and bodysuits are generally unnoticeable under your supreme clothing, you must pay attention to the fabric.
If it makes you itchy and causes rashes, you should look for another pair of shapewear. Furthermore, it will be beneficial if your shapewear matches your skin tone.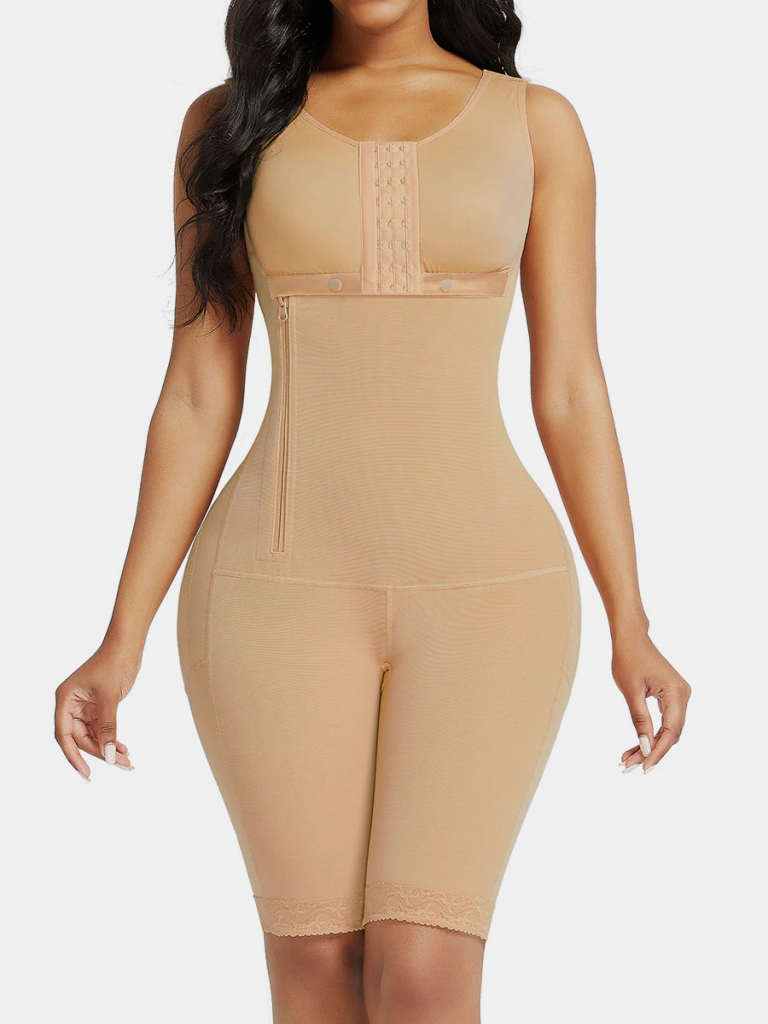 An Asset Highlight
If a shapewear piece highlights your asset and enhances your physique, you know it's right for you. For example, if you have breasts that are notable in size, you can use your best shapewear to enhance them by giving them a good lift.
You may always appear your finest with sensible choices and critical thinking as you evaluate these elements to pick the best shaping bodysuit or body shapers.
Consider your size, skin tone, style, comfort, and an asset to get the ideal large-size body shaping clothes for you.