It is always easy to look for the best in an instant glance, but the question is, are these things friendly to you? This principle applies in choosing your full-body shapewear. It is because it can directly affect your physical body and your internal system.
Furthermore, you have to consider the factors of choosing a tight bodysuit, especially when you are a girl in the plus-size category.
Friendly Hooks
One of the significant features of shapewear pieces from DuraFits is the hooks. But most women are hesitant to purchase the product with such features because they often cause wounds on the skin or are too strong for compression that they could not breathe comfortably.
But DuraFits ensures that the hooks they put on their shapewear promise to give you excellent compression without compromising your comfort.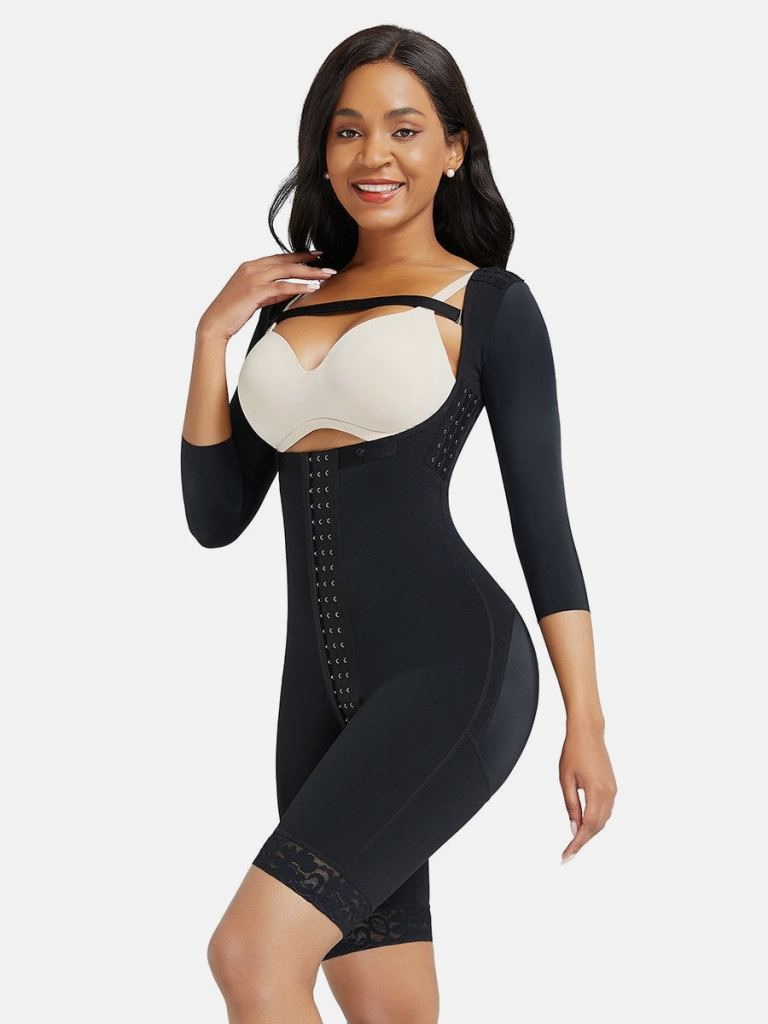 Compression Garment Post Surgery Shapewear
Breathing Fabrics
You can say that the bodysuit shaper is friendly if it allows you to move freely and breathe comfortably. The good thing is, that DuraFits offer that in one ensemble of the bodysuit, such as this Lycra Soft. It may be simple in its build, but it can do wonders, especially when adding more layers to your outfit. This shapewear promises no hassle.
As you wear this bodysuit shaper, notice how your attire goes smoothly down to your body without compromising any convenience.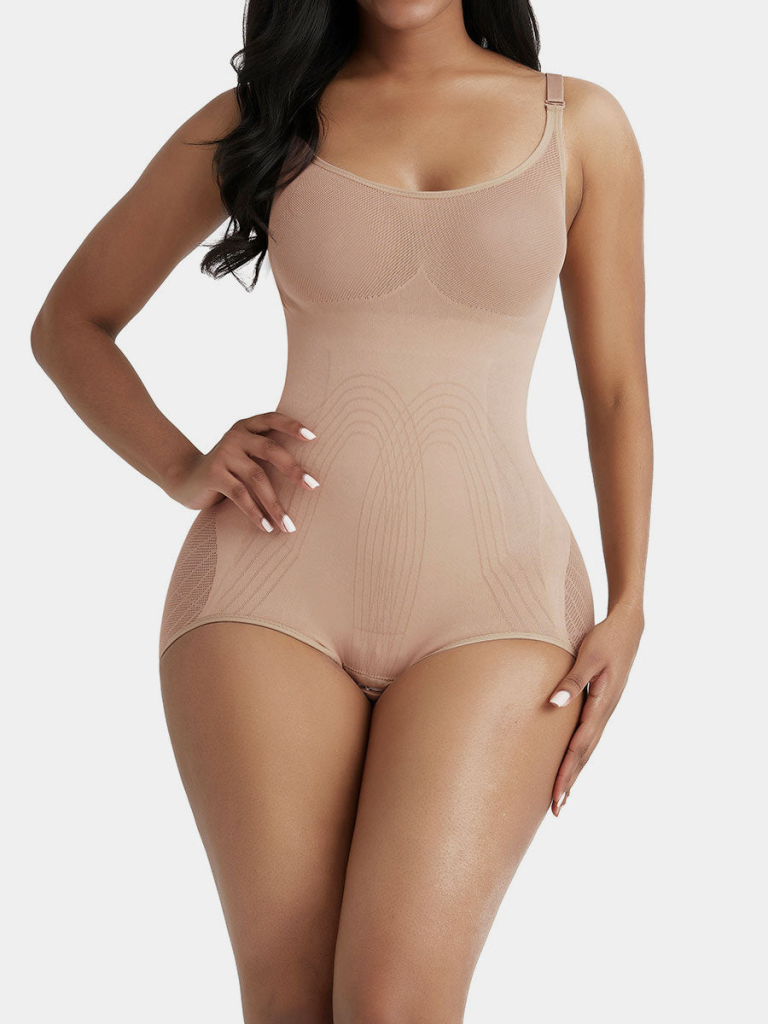 Lycra Soft Cup Shaping Bodysuit
Impartial
A true friend is impartial. The same principle applies to finding a true friend in a shapewear piece. It would be best if you felt such belonging without having to compromise your style, representation, preferences, and character.
The excellent news is that DuraFits offer a variety of plus-size body shapers for you to feel welcome and so that you can enjoy being your natural self. You do not have to pretend or convince yourself that you need to get rid of a part of you to belong to something.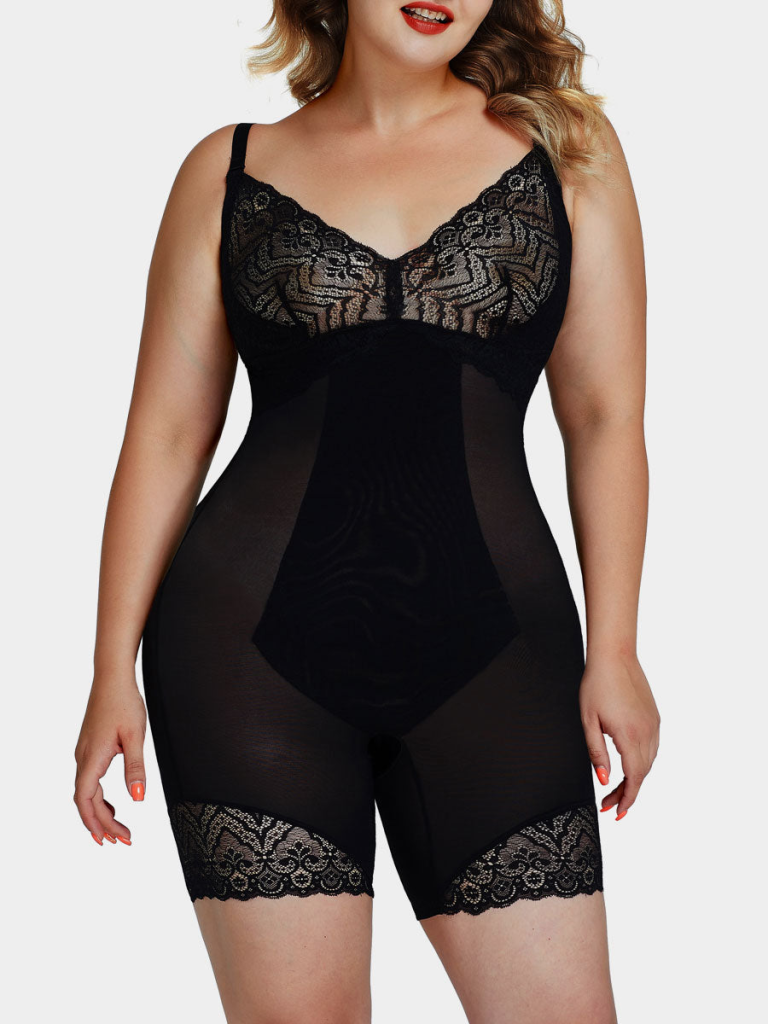 Plus Size Lace Full Body Shapewear
Body Sculpting
Another good quality of a true friend is emphasizing your most beautiful part and revealing the good qualities. This shapewear from DuraFits can be that kind of friend. For instance, this booty sculptor enhances your butt with its excellent feature, helping you rock your outfit with the ideal figure you have worked hard for since then.
The shoulder straps are there to prevent the shapewear from rolling down in case your body is sweaty and tends to fold.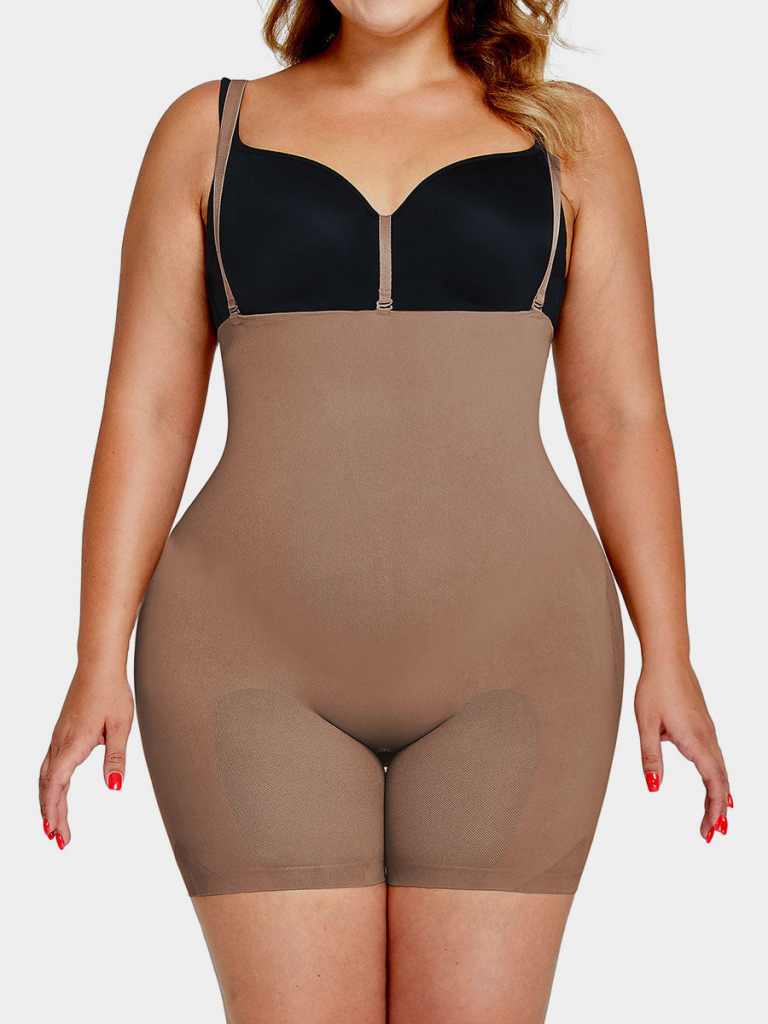 Plus Size Lycra® High Waist Booty Sculptor
Friendly Compression
This shapewear avoids giving you a muffin top and unwanted rolls. It means you can rely on it for long hours without any complaint. It is as if you are on your main outfit while giving you the best look possible.
The hooks in the middle are adjustable, and the straps over the shoulder, which means it considers your preference before anything else. And that is a true friend.
Being friendly is different from being a true friend from the human perspective. A shapewear piece can look nice, but it can also be your body's worst enemy. So take note of the mentioned factors and see for yourself if you can consider the DuraFits shapewear as your fashion friend.