I have to be honest about shapewear, I wasn't too sure about it at first. I thought how can shapewear make you look better and feel better. When I realized that Shapewear enhances your body it doesn't change it I fell in love.
We aren't all blessed with the sexy Marilyn Monroe curves unfortunately but that doesn't make us not sexy. We are all sexy no matter what, you can do anything you put your mind to queen.
Since I have had my daughter I have noticed a lot of lumps and bumps in my tummy area and arms. I am so proud of those lumps and bumps though because my beautiful daughter is here. However, sometimes I would like to squeeze myself into a stunning little dres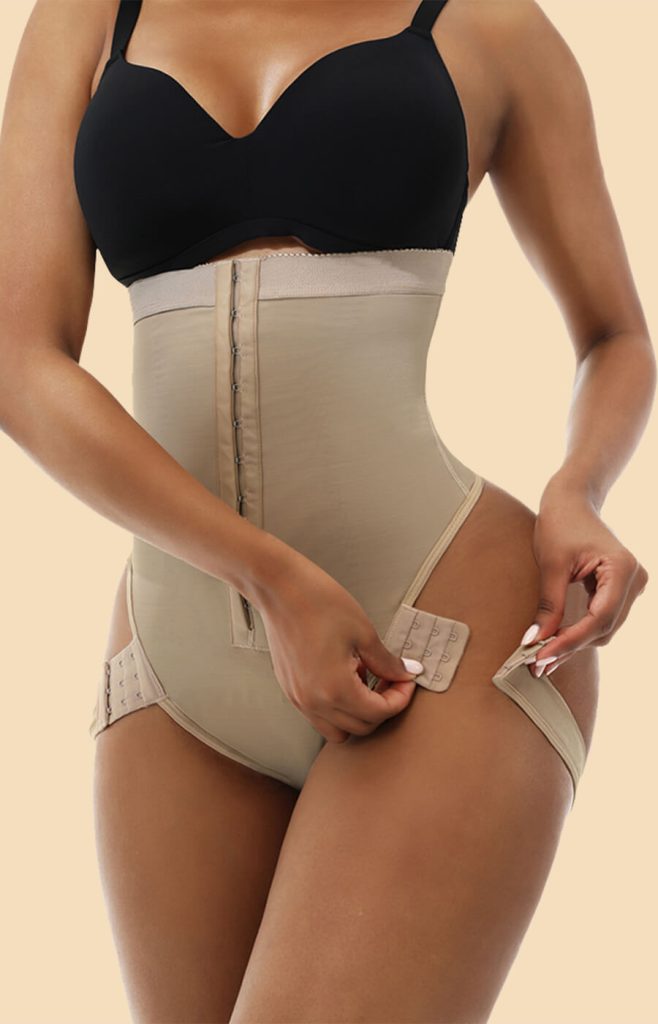 Why wear Shapewear?
Today Shapewear is sexy, there are full body shaper and lots of other styles. I personally think Shapewear can be very sexy and look amazing underneath that perfect little red number for date night.
It can be quite difficult to find your perfect fit but if you really look for the best shapewear for tummy and waist
There are so many tips for shapewear to make you look sexy.
Choose the right style
To get the most out of Shapewear you need to choose the right style for you and your body shape. Think about any places you want to enhance or hide on your body and then choose accordingly.
If you are planning to wear your shapewear underneath a very short skirt or dress you need to go for a girl short or a knicker leg style.
2. Buy The Right Size
Please check the size charts before buying your shapewear, always choose your shapewear according to your current size, not what you would like it to be or achieve. If you buy smaller it won't make you look smaller, it will not look as flattering on your bumps and lumps whereas if you buy your actual size it will enhance your body.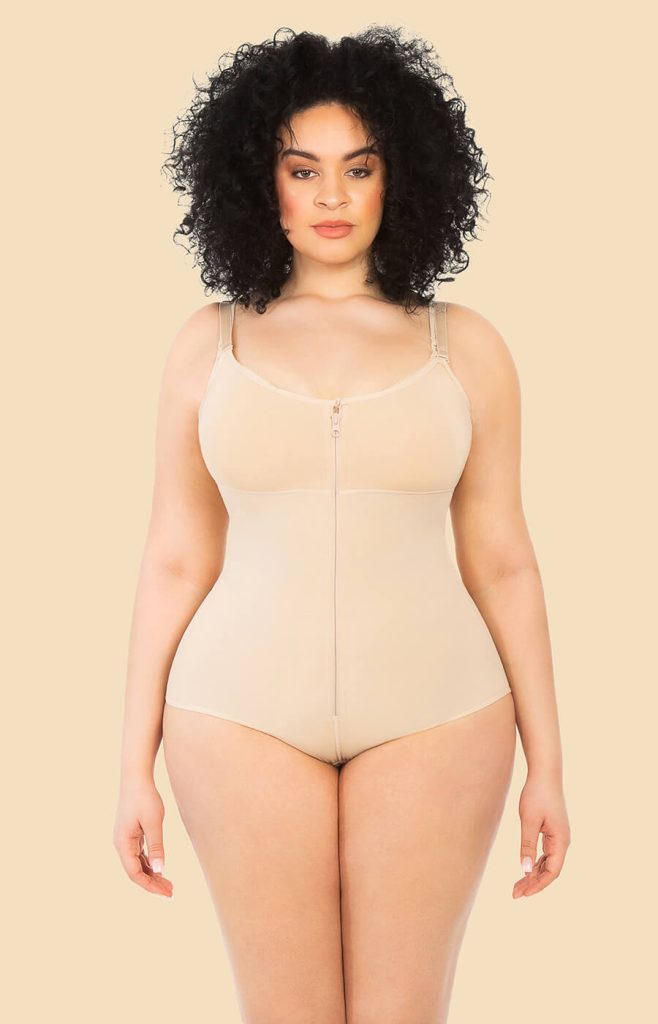 If you are looking more for a waist trainer, there are options. check out waist trainer before and after
3. Getting It On
Don't put your shapewear on straight after a shower, you need to wait for your body to be completely dry and cool down. It is like trying to put on skinny jeans after going swimming ( a horrible experience).
4. Image Confidence
Once you have the sizing correct, it is all about your self-image. Good shapewear isn't vital to having self-confidence but it will certainly help.
Overall Shapewear can be super sexy, let's say you're having a date night with your significant other. You can choose something that accentuates your bum or boobs. Either way, you are going to look insatiable!
As I have mentioned above we are all beautiful no matter what! There is no harm in accentuating our beauty though!