The common thinking of people, particularly those who are plus-sized, is that shapewear is an item, not solely for fashion, but primarily for losing weight. This notion often results in buying any shapewear, thinking any piece within their reach is good for them. Now is the time to rid of that thinking.
Your Style Matters
When it comes to picking your shapewear, you need to consider your style. You cannot reason that it is just a piece of shapewear; it will not be visible on your outfit.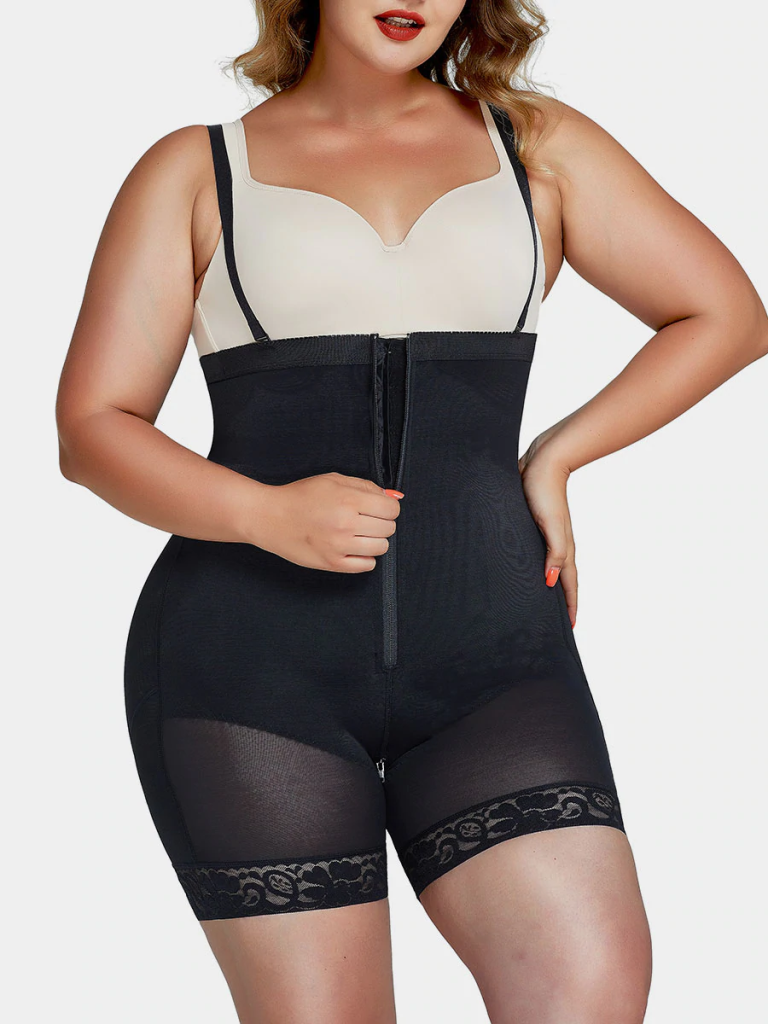 Skin Friendly
Your shapewear must first and foremost be friendly to your skin. If not, it will only be a waste of time and money to purchase something that will only get your skin itchy and give you inconvenience. You can always go for shapewear with simple designs and features. Durafits shapewear promises to provide you with a hassle-free slimming experience.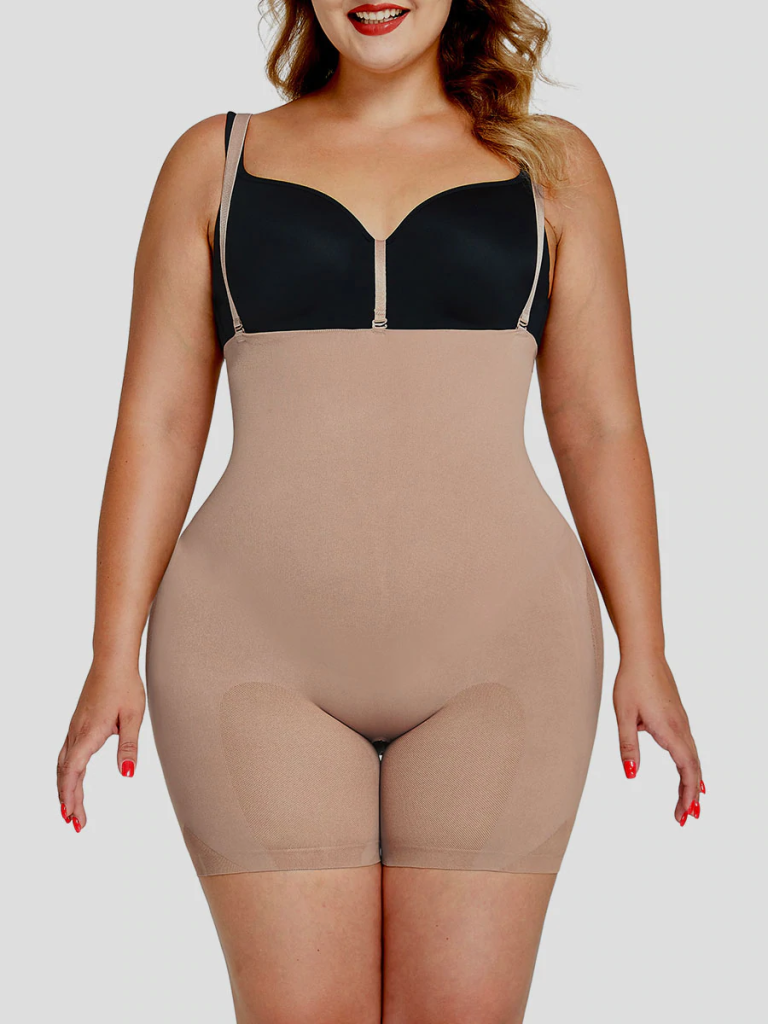 Know Your Measure
 Durafits offers quality shapewear, including its best bodysuit shaper, which you can try to enhance your figure. But remember that no matter how pretty they seem, it would equate to nothing if it does not fit your size. 
So, it would be best to know your measurement first, so it is easy for you to find the right shapewear for you. Although Durafits offer shapewear in inclusive sizes, you still must know the size of your bust, waits, and hips beforehand.
Quality Approved!
When you are buying your shapewear, you must consider its capacity to enhance your body shape and the ability of the product to last long.
Some products are only good for a few tries, only to end up realizing it isn't worth your money. So, try to be cautious and think if the shapewear is easy to wash and long-lasting.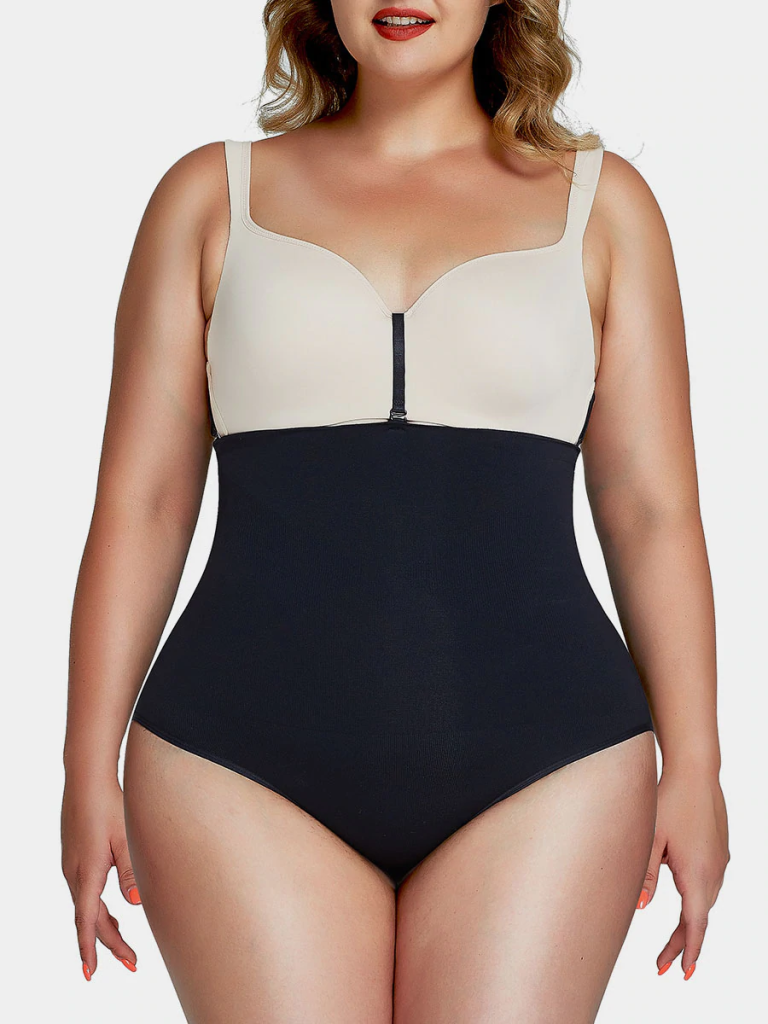 Good for Fashion
You may also ask yourself, "would this shapewear be suitable for any attire?" because, after all, the best way to utilize your shapewear is to use it regularly as a part of your everyday clothes.
If you want to include shapewear as a part of your daily fashion, it is best to go for the ones with straightforward designs and features. In this way, it will be easy for you to style them and at the same time, you can put them under whatever clothes you want.
Shapewear may not solely serve as the leading fashion detail, but it plays a vital role in your convenience and welfare, especially when on a weight-loss journey. So, you need to pick the right one for you by considering your style, size, skin, the quality of the product, and your fashion attire.