When we talk about the summer season, it is clear that we need lots of dresses that can match any events that are filling up in our calendar. Some of which are summer beach vacations, sports activities, concerts, and even weddings. But have you ever thought of the things you need this summer aside from dresses that look essential this season?
It is what we are going to talk about right now! Some people never thought of investing their money in other things aside from dresses that can benefit them. You might be wondering what those things are, right. Let now get to our list.
1. Get Yourself a Sunglasses
Sunglasses often signifies sophistication and luxury depending on the style and brand of sunglasses you have. But in the summer season, it spells out necessity. It will always protect your eyes from the sun's rays, especially when you're driving against the light. Also, you can wear it at the beach or any pool parties this summer season.
2. Get Yourself Ripped Jeans
Going outdoor is amazingly fun this summer because of the nice weather. You'll never get worried about any rains that will ruin your day outside while walking around the park. Know what's best while having a nice walk out? It is wearing comfortable jeans like ripped jeans that can make your style a bit rugged and chic. So, adding some nice pair of sneakers, tops and caps is a total package to look good this summer.
3. Get Yourself a Backpack
You might probably be thinking, why is a backpack needed for summer? There are lots of bags that you can go with this season, like a handbag or a shoulder bag, right. Not to mention how necessary and a handful a backpack is, but the design looks amazingly chic that you can wear it with your summer outfit with a twist.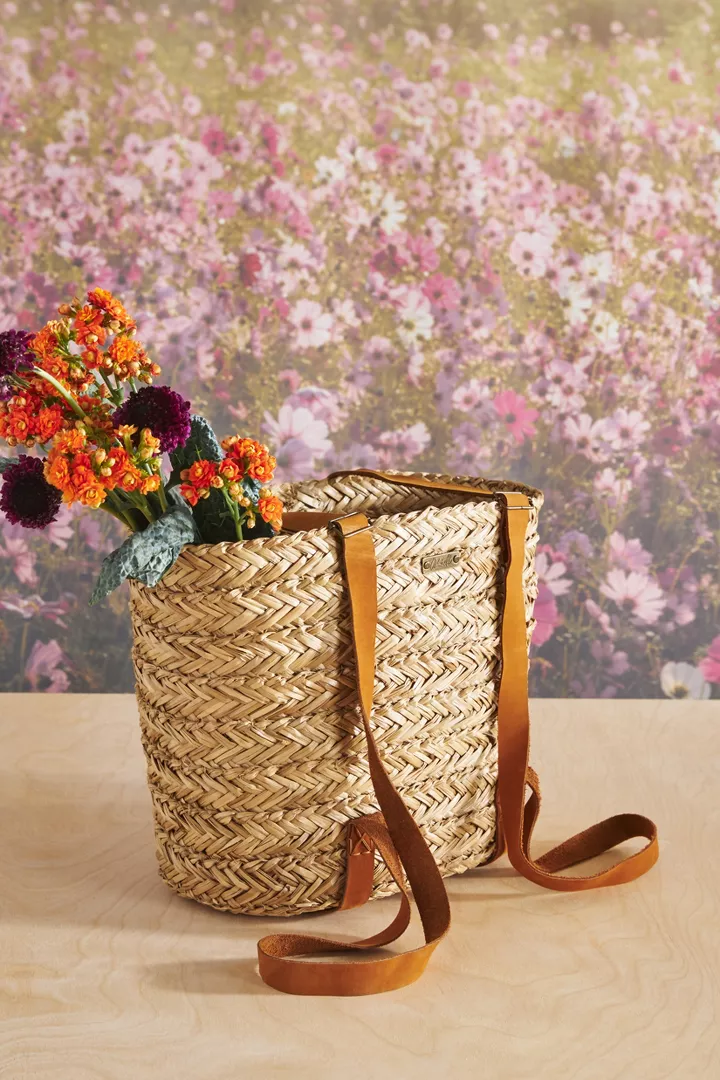 4. Get yourself a Swimsuit
When summer comes, it is the time to hit the beach once in a while. The cool breeze and splashing waves are ideal for making yourself cool and refreshing after a chilling and timid winter season. But, of course, what is best to go with summer beaches is a lovely swimsuit. It is something that you should never miss to have every summer. So get this ruffled plunge one-piece in dark blue that shines brightly in the scenery. It features a deep v-neck, a pull-on string that matches perfectly with your cover-ups.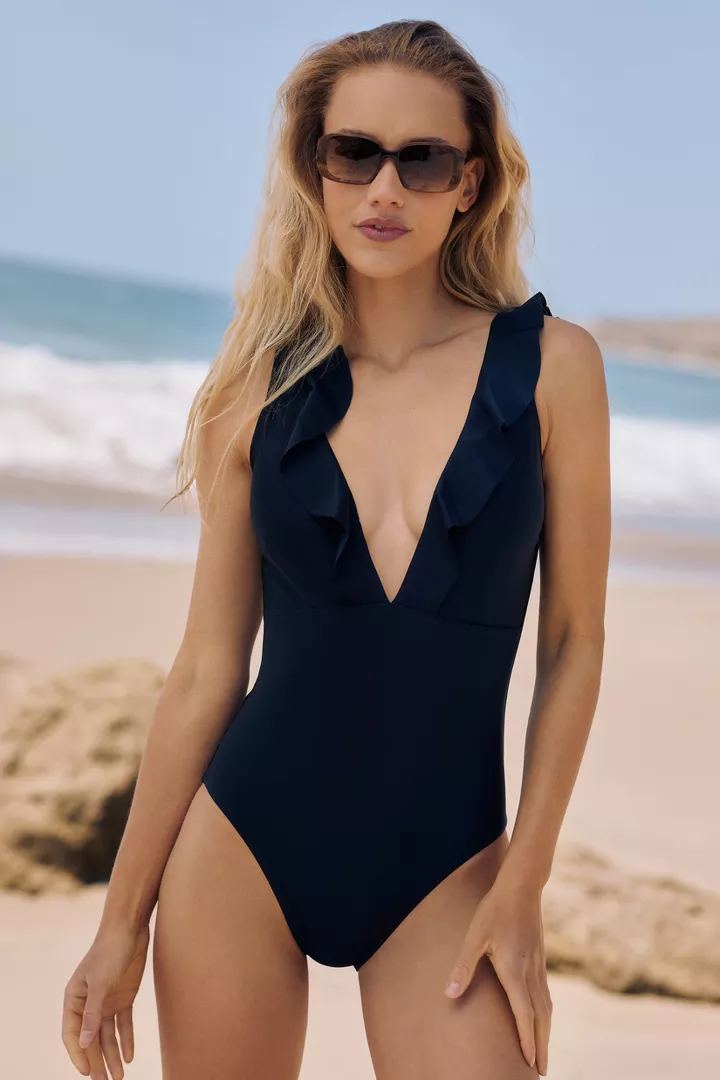 5. Get Yourself a Sunscreen
Sunscreen is essential in the summer season, not simply because you're going to the beach but because protecting your skin all the time against scorching sun rays is essential. You may never want to struggle in having issues with your skin because of the heat, right. So get sunscreen for yourself this summer season!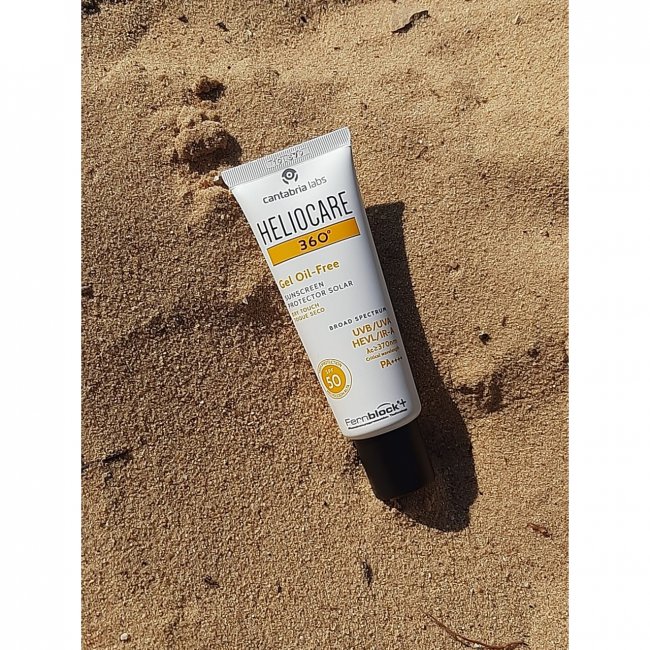 It would help if you considered many things when going outside this summer season aside from how you'll dress beautifully for others to see. But, sometimes, those things that you never consider necessary are essential this summer. So make a wise decision in getting your things this summer!