When we talk about fashion and styling, we sometimes forget that from time to time it's best to go back to basics and enjoy some of the most simple outfits while still looking good. There is definitely power in simplicity and once you master it, you can then start building up your wardrobe adding more colors, more styles, and more accessories. Simple pieces don't need to be boring, plain, or just black and white. So let's have a closer look at 5 simple and cute that outfits you should buy right now:
1. Off-the-shoulder Dress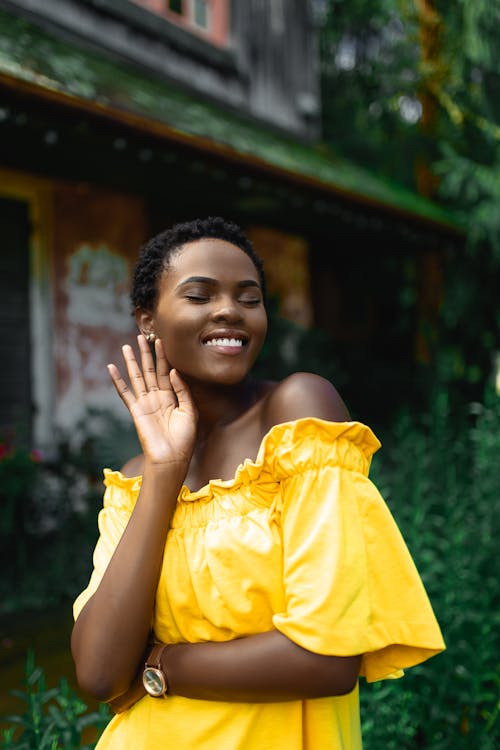 This type of dress, especially in a vivid, summery color such as yellow, orange, or red, will be your statement piece this season. It has playful, effortless vibes and will constantly take you to a beautiful, tropical destination without the need of travelling. It will be perfect for many occasions this summer. Combine it with simple accessories (think: basket beach bag) and comfortable flat sandals.
2. Linen Pants with a Jacket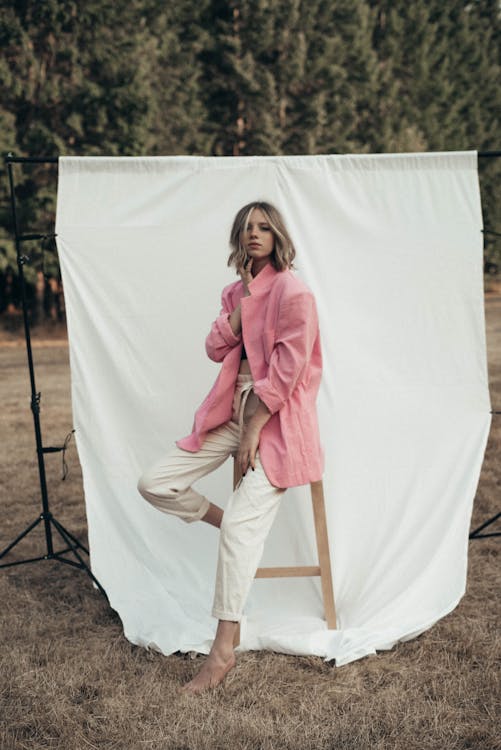 This simple and comfortable outfit looks super chic and can be worn in two ways: with sneakers and a sporty cross-body bag or with stilettos and an elegant clutch for a night out. To glam this lookup, combine it with a lace crop top in black or gold and eye-catching earrings.
3. Statement Dress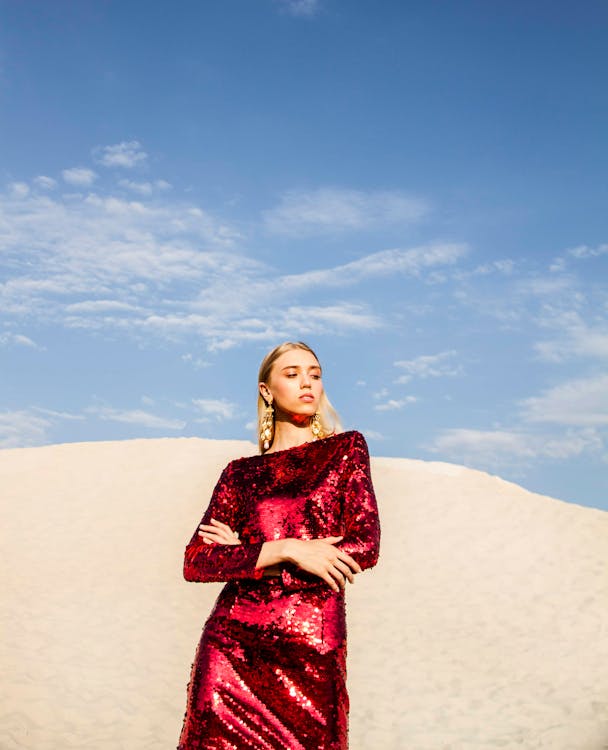 Having a cute statement dress in your closet solves so many problems. You don't need to spend hours thinking about what you should wear for a special event when you want to make a really good impression and look both fashionable and super confident. This year, the disco trend is making a huge comeback, so invest in at least one sequin dress that you will rock during those hot summer nights.
4. Floral Dress with a Hat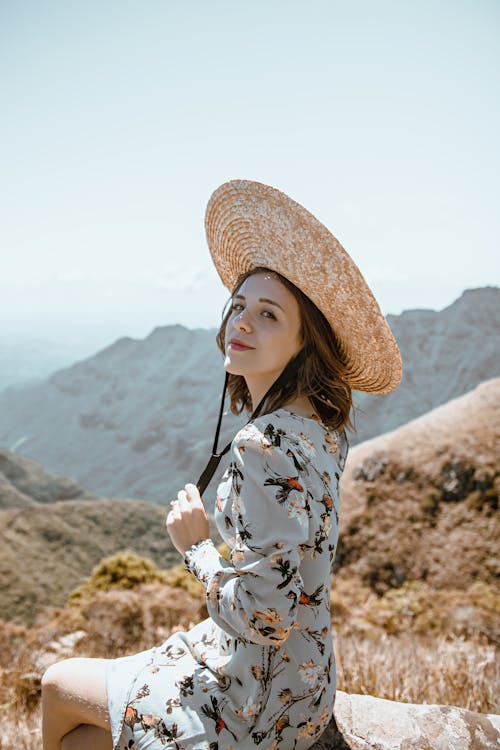 It's truly amazing how a simple hat can transform any outfit and take it to the next level. This season combines yours with an ultra-feminine floral dress and stylish espadrilles.
5. White Blouse with a Pleated Skirt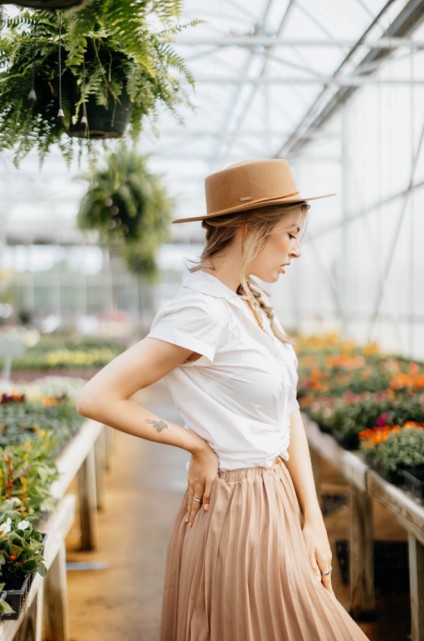 Classic white and beige combination for all those ladies who love the natural color palette and want to look feminine yet stay comfortable and low-key. This simple yet very chic outfit will look nice with a hat or a pair of sunglasses. We hope that you enjoyed reading our fashion guide today and managed to find some useful tips for yourself. Enjoy the next season in style with a brand new wardrobe and new, confident you.