Let's talk about women's favorite fashion accessory: a handbag. Most of us have several bags in our closets and change them depending on the season and the clothes they are wearing. One of the most basic rules you need to remember when choosing your handbag is pretty simple: it should always compliment your outfit and be appropriate for the occasion. It's always a good idea to have a couple of "basic" handbags that can be used for the office or for everyday errands around the city.
Choose classic black and neutral colors such as grey, beige, camel, or light brown. After you have your collection of practical bags that can be matched with most of your outfits, it's time to think about some unique, fashionable pieces that will add glamour and chic to your look. Have a look at our selection of fashion bags that will help you stand out from the crowd and achieve a signature style.
1. Vibrant Everyday Bag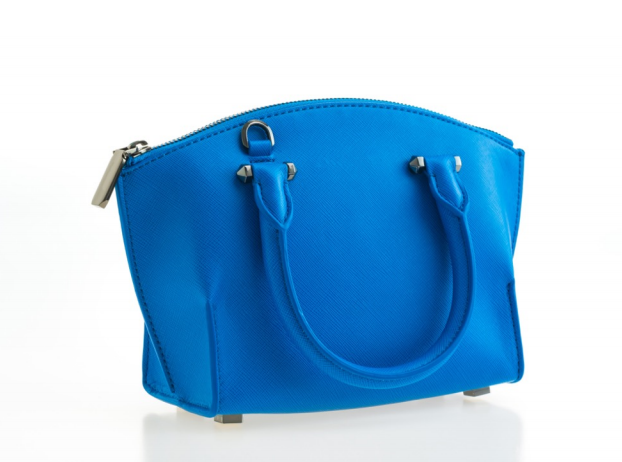 The easiest way to make a strong fashion statement is by sporting an everyday bag in vivid, eye-catching color. This season, we recommend electric blue, bright fuchsia, or sexy red.
2. Sophisticated Office Bag
Going to the office will get easier if you invest in a practical and beautiful handbag. We recommend shiny snake print in black (as in the picture above). After work, you can quickly change into your favorite Little Black Dress and be ready for drinks in no time. How convenient!
3. Summertime Bag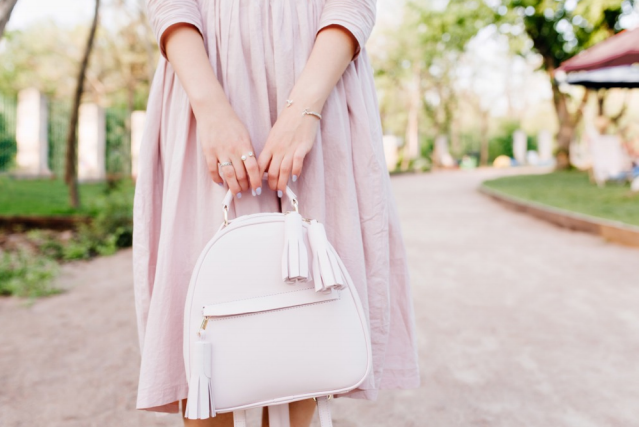 As we all tend to wear lighter fabrics and colors during summertime, your handbag should reflect your summer mood as well. If you want to stay truly fashionable, avoid huge, heavy bags in dark colors and opt for something cute and fun instead. Medium size handbag in pastel pink or light blue will be just perfect.
4. Going Out Bag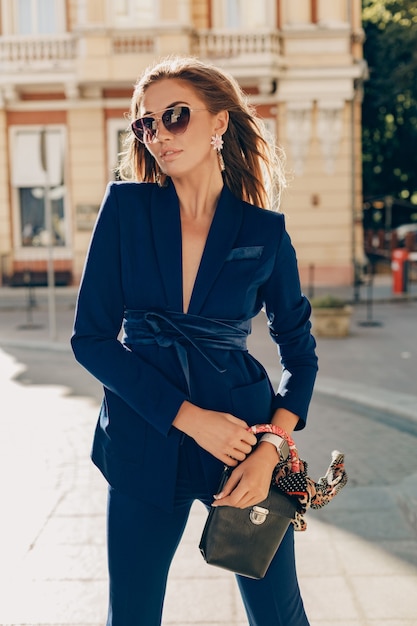 Whenever you have a special event to attend, you may want to carry a smaller bag with you. Usually, when you go out, all you need is your phone, keys, money, and stylish lipstick to correct your makeup from time to time.
5. Crossbody Bag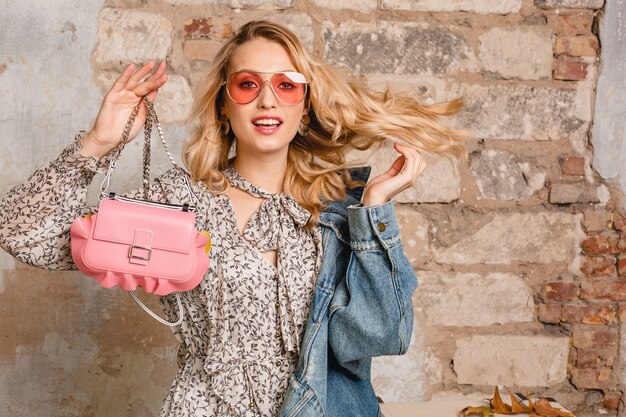 Last but not least, a crossbody bag is to only cute but also super practical. Choose a fun color such as bright pink, lavender, or green to instantly brighten up your mood. Get inspired by the picture above!