Sleepwear is very important in every girl's wardrobe. They not only keep your relaxed while you are sleeping but also looks great. There are varieties of sleepwear that you can go for depending upon your body size, shape, color of the clothes, etc. These are easily available at very reasonable price in the market and you can also buy them online.
Camisole with shorts
Camisole tops along with the pair of shorts are very relaxing sleepwear that you can go for. These are perfect if you don't like to wear full body covered sleepwear at night. Go for the vibrant colors in this category of sleepwear as they look amazing and can enhance your skin complexion. This sleepwear is the most affordable piece that you can go for.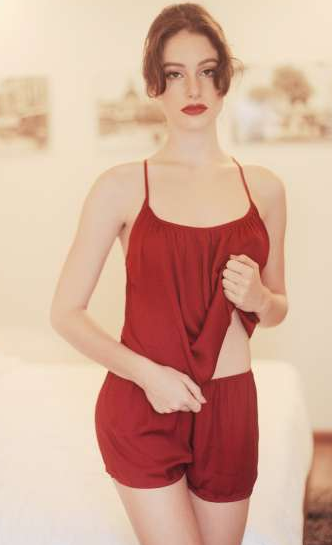 Babydoll style sleepwear
This sleepwear are perfect if you are going out on a vacation with your better half as they can give you the sexy and glamorous look at the same time. You can find this babydoll sleepwear online at any sizes according to your body type. Many girls go for the embroidery print or floral design at the top half and then choose the light chiffon material for the bottom half. You can also go for the mesh designs in these categories.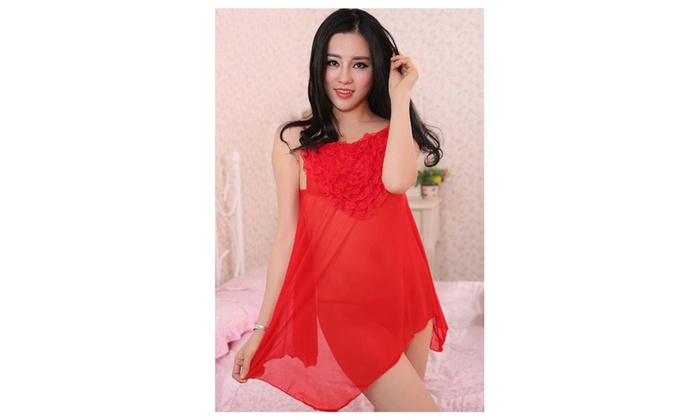 Short dress silk sleepwear
Silk is the best material that you can go for your sleepwear. These are very comfortable and do not irritate your skin. If you are having sensitive skin problem, you should definitely go for this sleepwear. Many girls choose the front knot dresses to give more structure to their body. Silk sleepwear also comes with the embroidery design on the neck area which looks beautiful.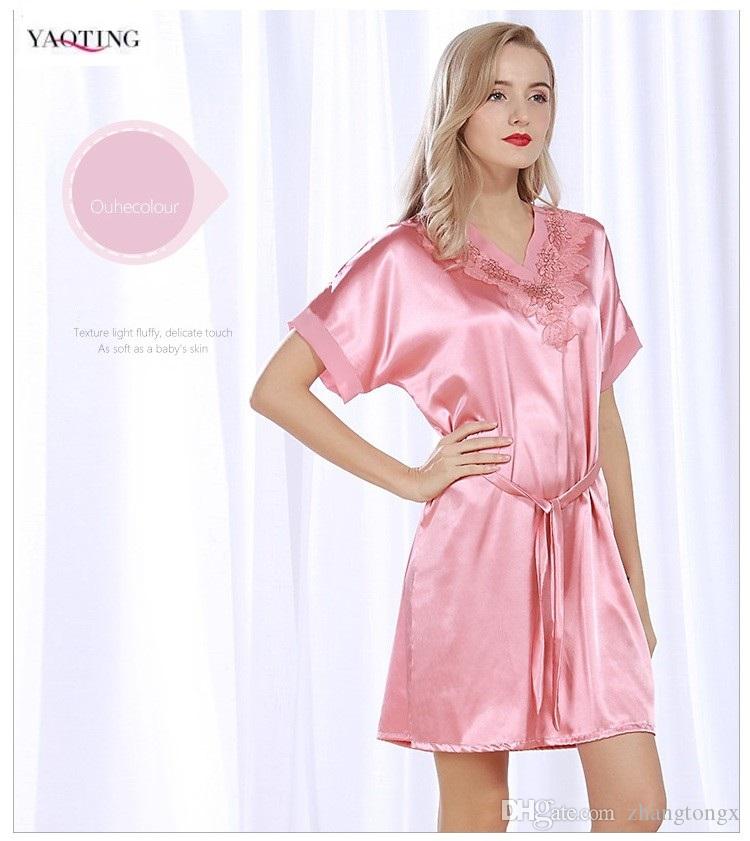 Silk pj set
Silk pj sets are the most common sleepwear among the girls and you can easily buy them at a very affordable price range from many online sites. Go for the vibrant colors like red and royal blue as they will look amazing on these set. Many girls go for the botanical neck design in this sleepwear as it looks more chic and beautiful.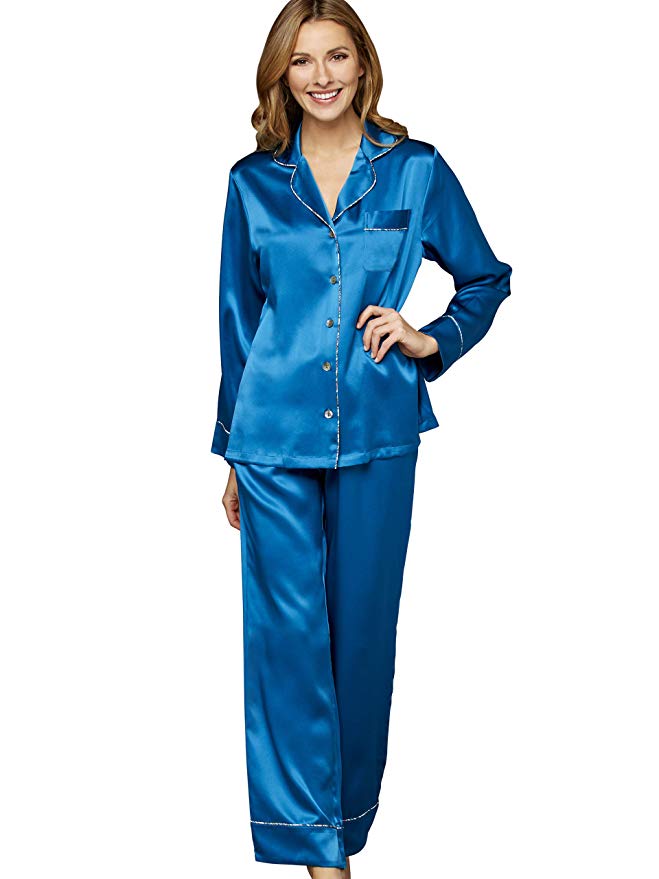 Trendy blush pink pajama set
Blush pink is the most trending color over the social media and looks more girly. Choose the pj set that is soft and stretchable so that you can be relaxed all night and can sleep properly in them. You can also go for the sassy quotes on your sleepwear for the trendy look.