Homecoming is the exciting thing to party with your friends and even family. Mostly these homecomings are planned by the college students to reunite. Every girl wants to look at their best in these parties. Some of the most trending homecoming dresses that you can go for:
Red off shoulder dress
Red off shoulder dresses are beautiful and give you the trendy look instantly. You can go for the embroidery prints on the off shoulder dresses or you can also go for the lace or mesh work on the dress. Choose mini dress as they will make you look more cute and charming. You can also choose sweetheart cutout on the neck design if you are going for the off shoulder style. Pair these dresses with high heels and simple neck chain and you are good to go.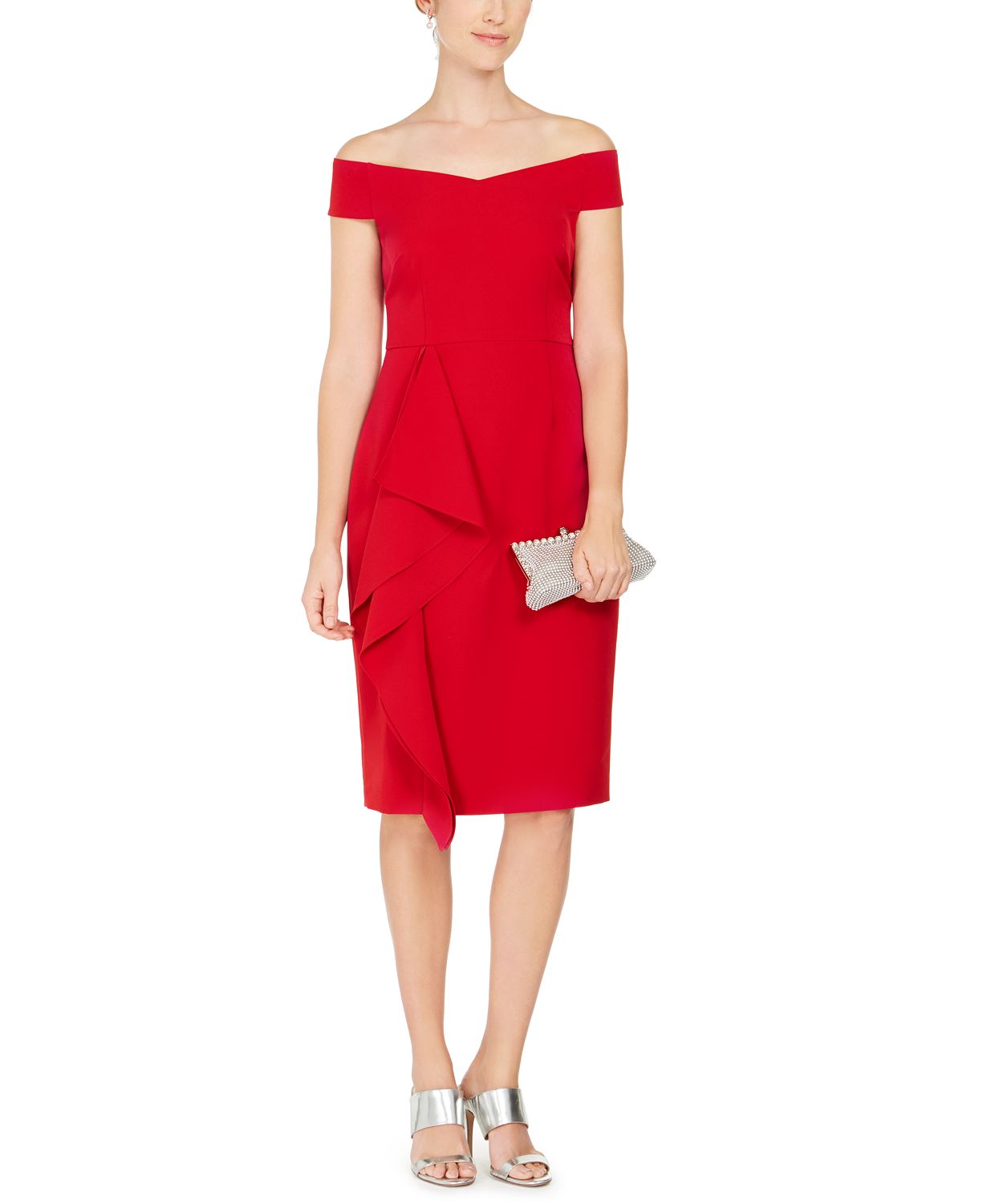 Emerald green high low gown
Emerald green is the new trending color among the girls and this looks amazing on every skin tone. You can choose high low dress in this color to get the desired look. You can also go for the deep v neck line in this dress to get that sexy look. Pair this dress with white shiny jewelry items along with the chunky high heels and you are ready to rock the party.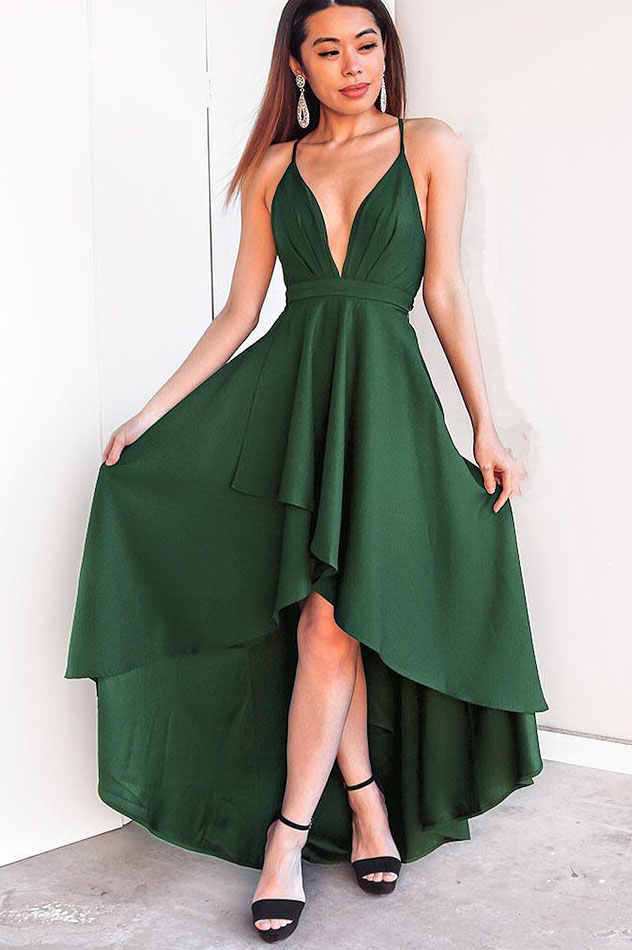 White lace dress
Lace detailing are always amazing and you can never go wrong with them. You can go for the solid white color in your homecoming dress to make it look more chic. Most of the girls go for the full sleeves and mini length of the dress but you can choose according to your preferences. The mesh detailing on the sleeves will give the dress more stricture you can also wear golden waist belt on y our white dress to make it look more expensive and define your figure.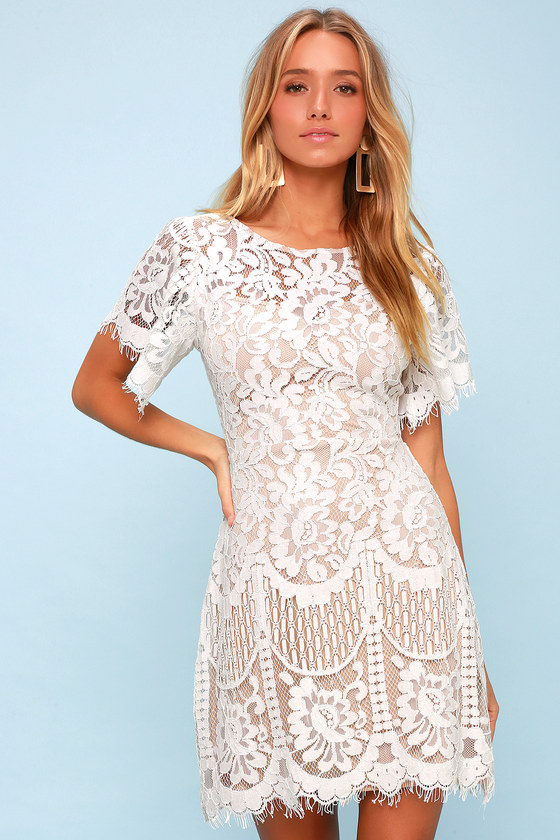 Yellow skater dress
Yellow is the bold and popping color that can make you stand out in public. You can go for the yellow skater dress as they look girly and give you the beautiful look. choose  the sleeveless mini dress and pair it with the yellow high heels to completely match  the look.
Pastel pink frill dress
If you are looking for the glamorous look you can choose pastel pink frill dresses. You can choose the golden embroidery patterns on the upper half of the dress and frill on the bottom. This will give you the amazing look when paired with the glittery heels and simple jewelry chain.