This article is for those who are wanting to put together a beginner's cosmetics kit for the first time. You must be searching to expand your makeup product collection with new items that will offer and enhance your beauty. We've compiled a list of 7 body makeup items that you should add to your makeup collection if you want to get a flawless look with no effort.
Primer
A primer is the first item on our basic makeup list because it is where we begin. Beginning your makeup process with a primer is essential since it prepares your skin for makeup application, allowing you to get the right look for the day. As a result, your makeup will apply more smoothly, giving you a smoother, longer-lasting look that will last throughout the day. It is recommended to use a facial primer with SPF 23 because it does all of the above whiles also fast producing an illuminating effect.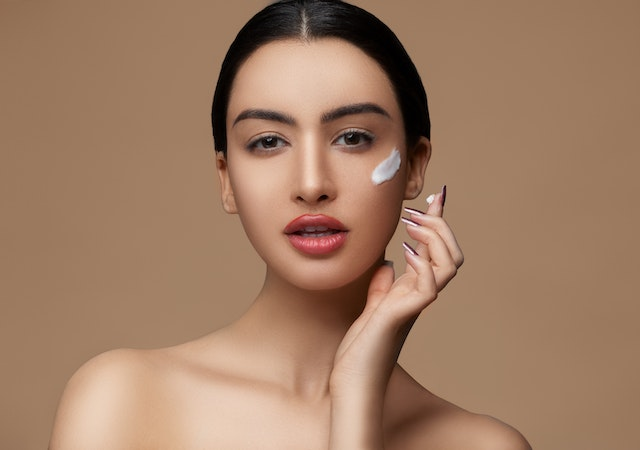 Foundation
We propose using a foundation on your skin for makeup for beginners since it's simple to apply and gives buildable coverage, which means you can apply it lightly for sheer coverage or layer on for thicker coverage to obtain the greatest look you've wanted for a long time. The greatest foundations have a mineral-based mix in a pressed powder compact that may be applied to your skin for the best makeup results. We recommend that you apply it on your face in circular motions. You can do the same thing with a cosmetics brush.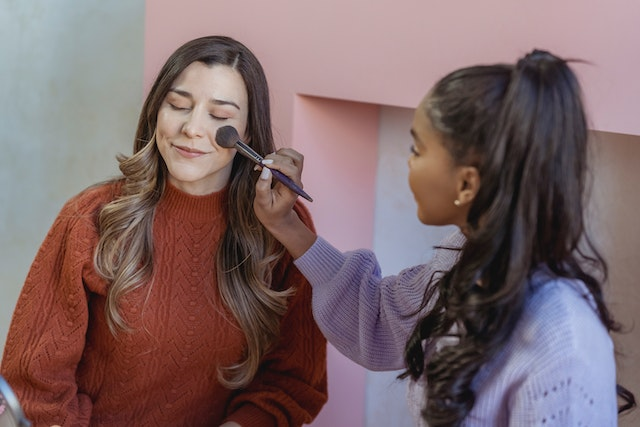 Concealer
If you want to disguise dark under-eye circles, acne scars, or other blemishes on your face, concealer is the way to go. Foundation cannot always conceal dark circles, acne scars, and other imperfections. As a result, concealer is recommended in such situations. Choose the best concealer for you that delivers the most level of coverage. We recommend investing in a waterproof concealer with a transfer-resistant composition.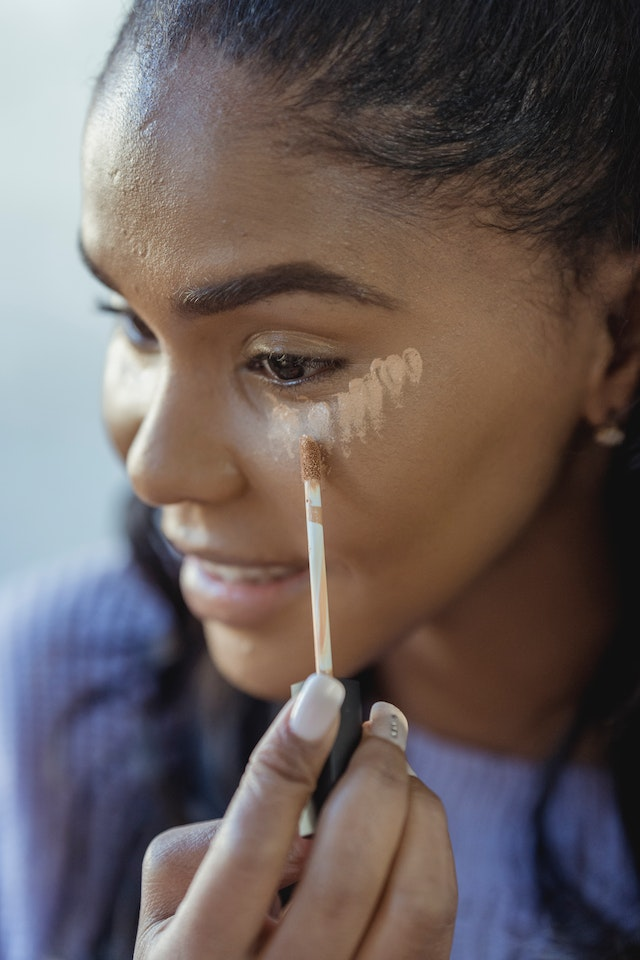 Highlighter
One of the most important tools to add to your cosmetic collection is a highlighter. Using a highlighter is one of the must-have products on your list because it is quite simple to use and produces radiant results that are immediately visible and perceptible. The ideal highlighter from a reputable brand has a satin-like cream texture and an opalescent glow to get the desired effect. We recommend applying it to your cheekbones with your finger for the most dramatic effect.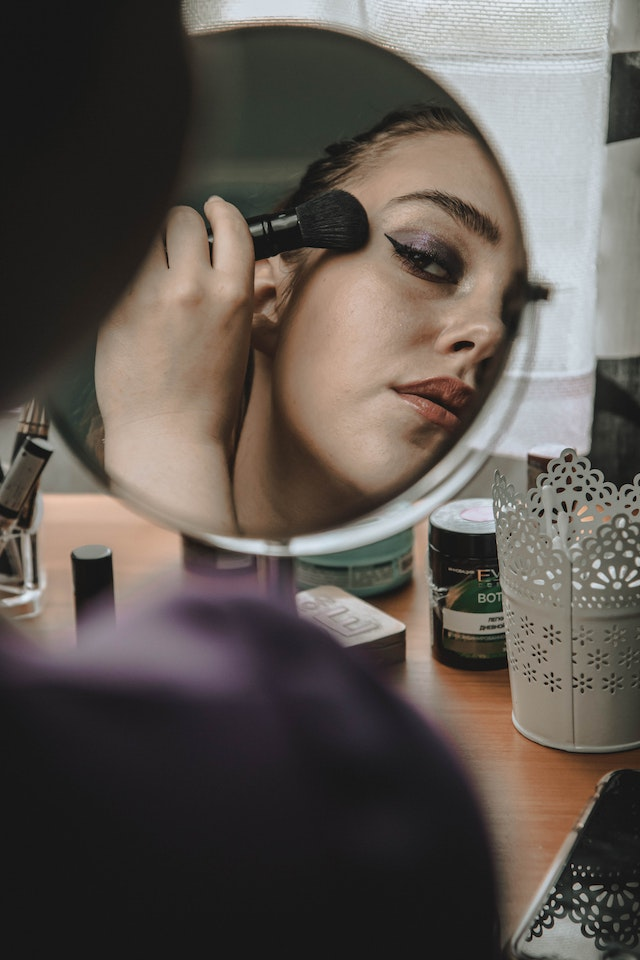 Mascara
Basic black mascara is another product to add to your makeup list for novices. It is the one that should not be overlooked due to the influence it delivers. Because of the lovely appearance it produces, this cosmetic product is so adaptable that it can be the only makeup you wear for the day. Purchase it from a well-known brand that supplies high-quality makeup goods you can rely on. Because you must be extremely cautious when applying anything to your skin.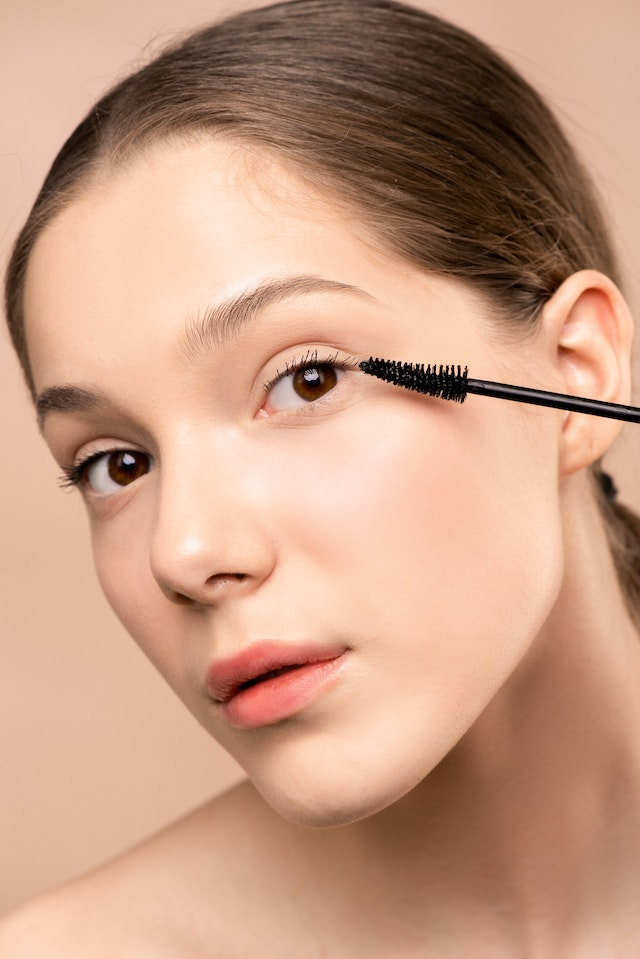 Make sure you buy smudge-free mascara with a mineral-based formula that will keep your lashes looking longer and thicker all day. You can wear it to any event, including a casual workday. The ideal mascara also strengthens and conditions lashes over time, protecting your skin from harm. Definitely add this to your makeup bag if you want to look like your favorite celebrity.
Eyebrow Pencil
When choosing the proper things for your beauty kit, you must not overlook the eyebrow pencil. An eyebrow pencil fills in sparse patches on your brows so you may simply achieve the ultimate and seamless look. It also enhances definition by darkening your natural brow color, elevating your entire look to a new level. We recommend that you buy an eyebrow pencil with a super-fine retractable tip. Because an eyebrow pencil with it makes it simple to obtain better-shaped brows while yet looking natural on you. For anyone establishing their makeup kit for the first time, adding an eyebrow pencil is a terrific idea.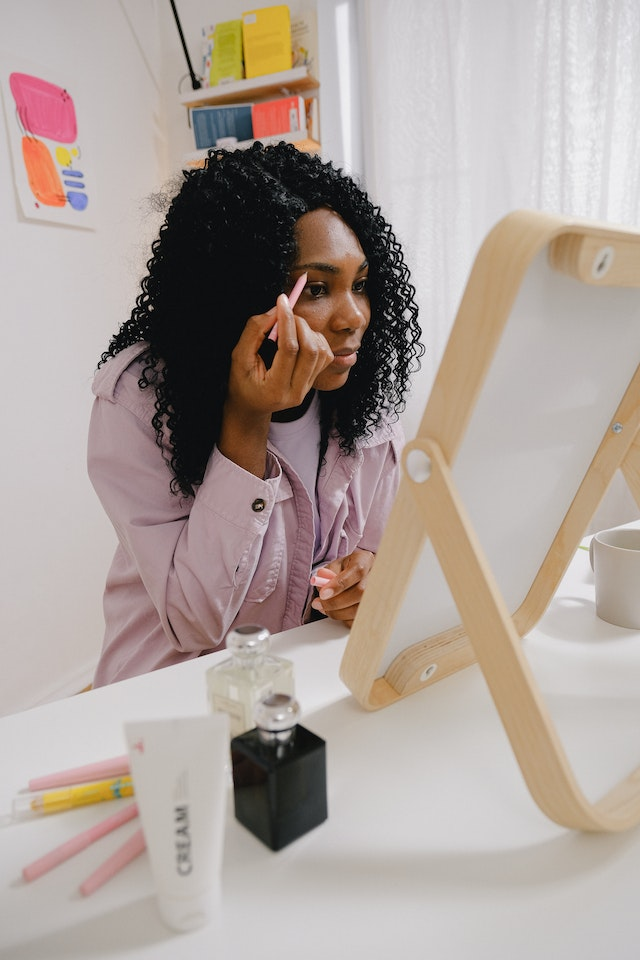 Eyeliner
The final item on our list is an eyeliner that you must have on hand. Because of its automatic twist-up style, we recommend utilizing eyeliner for every beginner who is putting up their beauty kit. This is one of the must-haves in every makeup kit. This makeup product simply means that you no longer need to fiddle with pencil sharpeners. When you're short on time, this eyeliner is the ideal solution. It can instantly boost your look without taking too much time.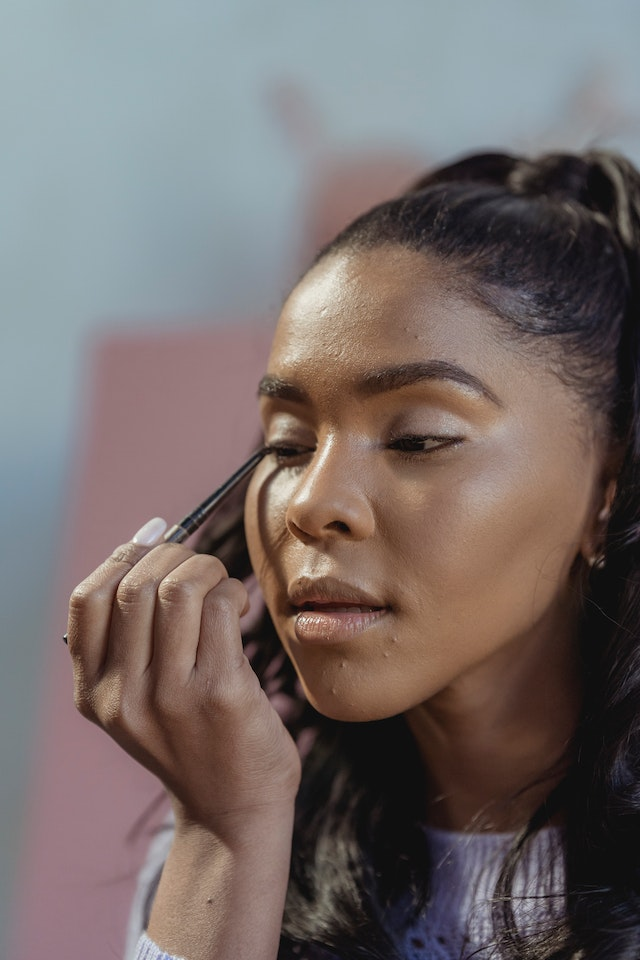 Definitely give it a try if you haven't already. The ideal eyeliner from a high-quality brand has a silky texture that goes on effortlessly and smoothly. The long-wearing nature of these eyeliners allows them to last all day while being smudge-free. If you haven't already, put it on your beginner's makeup list.