When it comes to fashion, most people consider winter to be their least favorite season. Dark jeans and sweaters are the most popular outfit this season since they are regarded as the best alternative. The evening is all about large coats and quilted jackets, which everyone wears on the streets.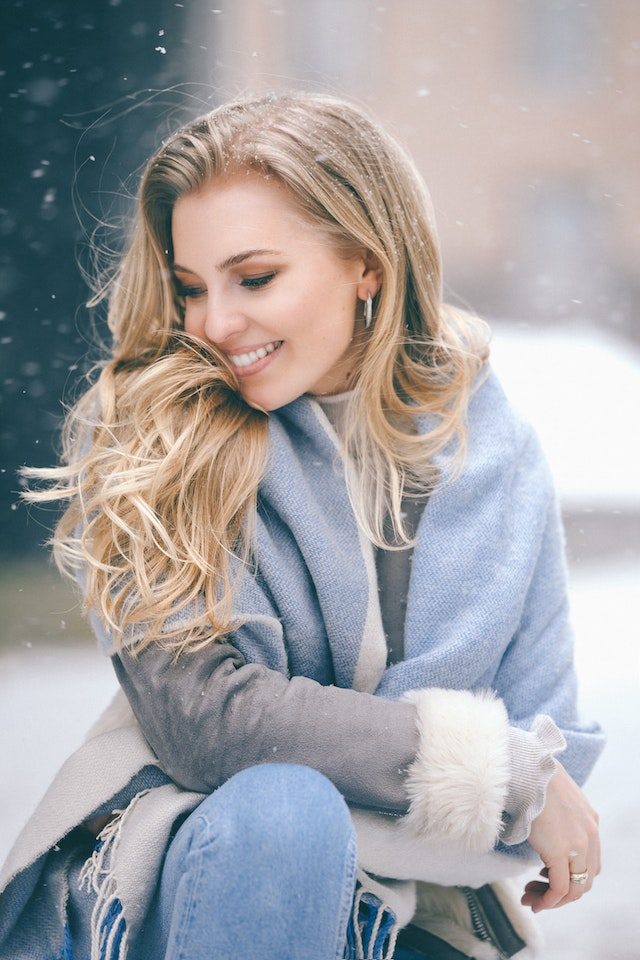 Most people are oblivious to current winter trends, and they have no idea what to dress or how to get a beautiful winter style. As a result, they rely on social media platforms, fashion websites, and online magazines to supply knowledge about the current fashion trends, allowing consumers to make the most of their winter wardrobe. As a result, we've compiled the finest list of winter fashion ideas for you to try this winter.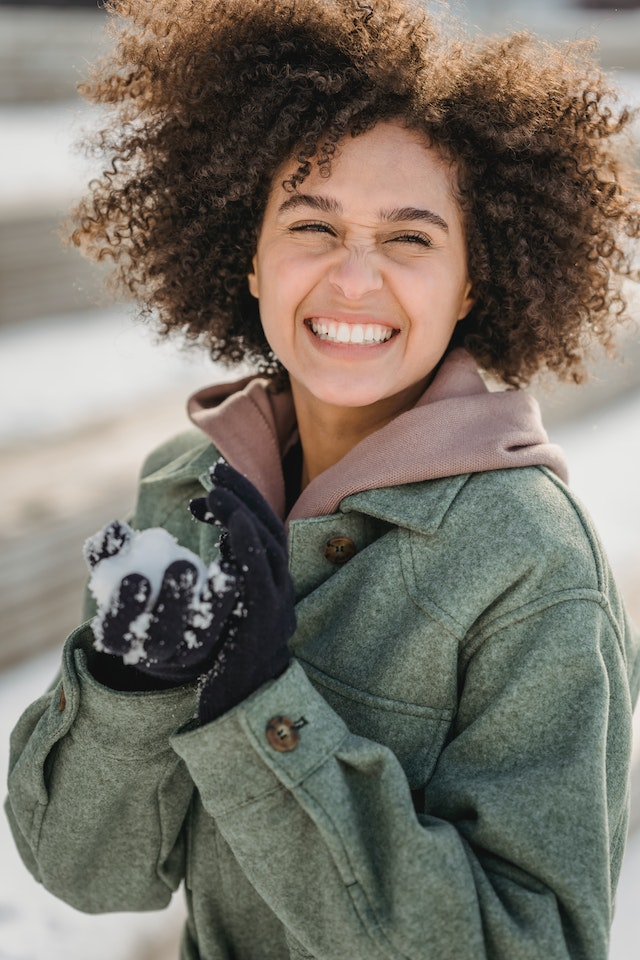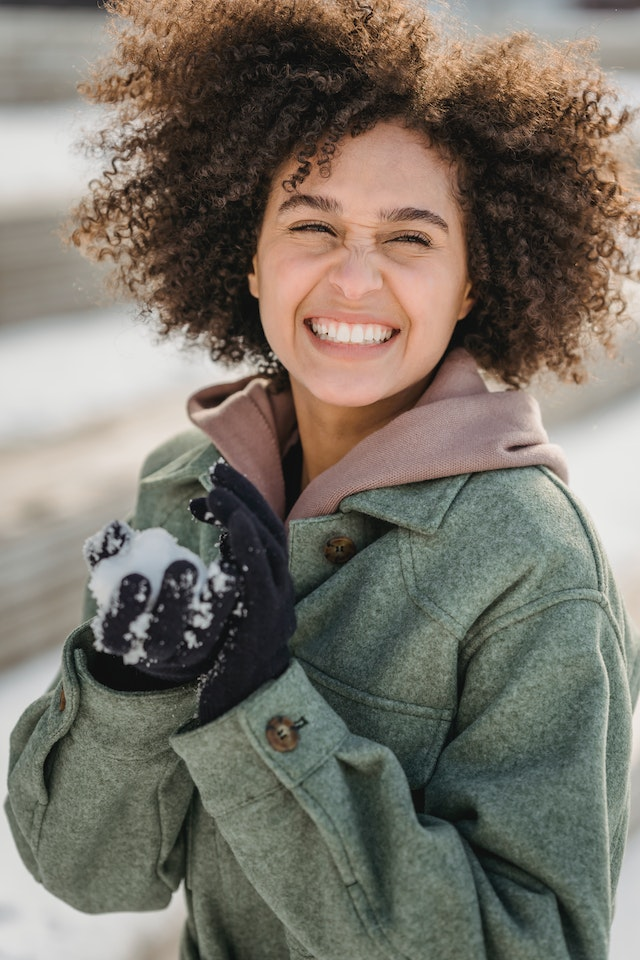 Choose Bold Colours With Your Winter Outfits
Color is the most fundamental aspect of fashion trends that you must evaluate first. For most people, winter is all about dark colors and deep tones. Black and brown are called winter colors because they provide a warm and pleasant appearance on which most people rely.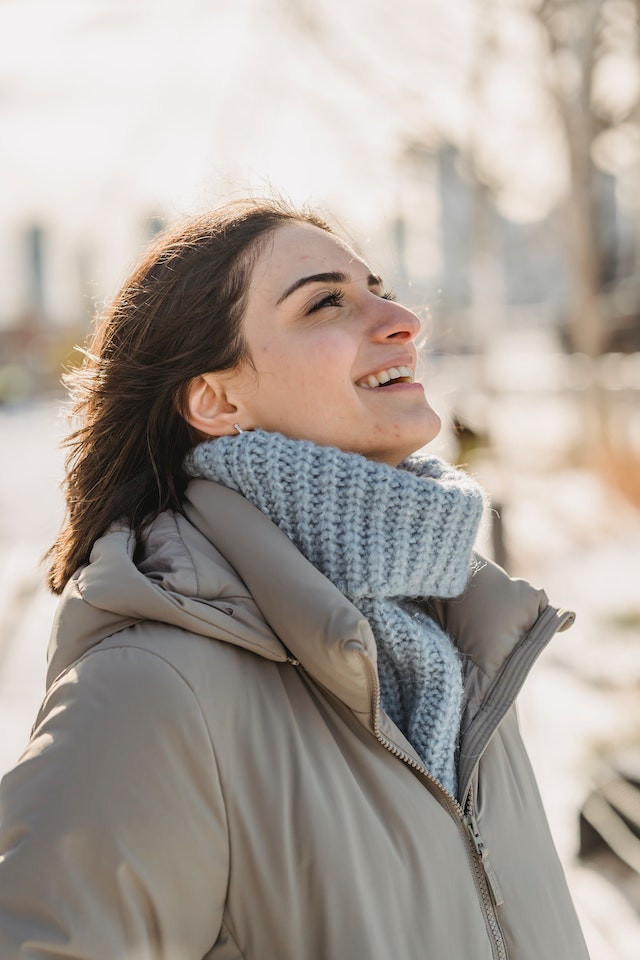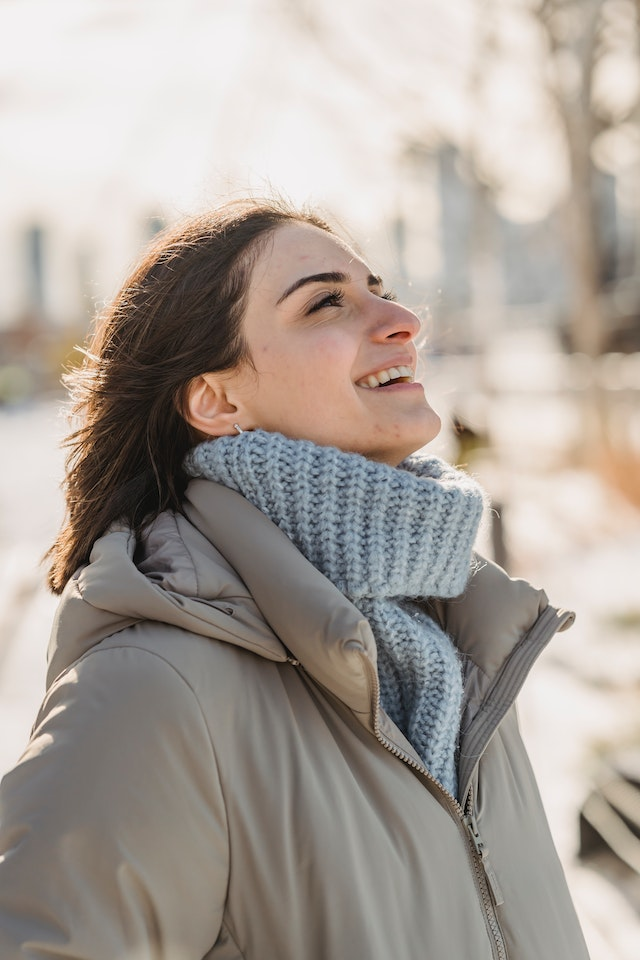 However, time passes and the industry evolves. Modern fashion is becoming more dynamic. There have been some extremely vivid hues arriving in the fashion world recently. To stand out from the throng, most designers have used hot pink, crimson, and violet colors.
If you want to make a strong statement, choose a single color and wear it from head to toe. Monochromatic suits are available at a variety of retailers and will complement your winter wardrobe this season. People who seek a more subtle aesthetic choose to contrast these bright hues with natural tones. It gives most people a fashionable yet sophisticated look and helps them maintain their fashion sense. Furthermore, everyone has various color preferences, and you have the freedom to select the one that you prefer.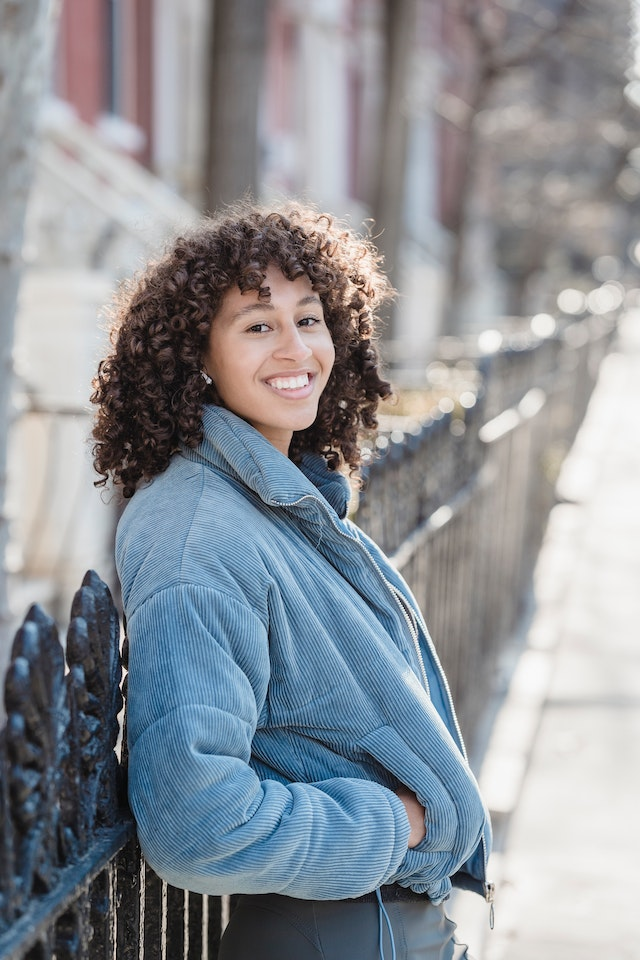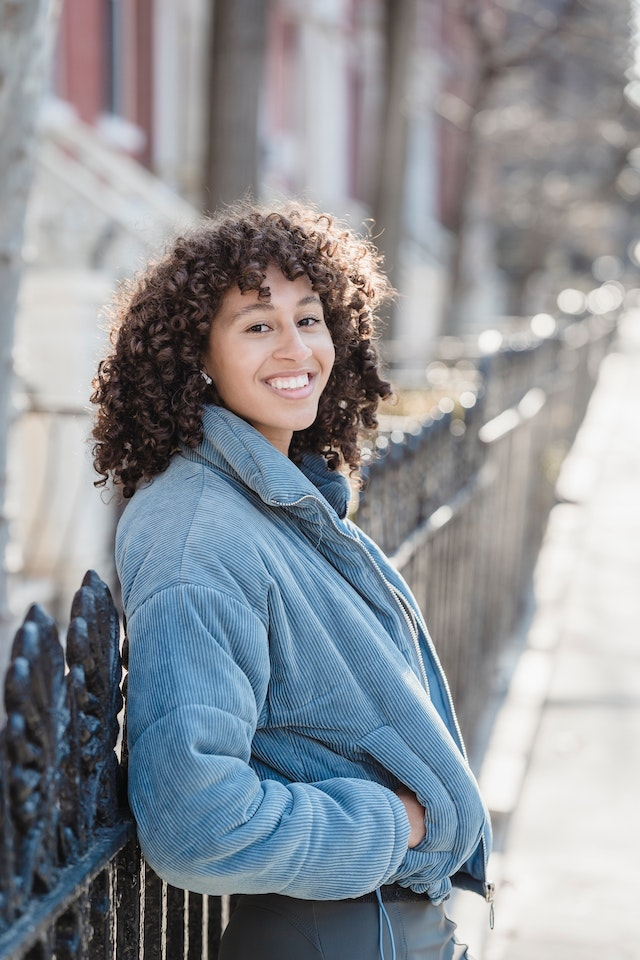 Give A Try To Leather Pants This Winter Season
Leather has been utilized in the fashion business for decades and has always been a component of fashion trends. Leather coats, shoes, and other leather items are always in style. Straight leather pants are the talk of the town this season, and everyone loves to wear them because they are soft, comfy, and durable, and they provide wonderful comfort while adding just the right amount of style. Furthermore, leather has evolved significantly from the dull colors of black and brown. You can use highly colorful and bold colors that are now accessible on the market.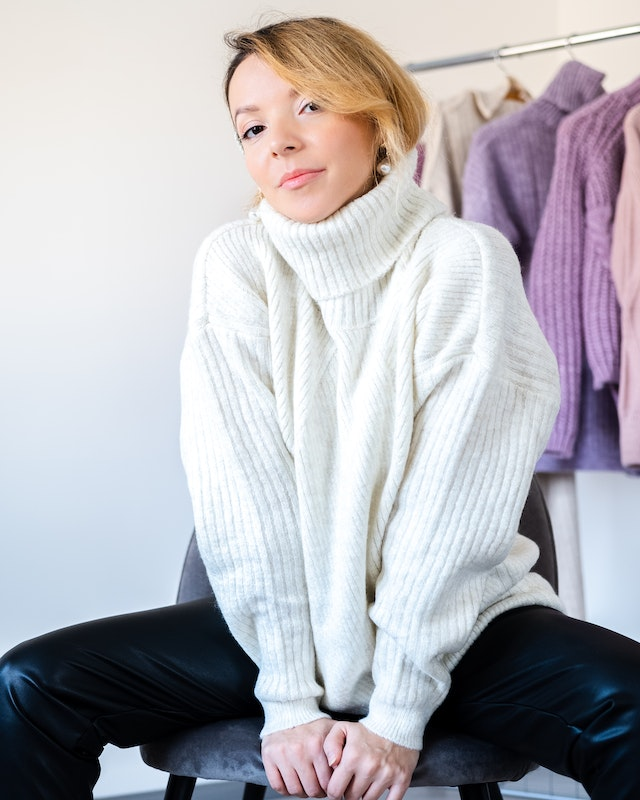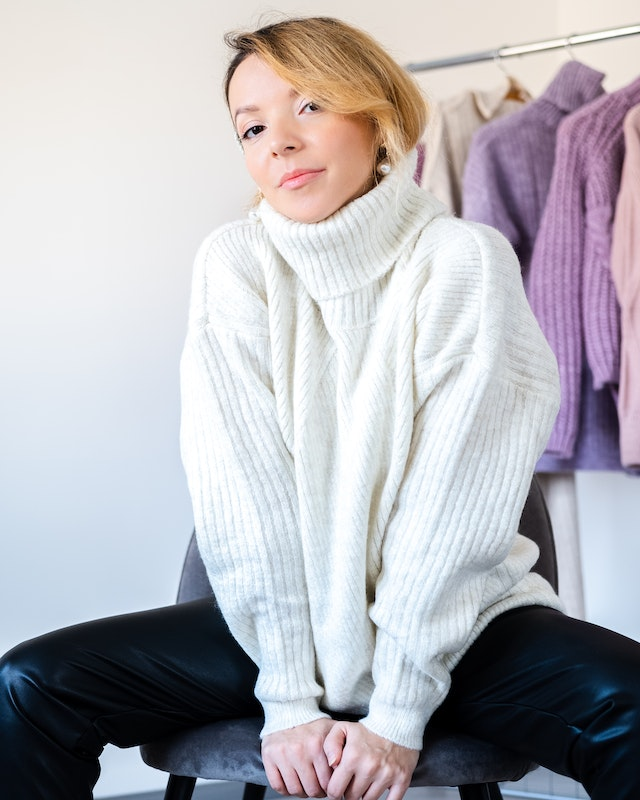 This season, faux leather is more popular for leather trousers because it provides a more classic look than a slick leather surface, which becomes dull with time. This trend is not limited to one gender; both men and women can wear it and look great. These are appropriate for both casual and formal occasions.
Give A Try To Knee-high Boots If You Haven't
Fashion trends are not only about apparel; footwear is also an important aspect of fashion and completes the look. The style fluctuates seasonally, and as it advances, we offer shoes in various shapes and with various heel shapes. Knee-high boots may be your go-to selection during the winter season. So, if you're going winter shopping, add knee-high boots to your list for the ultimate winter style.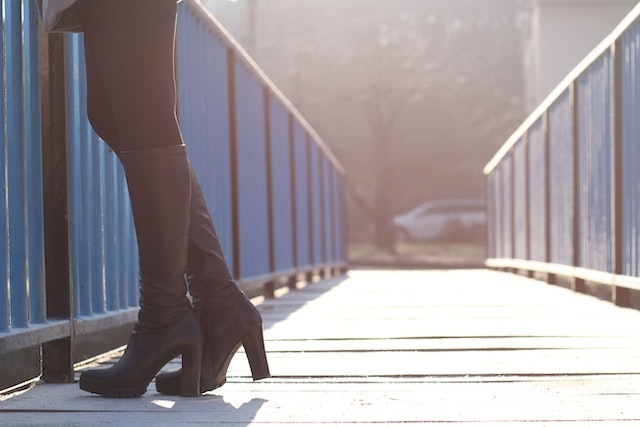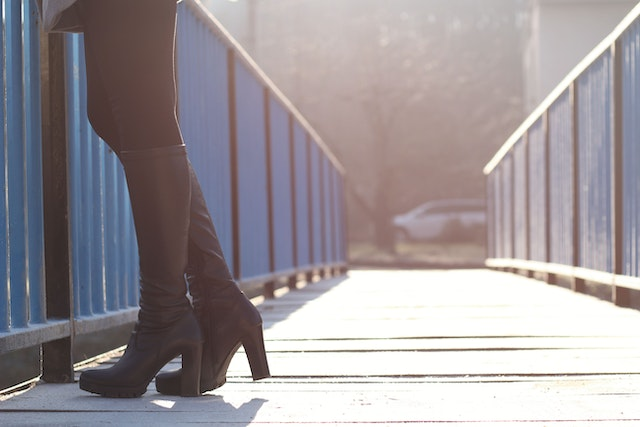 When it comes to selecting the correct fashion item, you can choose any material of your choice. It can be genuine leather or any other sort of leather. These boots look great with jeans, leggings, or even a shirt. You may also dress them up by adding a blazer or jacket with them. A great pair of boots can also be economical if purchased from the proper place. You can also shop around for the greatest deal. However, if you are not concerned about your price, you can find amazing selections from the most popular fashion labels on the market.
Try On Trendy Sweaters This Winter
For most people, winter is incomplete without sweaters. Woolen sweaters in all colors and styles have been a part of our closets since we were children, and we have always admired them. However, we now have new trends every season and are serious fashion aficionados, and you can select from a variety of possibilities. When it comes to setting the new trend, fashion aficionados always want to follow the latest trends, and choosing the perfect sweater might be the right choice.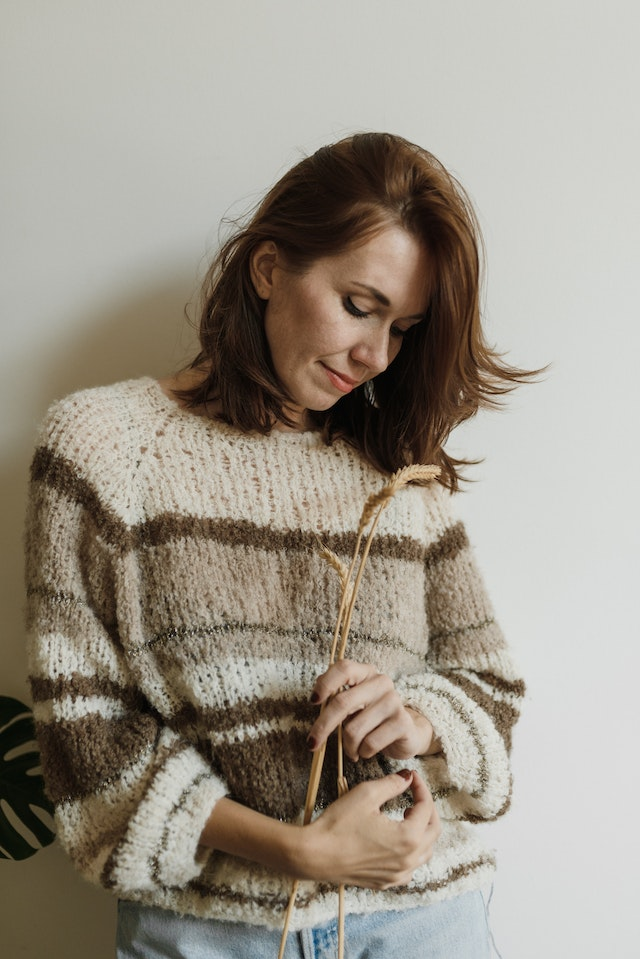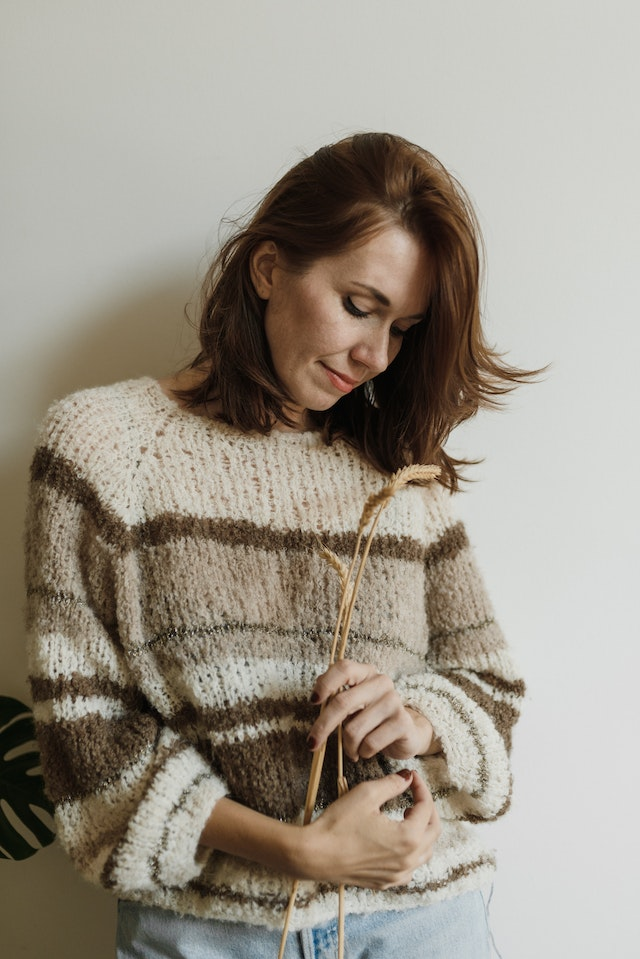 Let me tell you, aside from amazing elegance, a sweater is quite pleasant to wear and can be worn on a daily basis. The best feature is that it can simply be combined with various clothes to create a fresh appearance for yourself and make you seem your best. Loose sweater dresses are considered the latest fashion trend. Along with a sweater, you can accessorize to create a beautiful style. You can improve the look by using the appropriate number of accessories. We hope this article provided you with useful knowledge and inspired you to look great in winter.