Applying moisturizer to our face is a normal skincare routine that most people do every day. When it comes to the skin under our eyes, it is a whole new ball game. Our eyelid's skin is thinner than other areas on our face so it can be more prone to irritation and sensitivity. The skin on this area can become lax over time and is vulnerable to skin issues such as eye bags, dark circles, and wrinkles. Some women often wondered why they need to use eye cream when they already have a dedicated moisturizer. Read along to settle the record straight.
What Is Eye Cream?
Eye cream is a specially formulated lotion that is applied to the skin around the eyelids and specifically under the eyes. Yes, this area is still part of the face and skin is skin but the truth is, different areas of the face and body are covered with different types. The skin on the eyelids is thin and delicate thus it can easily show signs of aging sooner than other areas on the face. It is vital to keep this area moisturized to prevent dryness. As this area is more delicate, it is best to keep some moisturizers that contain retinol and exfoliating acids which are prevalent in face creams, away from the eye area as they are deemed too harsh.
Benefits Of Eye Creams
Have you experienced dark circles or eye bags after a long night? And do you know that one of the first signs of aging is the appearance of crow's feet and fine lines beneath the eyes? This eye-sensitive area requires special maintenance to keep it looking its best and eye creams can do just that. Below are some of the benefits of eye creams:-
Lessen the fine lines
Minimize puffiness
Reduce bags under the eyes
Reduce dark circles
Keep the area supple and nourished
Protect the eyes against premature aging
Strengthen and protect delicate skin
Rejuvenates the area
Soothes tired eyes
Best Eye Contour Cream You Should Buy
Here are the best eye creams that will brighten and moisturize.
RoC Retinol Correxion Line Smoothing Anti-Aging Wrinkle Eye Cream
The RoC eye cream is great for those with mature skin as it contains retinol, a type of Vitamin A that stimulate and boost collagen production to strengthen the skin's foundation. It can help to reduce a host of under-eye concerns such as crow's feet, dark circles, puffiness, wrinkles, and fine lines.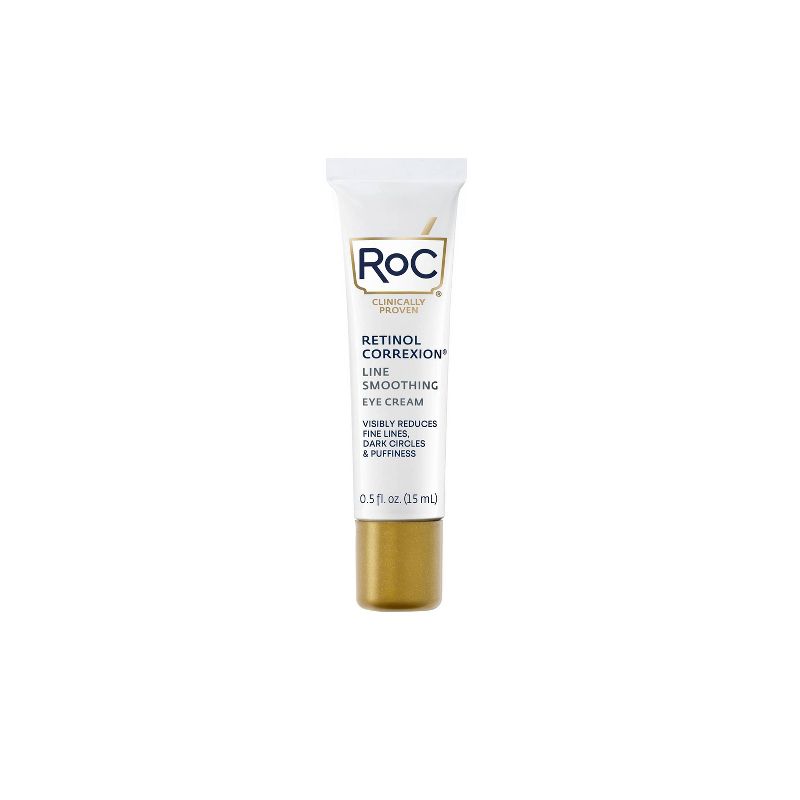 Universal C Eye Perfector Cream
Created by a cosmetic chemist using the most efficacious ingredients and pairings, this powerful eye cream has a velvety texture that glides over the skin. It can instantly soften and soothes the area with its combination of 5% Vitamin C and hemp oil that can prevent and reverse aging. It can also tamp down inflammation and puffiness.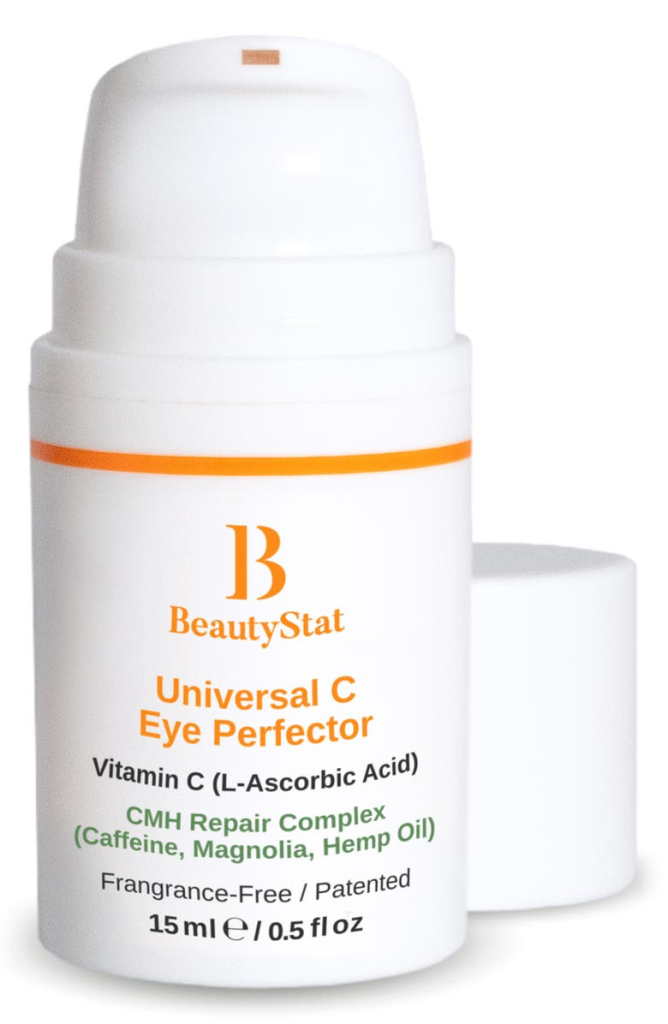 POND'S Anti-Age Lifting and Firming Eye Cream
If your main concern is having dark circles then this Pond's Rejuveness Eye Cream is what you need. It consists of niacinamide to help brighten the undereye area as well as antioxidants such as Vitamin C.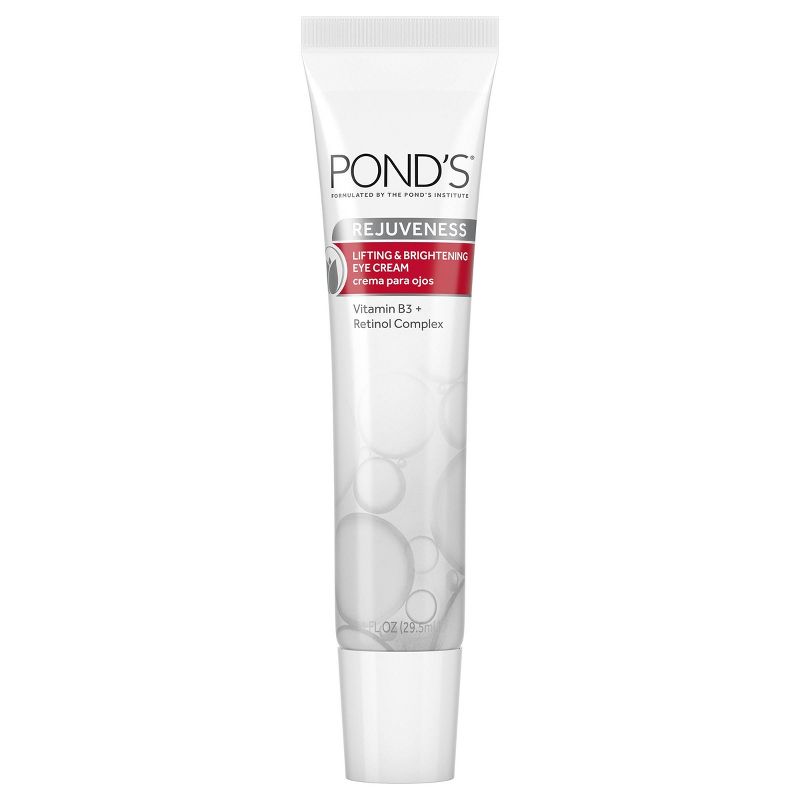 Neutrogena Rapid Wrinkle Repair Retinol Anti-Wrinkle Eye Cream
This is one of the most effective options in the market. The Neutrogena Rapid Wrinkle Repair Eye Cream boast of tried-and-true retinol. It also has a glucose complex that helps to speed up retinol's effects. Besides smoothing out crows' feet, this potent formula can also even out the tone and texture of dry skin around the eye areas.
NEOCUTIS Lumière Bio-restorative Eye Cream
This Lumiere Bio-restorative eye cream is best for sensitive skin. It works to build collagen and smooth fine lines while at the same time, hydrating the delicate eye skin. Regular use of this product can prevent fine lines that would trap makeup and make the skin around the eye to be dry.
SkinBetter Instant Effect Eye Gel
Puffiness under the eyes can be a result of fluid or fats. If your eyes are puffy in the morning and gradually becomes better, then the eye bags are most likely from fluid buildup. Some of the ways to reduce it are to drink more water and reduce salt intake. Using an eye cream that contains caffeine in one of its ingredients can tighten bags and reduce puffiness like this instant effect eye gel from SkinBetter. This caffeine-based eye serum instantly tightens the delicate skin around the eyes.