If there is a material that will always get you out of trouble, it is denim, and as summer is almost here, denim shorts are essential that can be your best ally, denim has always been characterized as a must-have, and having it in every design out there makes a huge difference to your style and how it develops over time.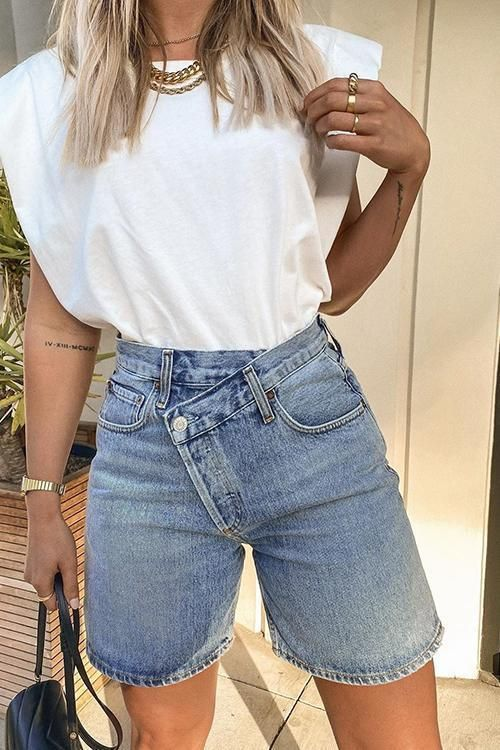 Since Kim Kardashian used those denim shorts a few years ago, they are again a trend for every spring/summer and this year is no different, they always come back but revolutionized, mixing with the style that is in trend at that time and thus creating the look summer favorite, denim is one of those materials that no matter how you wear it or what denim item you wear, you will always be in style.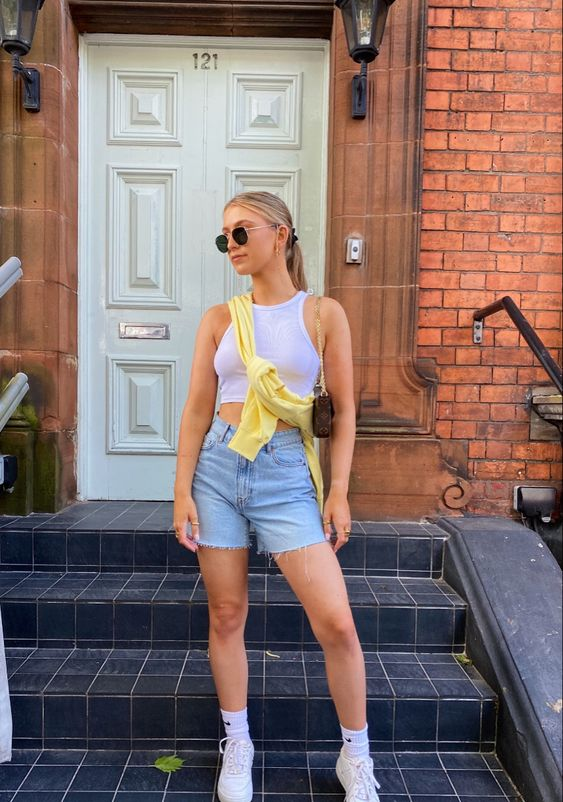 Denim is super versatile and you can wear it on many occasions regardless of the season, my first option will always be with a crop top and sneakers, something comfortable to walk and go out with your friends around the city feeling comfortable and fresh, if you want to improve it you can wear high sandals with this look and make it more girly than before, there are endless options you just have to choose the one that best suits you.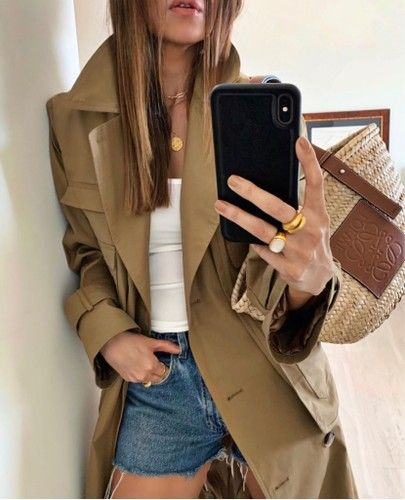 Our next look goes with a bodysuit that will give you the shape you want there are hundreds of styles you can wear here, bodysuits come in many different designs and in classic or flashy colors, whichever you decide to wear will go perfect with this short, If you want to take advantage of the summer style you can wear this shirt every day of the week if that is what you want.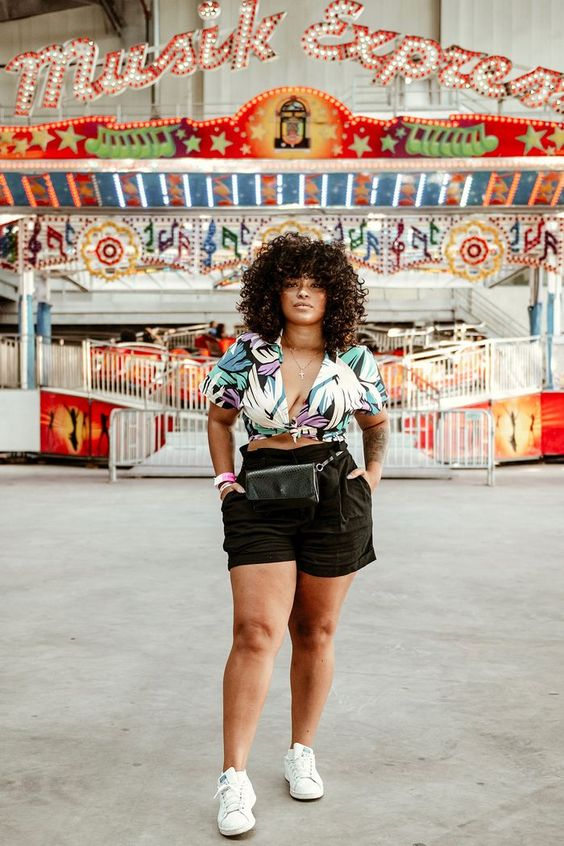 Summer is a great opportunity to add more basic garments that you can mix with current trends so that you never run out of outfits to wear, denim comes in all colors, if you are planning a trip, a look with white is super fresh and is always perfect to go out to eat and enjoy the places where you go.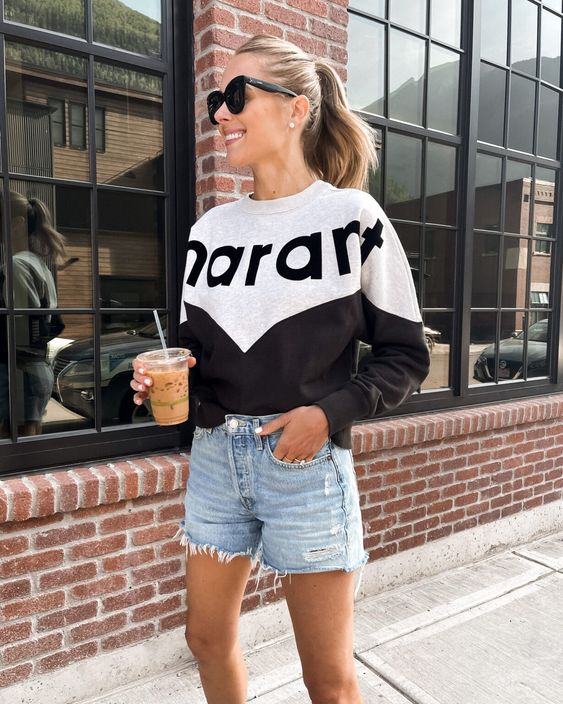 Pinterest is a good place to find inspiration in terms of outfits, for each item of clothing you have or want you can create a board to save all the outfits that inspire you this summer and that you want to wear during the season, this is one of my favorite tricks when I have no inspiration or ideas of what to wear every day, it is one of the best ways to build your style without having to go to the store and try on all those clothes at once.
It doesn't matter if you don't have everything, you can build your style around these denim shorts to create the perfect summer style that you want so much, your favorite influencers are wearing them and personally, I think they look great and know how to wear it in a natural way. , take all that TikTok inspiration for this summer and create the best outfits of your life.