One can instantly say if a woman changes her whole style when she only had a haircut. It is because your hair has a significant contribution to your overall beauty. So, even a minor thing that you do to your hair can affect how you show yourself and dress.
In fashion, the term 'seasonal' clothing comes, which means a particular set of clothes is prominent for a specific season. You can apply the same concept concerning your hairstyle. For instance, in this winter season, think about how you can upgrade your hair that fits the season's mood. Consider the following suggestions.
The Simple Scrunchie
The laid-back mood is in when the winter season comes. Since most of what you will do is probably at stationary, you don't need to put so much effort into your hair to add some glamor, even the clips, and braids.
A simple ponytail using this oversized scrunchie will be enough to look fashionable even on the lazy days of the winter season.
You can choose a lower ponytail as sweating will not be a problem in this kind of weather.
The Minimal Claw
But just because people can be so lazy in the winter season does not mean they will lay flat on their bed every entire day. Of course, you will still have to run some errands, yes, even in the biting cold.
And when you do the chores, you probably would not want some distractions, even your hair that keeps falling in front of your face. Thus, this minimal claw will be helpful for you. You'll be surprised how easy your chores will be without any distractions.
The Bandana Swag
If your baggy sweatshirt and your gothic pants are not enough to nail your swag, complete it with this leopard print bandana. It creates the illusion of a fashionable hipster who is always up for whatever game she faces.
Make sure, though, that the color of your bandana suits your hair tones perfectly. Otherwise, it would be awkward and may seem forced.
When it comes to your hair, a little bouncy or wavy volume will do the trick as it completes the ideal swag that you wish to display this winter.
The Chic Headband
If your hair is short or you don't feel like styling your hair this winter season, you can always go with a cute headband. It could never go wrong with whatever outfit you wear.
Moreover, if you have bangs, it is more stylish if you just let it fall down your forehead while complementing it with the headband.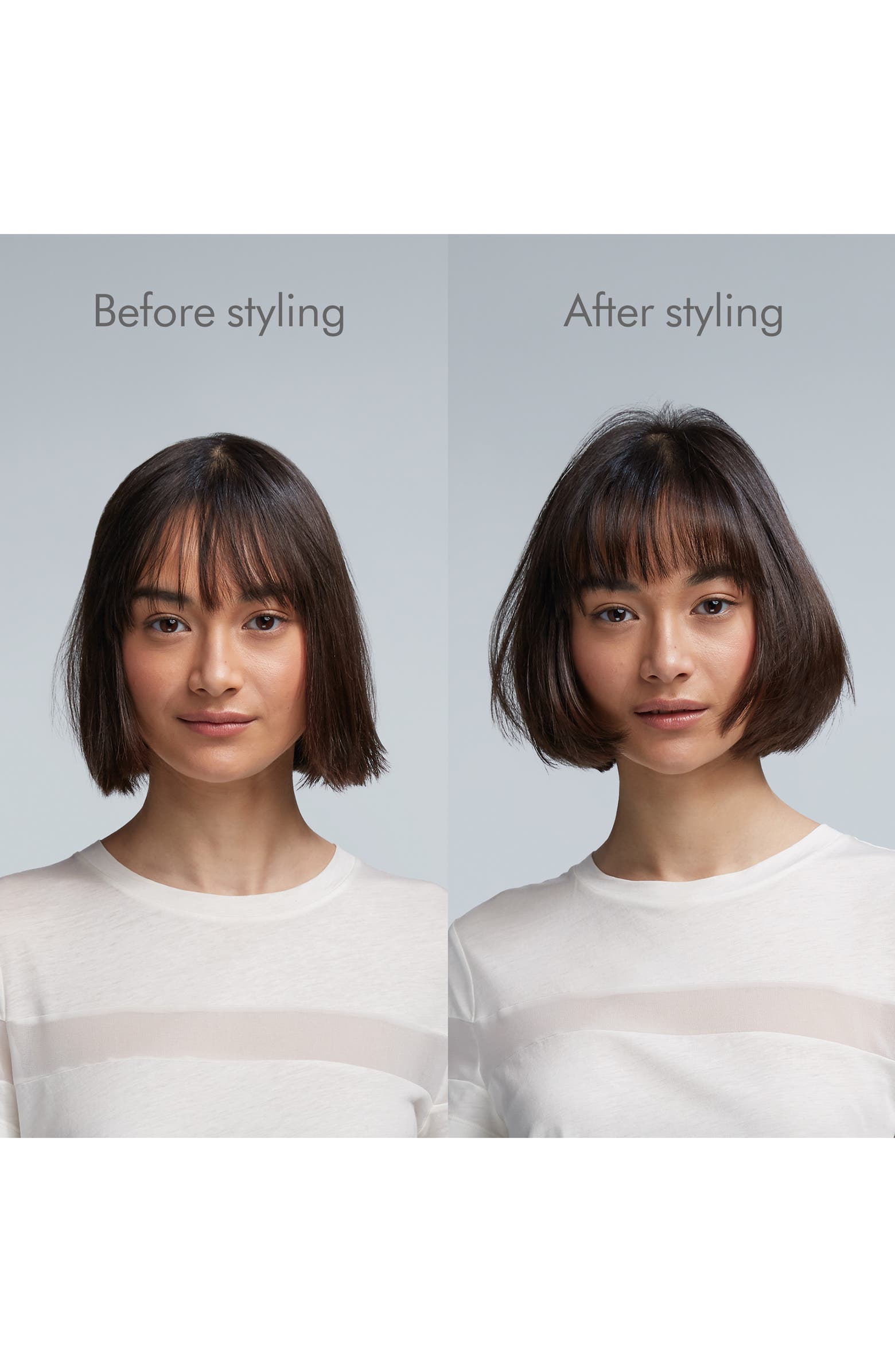 The Soft Volume
If you are thinking about how you will rock your hair if it is short, worry no more. Short hair often plays a significant role in ones' elegance. This winter, you can play over the volume of your hair and have a little bounce. The volume of your hair would save you from looking so stiff and dense, so light up your style even if the weather is cold.
Winter may be about layers and thick fabrics, but the truth is you don't need to have many clothes to be stylish. Sometimes, all you need is a beautiful hairdo to do the trick.