Fall is already here and today we are going to show you some of our favorite dresses for this season. When shopping for new outfits, there are some general rules that you should consider. We prepared a useful list of styling tips that will help you make the right decision when choosing your perfect fall dress. Have a look!
1. Think About Colours
What separates fall dresses from your summer outfits is a new color palette. Choose dresses that are a little darker and feature typical fall colors such as purple, brown, burnt orange, dark green, dark blue, gold or mustard. If you enjoy wearing prints and patterns, opt for those that are less summery and can be worn with cardigans and jackets as well.
Our recommendation:
polka dot
geometric patterns
dark florals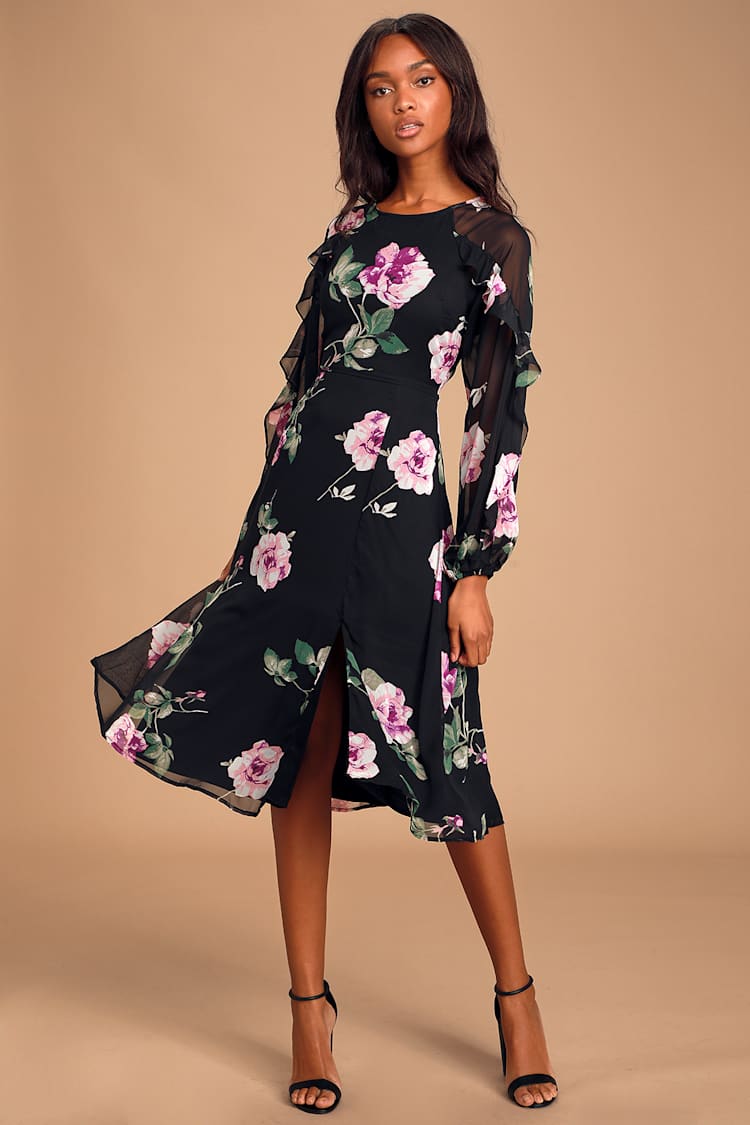 2. Go for a Thicker Fabric
Your fall dresses should be a little thicker than those used during hot summer days. Avoid long, flood-sweeping boho-style dresses and instead invest in classic A-line items with short or long sleeves.
3. Think about the Length
Midi and maxi dresses are perfect for the fall season and they can be easily combined with a variety of blazers and light jackets/coats.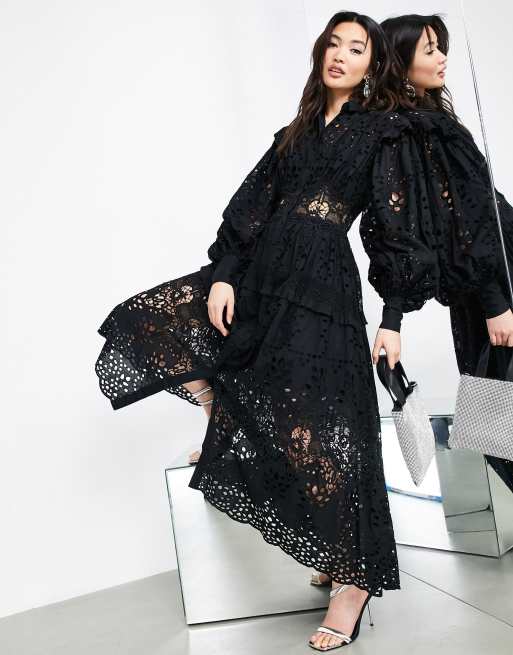 4. Invest in Colourful Tights
Stylish, colorful tights are the best way to transform your dresses into the fall season. Make sure you own a couple of classic colors (black, grey, cream) and some more eye-catching shades as well: purple, lavender, blue.
5. Select Suitable Accessories
Your fall style wouldn't be complete without the right accessories. Go for a darker color palette, but experiment with some trendy neons as well. This season we recommend bright fuchsia, neon green, and orange-red. Those colors will look great with typical fall colors such as brown, dark blue, black, and purple.
Pro Tip: Don't forget about one of the hottest fashion trends for Fall/Winter 2021, Disco Chic, which takes inspiration from the glamorous seventies and famous Club 54 in New York City.
Sequins, metallics, and all kinds of shiny fabrics are back in fashion and this season should be your time to be in the spotlight. Make sure you own at least one sequin dress and also experiment with some eye-catching accessories to bring your fall dresses to life. Have fun!
Below you can find a top selection of our favorite fall dresses that will definitely give you a stunning look. Those must-buy dresses will be a perfect addition to your wardrobe and you will never think again that fall season is boring!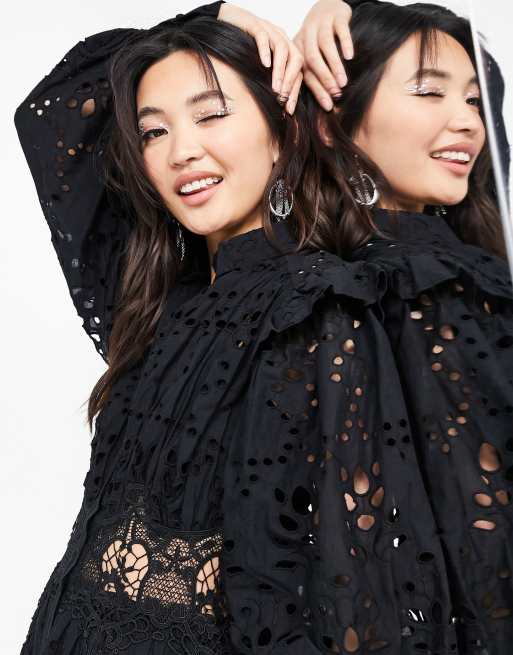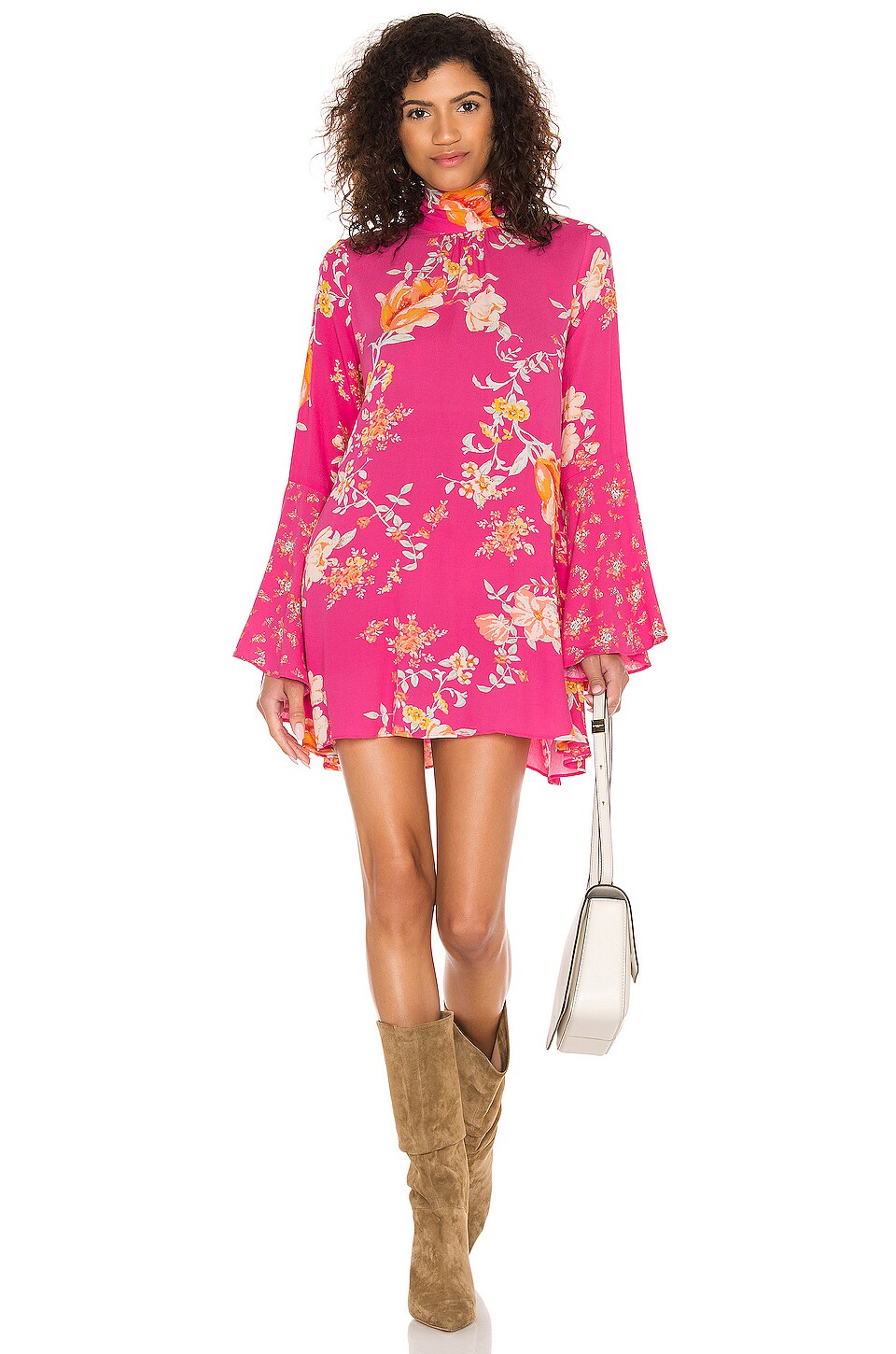 Last but not least, remember that all fall dresses will look great with suitable footwear: short or long boots, sneakers, darker pumps, and stilettos (depending on the occasion). Our absolute favorites: camel suede boots that you can see pictured above, combined with a short fuchsia dress. They are not only stylish but also super comfortable
– just perfect for the fall season.