Today we are going to talk about some styling ideas and simple ways to update your most basic outfits by using selected fashion accessories:
– a black hat
– basket handbag
– statement necklace
– small bag in vivid color
– pink blazer
Accessories and other statement fashion items have an amazing power to transform your look and take it to the next level. We are going to show you how!
1. Black Hat
A stylish hat is one of the easiest ways to update your look and add some chic to simple, everyday clothes. Wear yours whenever you want to look more cool and fashionable.
2. Basket Bag
A large basket bag is a perfect addition to any summer outfit. Wear it with your favorite floral dress, a pair of jeans, or a stylish jumpsuit.
3. Statement Jewellery
Never underestimate the power of fashion jewelry. Long earrings, hair clips, statement necklaces, or a beautiful set of oversized bangles can truly transform your outfit and make it much more interesting. Give it a try this season and notice a difference!
4. Mini Bag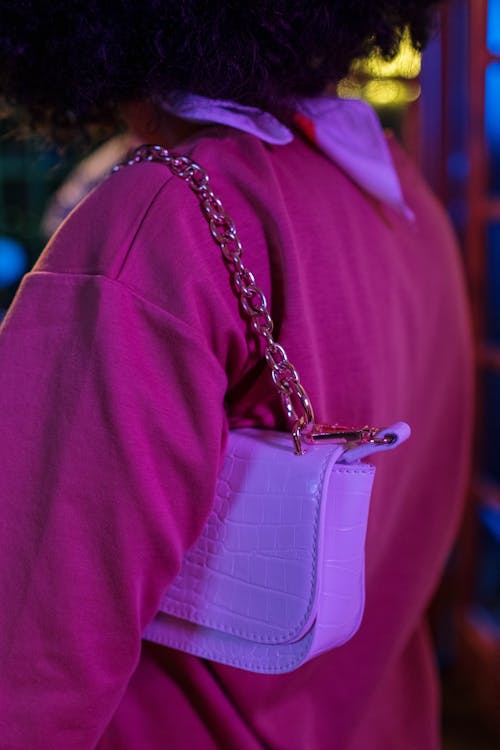 Fall season will be all about darker colors and if you want to update your basic outfits, invest in a cute bright handbag (as in the picture above). It will look fantastic with your maxi dresses that can be transformed into fall outfits just by adding a warm blazer, jacket, or coat on top.
5. Pink Blazer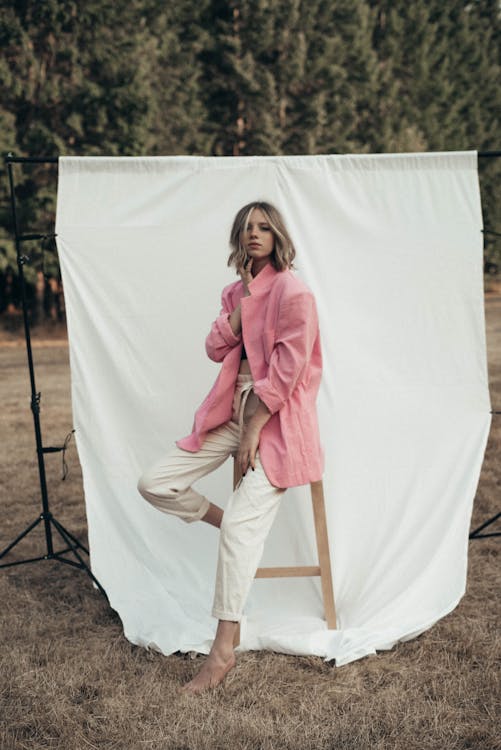 A chic blazer in pink, electric blue, or lavender should be your best friend this season. Combine it with long pants, jeans, or an elegant jumpsuit. You can also were it with your favorite midi dress or sophisticated pencil skirt. Pink is a very fresh and fashionable color. Don't be afraid to wear it in the fall season as well.
As you can see, accessories can be super useful and it's important to pay attention to various fashion items while completing your wardrobe. Even the most basic outfits can be updated and made more interesting, once you manage to master some simple styling tips and tricks.
One thing worth remembering: make sure that you always feel comfortable in your clothes and don't force yourself to try trends or wear accessories that simply don't match your personality. Wear everything with confidence and take time to see what works and what doesn't.
Developing your own personal style takes time and effort. But once you manage to do that, upgrading your wardrobe and refreshing your look will just get easier. Keep on reading useful fashion guides that offer practical styling tips and talk about the latest trends in an approachable manner. Watch runway shows and observe people in the streets get inspired. But most of all, have fun and trust your own intuition whenever you put something on!