It depends on where you were living, and the fall season might like an extension of summer or winter. As a transitional time, the fall season is a full opportunity for fashion. However, the weather starts to be low during the fall, so you should wear darker, more neutral colors. Avoid light colors such as whites and neons. The most suitable colors for fall are dark because dark colors can absorb sun rays more than soft colors and keep you warm and comfortable.
1. Panel Long Dress
This dress is an off-white day dress that is good day and night. It's perfect for the fall season who want to wear an item of clothing, and it can wear anytime and anywhere you want during the fall season. You can wear it occasionally even, during family events, dinner dates, and hanging out with your friends. This look outfit will make you look fancy and will boost your confidence to go with the public.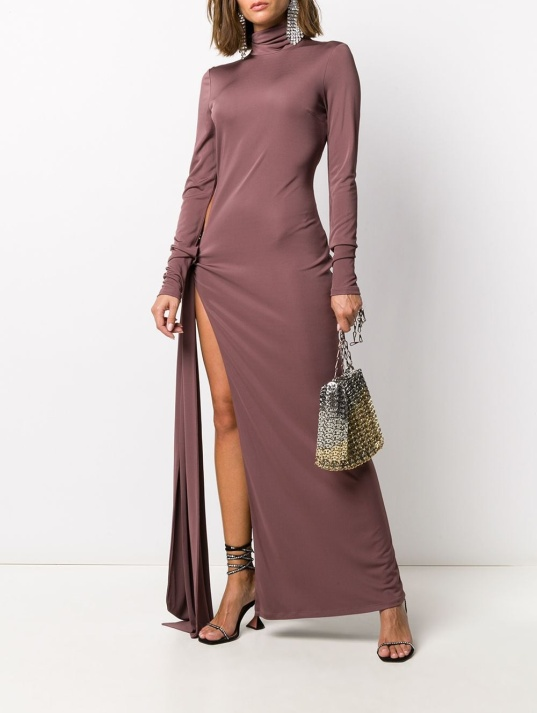 2. Crepe Blazer
Crepe blazers can also wear everywhere, but it's perfect for office outfits during the fall season. It will give you a look like a bossy person, and it's ideal for people who love the simple business that even in a simple outfit, you will get the people's attention by wearing this kind of blazers during the fall.
3. Sleeveless Knit
You can wear a sleeveless with your favorite polo under it or even your school uniform. It will give you a look at school girl vibes. It's so cute and perfect for hanging out with friends. It's so fun to wear and smooth because it's knitted and has a thick fabric that will keep you feel warm. It was famous in Japan. The women student in japan is always wearing the school uniform with a layer of sleeveless knit that gives an attractive outfit.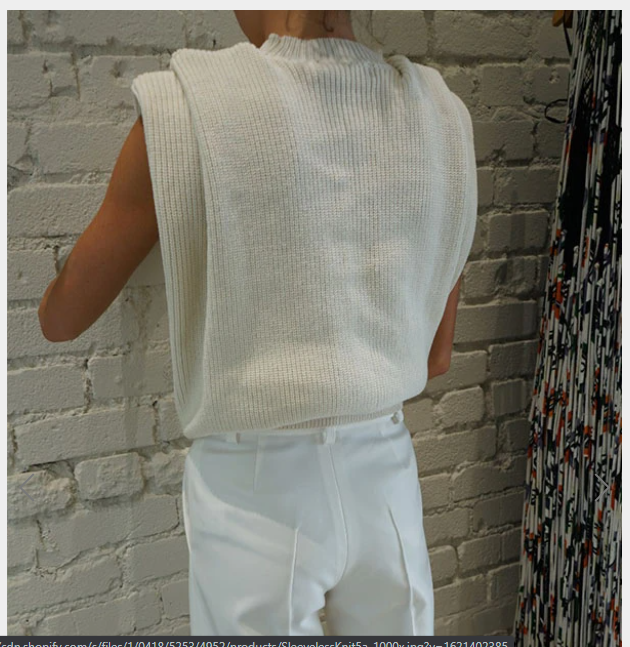 4. Mika Shirt
A long sleeve polo gives a formal look that always sees in different occasion outfits because it has a fancy watch that will get people's attention. And The versatility of crisp color. And it's a creative outfit that will match in different kinds of jeans or vibes you want.
5. High Neck Dress
It's like a turtle neck that has a thick fabric. So it will keep you warm, and it's perfect in jeans or even with shorts because this dress is multi-purpose, or you can even wear it under your favourite blazers or in some sleeveless clothes or vest and add some protection from a small hazard when you have a double layer.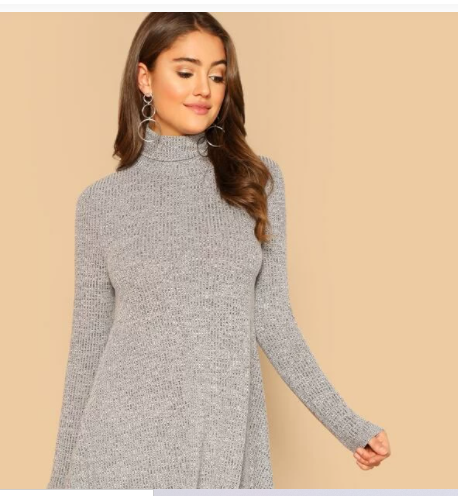 6. Scarves to Fall
Scarves are a dual purpose in the fall. On the other, it is a fashion that they using it in streetwear or they use it as an accessory, and on the other hand, scarves will protect you from the autumn fall chill. So when you are cold in autumn, and you did not want to wear winter clothes yet, wear a blanket scarf to make a fashion statement, and you can make use of it as a jacket because it's a long scarf that can cover up your entire body.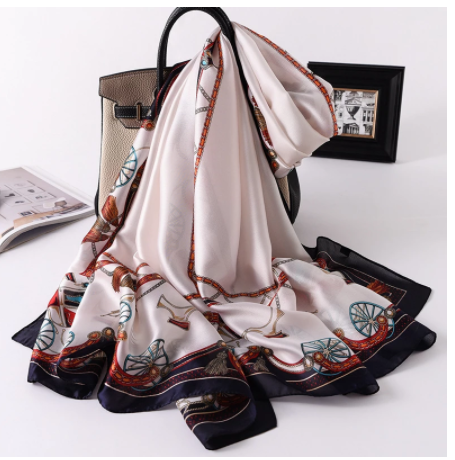 Wearing the right clothes for the season may help you in everyday life. So don't hesitate to invest in this product because it's essentially good for your body, and you will make your body healthy by buying good quality products.