Choosing the right haircut for women is crucial because it can affect our look that can be ruined by the wrong haircut. That's why you need to know what haircut will match your face shape. Here are the haircuts you can choose that will suit your face.
Heart Shape
If your face has a broad forehead and your face is narrowing down to your jaw, you have a lovely heart shape. That looks good with long hair with bangs or the trendy bouncy blowout that will help highlight your face. Shows your cheekbones and jawline that will look beautiful on you and match your heart-shaped face perfectly.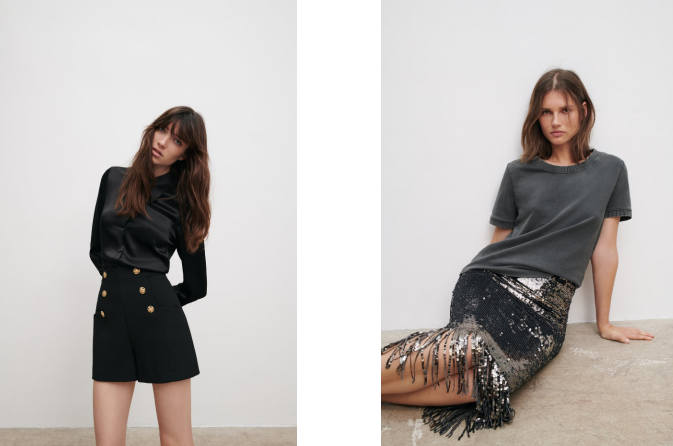 Oval Shape
Having an oval face shape gives you a steady appearance that can adapt or match many hairstyles. Like the blunt bob hairstyle that looks cute and fresh in the summer season. It is also a trendy hairstyle that really goes well with oval face shapes that looks proportionally balanced.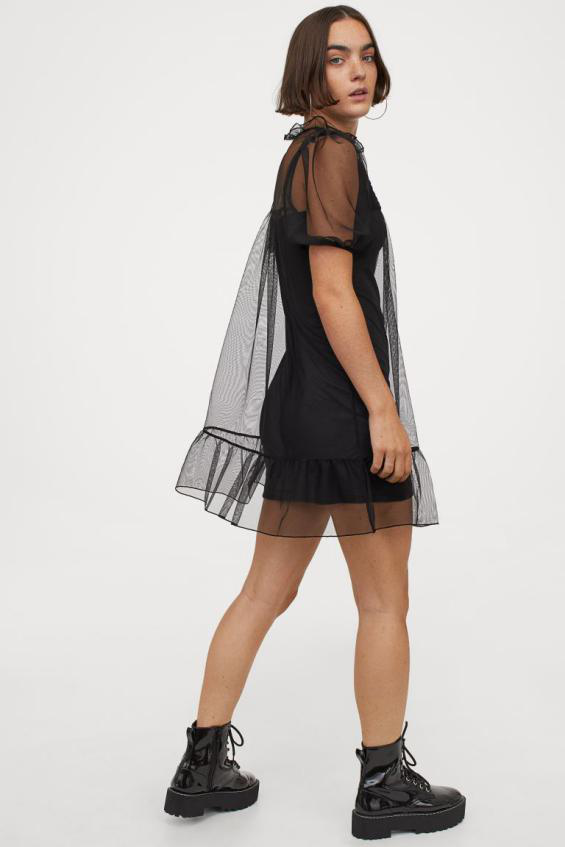 Square Shape
A squared face shape will look like your forehead will be the same width as your cheekbones and jaw that will look attractive because of the face's width. You can do an extended, textured layer cut that will look stylish and chic.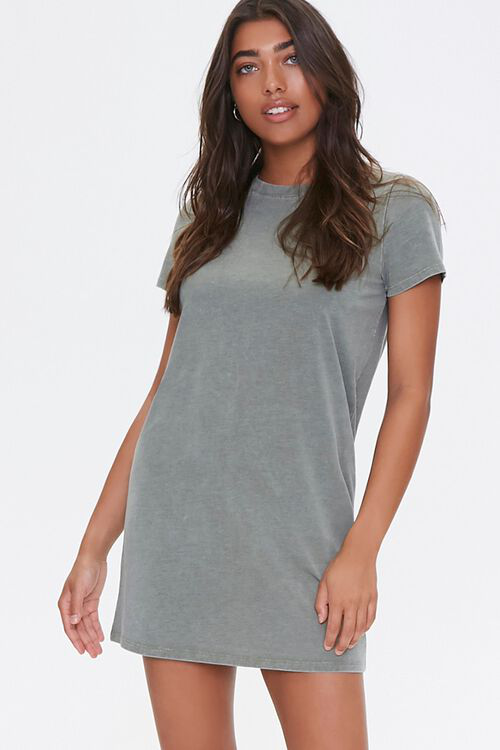 Diamond Shape
It is a narrower forehead and jawline and a pointy face that looks sophisticated and feminine. That will look good with a cut of slide side parting that gives your face a soft look and reduces the sharpness of your jawline's appearance.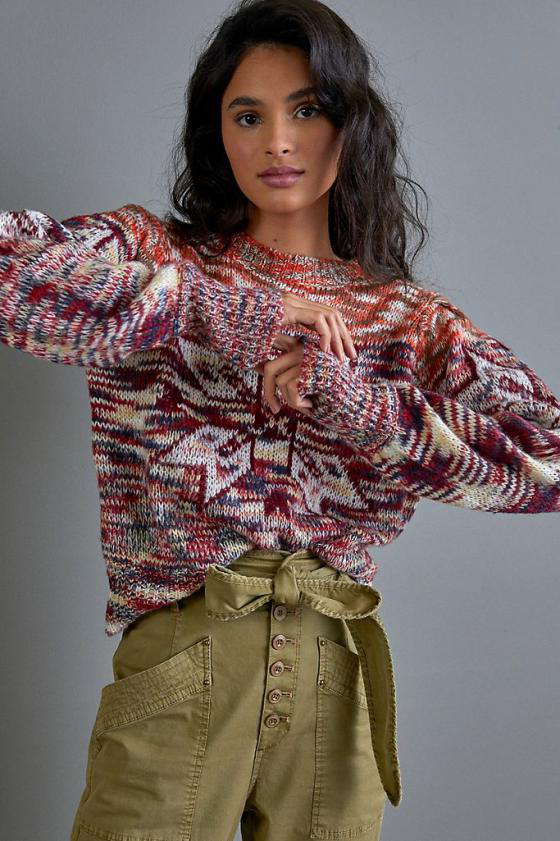 Rectangle Shape
Rectangle face shape has a soft and sharp jaw appearance that makes your cheekbones more appealing and attractive. Waves and curls are a better choice for rectangle faces that aren't too long, because having long hair into a rectangle-shape may not match.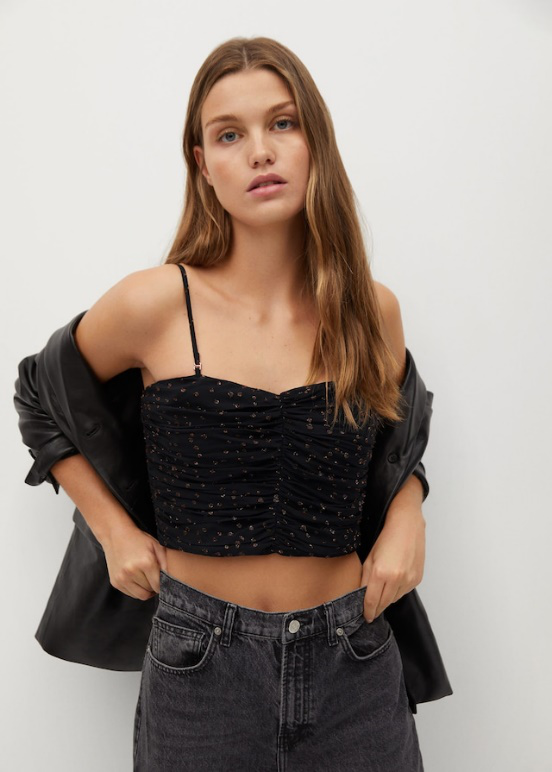 Round Shape
A round face shape is one of the most attractive and gorgeous face shapes because it makes you look younger and softer. The perfect hairstyle you can match with your round face is a wavy mid-length haircut that is easy to style and gives you an elegant and classy look.
Choose your hairstyle now that will match your face shape to look more attractive and appealing. Every face shape is beautiful; you just have to find the right hairstyle that flatters your face shape.