Let's talk about footwear trends for 2021 so you can get prepared in advance for all the upcoming seasons. We Prepared a short fashion guide highlighting our favorite types of shoes for women this year and grouped them in Spring/Summer/Fall/Winter sections so you can quickly find what you are looking for. Are you ready?
Spring
The selection of footwear is very versatile and interesting. From floral stilettos(pictured above) to stylish and comfortable sneakers that you can wear almost everywhere. while high heel shoes are very feminine and elegant and they are great for going out, for every day we definitely recommend something more casual and more suitable for walking around town.
Fashionable sneakers like the ones pictured above are an excellent choice for Spring 2021 and you will be able to wear them in fall as well. Combined them with leggings, a jumpsuit or a maxi tulle skirt, and your favorite T-shirt for an interesting contrast.
Summer
Stylish gladiator sandals are the perfect choice for both times spent in the city and for your summer getaway. Easy to combine with summer dresses or jean shorts and a blouse as in the picture above, they will be your favorite companions for the season. For a night out, we recommend investing in a pair of elegant gold sandals as this color will got well with most items in your wardrobe and will look stunning at any summer party you decide to attend.
Fall
Animal print never really goes out of fashion. This fall chooses short boots in classic leopard or snake print. They will be an interesting addition to darker fall colors and you can also combine them with some of your summer skirts and dresses. Just add a warm sweater on top and you are ready to go! Early fall fashion is all about transitioning your favorite summer outfits into the next season by adding some darker colors, layers, and thicker fabric to the mix. Enjoy experimenting with various looks and make sure you have a couple of different boots in your closet.
Winter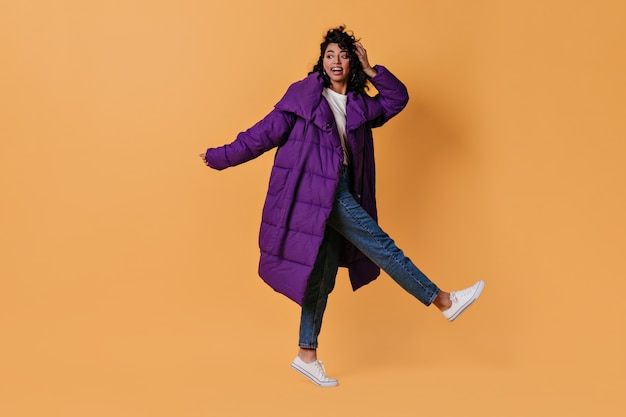 Winter fashion can be lots of fun as well as long as you prepare in advance. It's definitely much easier (and less expensive) to look good during summertime. Completing your winter wardrobe and creating interesting clothes sets it's more time-consuming and requires more patience and creativity. Start with wearing your favorite sneakers and a pair of jeans. Then add some sweatshirts and sweaters that you can wear underneath a colorful puffer coat. A statement coat is a must-have item this winter!
For all those days when it gets really cold and the sneakers are not sufficient, we suggest wearing stylish and warm over-the-knee boots. There are many interesting options available, so we are sure you will find something suitable just for you. Enjoy every season in style! By Eva Fydrych / www.fashionstudiomagazine.com