Are you ready to hit the beach this summer? Then you have a number of options in terms of attractive outfits and sexy bikinis. Every year as time goes, new fashion enters the market with some changes and modifications. In addition, some dresses are presented with a new feel and unique colors to attract seekers. The best of having summer dresses in your wardrobe is that you can pair it with any type of shoes and footwear if you have the perfect outfit according to the occasion you want to attend. If you are getting confused about selecting the best one then here are some evergreen options for you.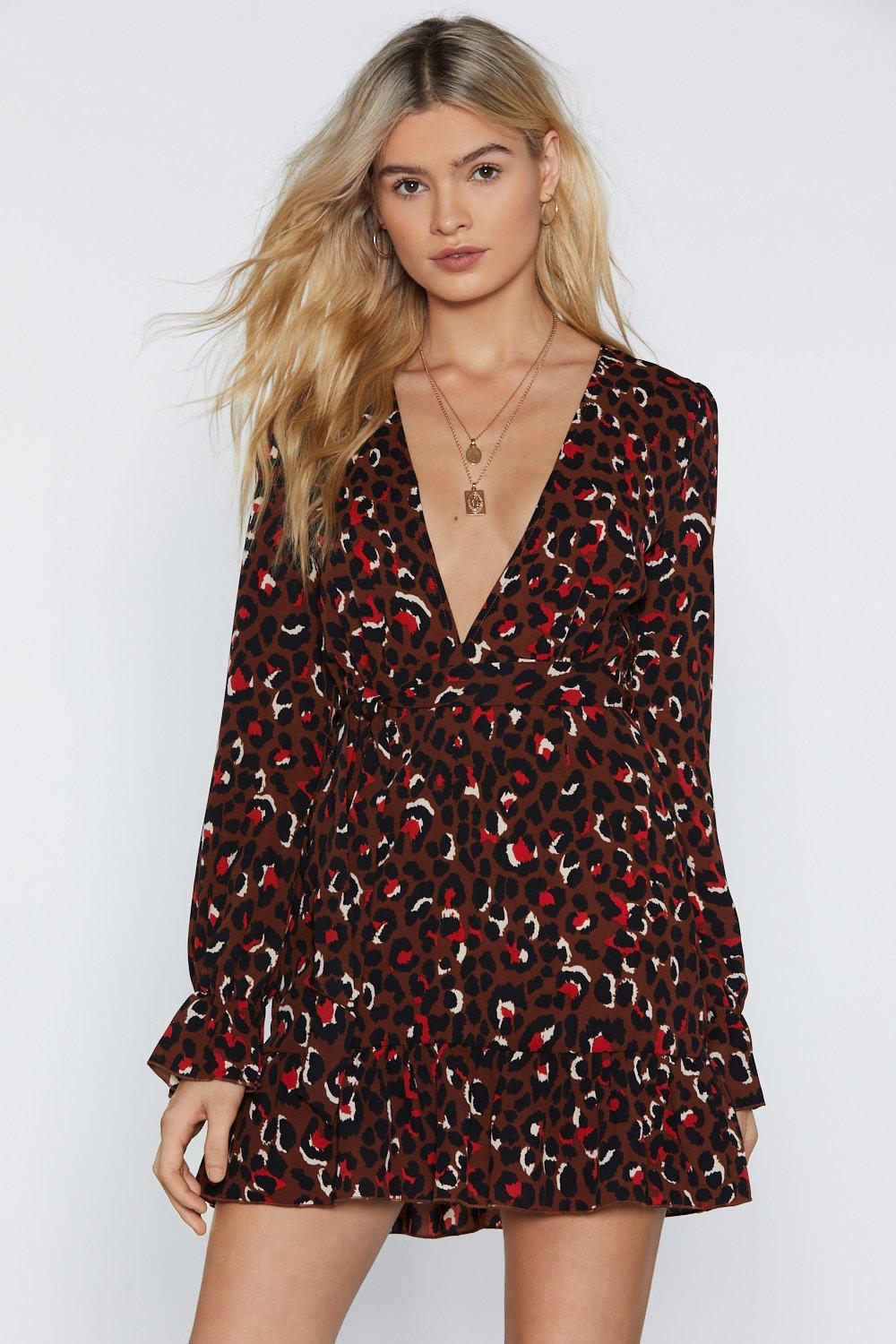 Printed Kimono
This printed kimono is always going to protect you from tanning and ultraviolet rays, and the best part of kimono is that it can be paired with any type of outfit whether it is bikini or crop top with shorts. You can find plenty of options in terms of colors and print in the market, so you don't have to struggle too much. It is usually made with breathable fabric that reduces the chances of skin problems and rashes.
Knotted bottom down
If you are looking for a dress to attend a resort or beach party then it can be an ideal choice. This is much similar to bikini and always gives a great look too skinny women. To enhance its look, you can pair it with any light color shirt and normal sleepers are enough to make you stand out of the crowd. This dress is usually made with flexible cotton fabric so you are never going to feel sweaty and uncomfortable while enjoying the party.
Romper
This comfortable and attractive dress can be worn in summer as well as spring season on the beach, because it is usually made with little best quality fabric that keeps you cool in summer and warm in spring. It is generally knee-length but can be found in different sizes according to your preference. You can pair it with light-colored platform sandals to enhance its look.
V-neck dress
These are the most common dresses of summer, but if you are getting some modification with tradition and old pattern then why ignore one. These v-neck dresses are available in different colors and designs in the market that can be paired with any type of footwear, while some short v-neck dresses can be perfectly paired with jeans.