Stay fashionable even when the mercury drops with the best collection of hats, gloves, and scarves. Here is your chance to explore the wide range of winter accessories for complimenting the winter ensembles. In this article, we have brought you the best places available online from where you can get the perfect scarves, gloves, hats and any other winter accessories you want. Catch up with your friends in fashionable women's winter wear. Even if you are looking for something cool or a bit classy for your work, these places have got everything in their store. Whether you are looking for the perfect pair of mittens or a flawless patterned scarf, the winter accessories are a fashion trend that everyone wants to embrace. Let us have a look at the places where you can get all the winter accessories you want.
The first on the list is ASOS. It is leading in our list because of a lot of reasons. One of the most important among them is, it comes with an endless and affordable collection of scarves and gloves for winters. Also, it offers features that include free delivery for orders over $49.99. There are free returns and students can avail discounts from this website.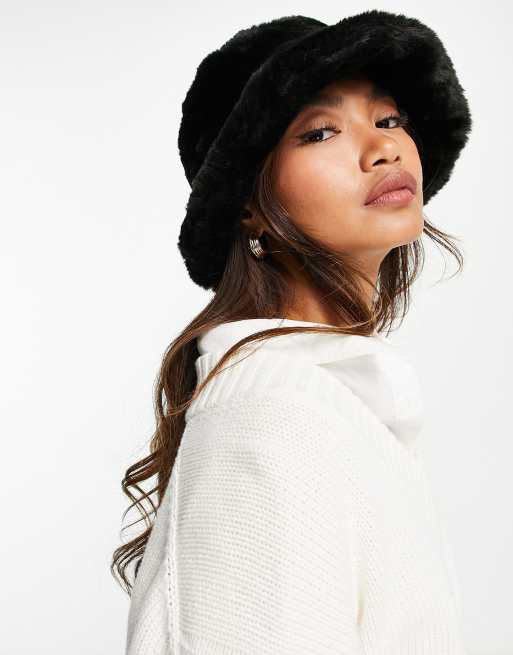 Next is Macy's! Who can miss out on one of the best shopping platforms for winter accessories? Whether it is the chilly days of fall or the freezing winter, you will find the right scarf to dress up your outfit along with the gloves to match. It comes with free shipping for orders over $99 or more and the platform offers free returns as well.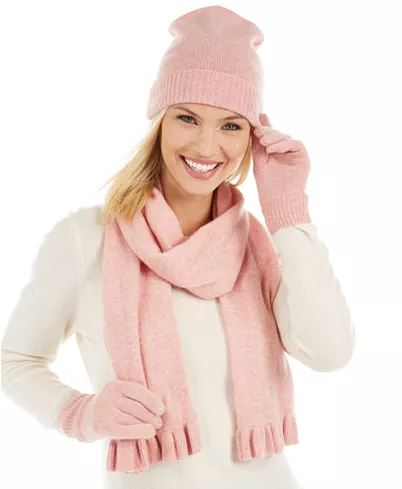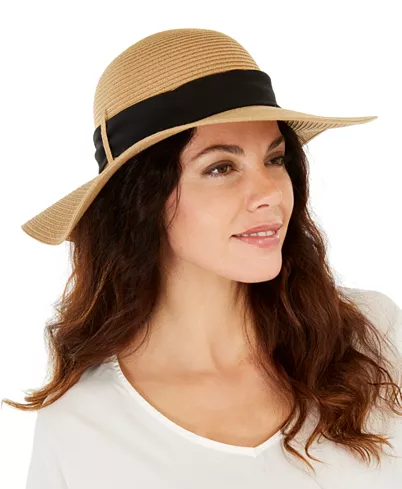 For the trendy and stylish gloves and scarves, you should check out Express. One of the best aspects of this website is, it will not ruin your budget. There is a large selection of cold-weather goodies that are right for a wide range of climates and budgets. You will get free shipping services for $50 or more. Also, students will get discounts.
The fourth one on our list is Dorothy Perkins. This is one of the most preferred places to get the best scarves, gloves, and hats. You will get the accessories that are perfect for crisp fall mornings and cold weather days. This online shipping portal also allows free shipping on orders over $50. Students can get discounts.
The next one is Boohoo. This website is specifically popular for the hand in glove. It has become a global sensation these days. You are sure to find some cool hats and gloves as well. The shopping portal offers free returns.