Fashion can make a huge difference in enhancing your look instantly. It's all about being comfortable and stylish. Your clothing style has a great affect on your personality and can change it gradually. It's your wish what personality traits you want to develop and show to others. Different occasions need different personality and you can get them just by styling right clothing items.
Confident personality
If you wear professional chic clothes you will look confident and develop that personality gradually as people will take your talks seriously. Try to wear clothes in solid colors like black, white, grey, beige, etc. these colors look more professional and expensive. Well fitted blazer along with the slim fit trouser or pencil skirt will make you look like a confident women. You can also go for the mesh stockings under pencil skirts. Check prints are also very popular in this professional look. Go for the pointy heels for that extra edgy look. You can complete the final look by pairing black big frame sunglasses along with the black sling bag.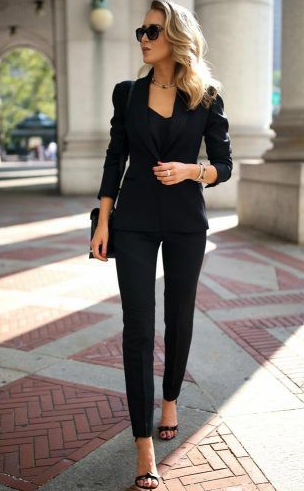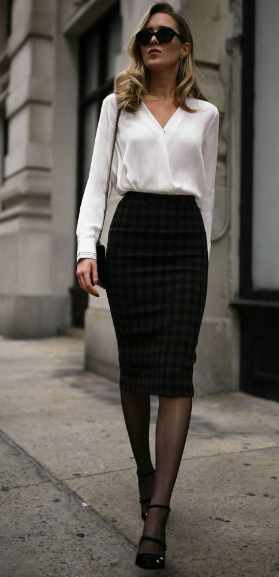 Soft girly personality
If dress towards the girly style you will be developing soft personality gradually. Girls with soft personalities are considered to be cute. Try to wear dresses in the color white, blush pink, red, green, etc. these colors will give you the feminine look. Choose the clothing items with the mesh and lace work as they look beautiful on every body type. You can also go with the trend and choose riffles in your dress to get the perfect girly look that you desire. Embroidery prints are also good idea to include if you are going for soft and subtle look. Try to go with the heels and if you are comfortable in flats choose tying up flats which looks more girly.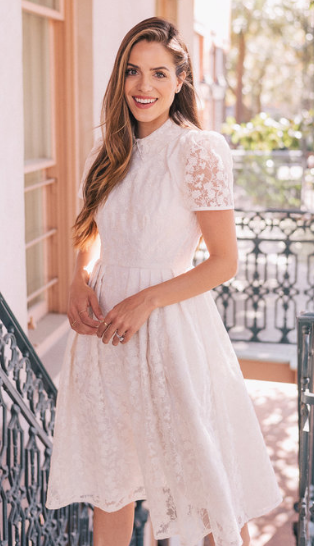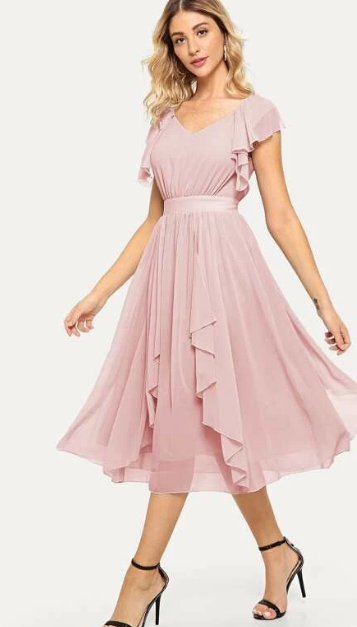 Extrovert and outgoing personality  
Extrovert and outgoing girls are fun loving and cheerful. They are considered to be friendly and people enjoy their company. You can get this look by casual clothing style. Choose crop top which is trending all over the places and pair it with the high waist jeans. You can go for the well fitted clothes and get the curvy feminine look. Choose ripped jeans in high waist along with the sneakers. You can also go with the fun frames in sunglasses to spice up the look. Be on the comfortable yet stylish clothing style.