Despite the fact that we love the look with boots and coats, we cannot deny that we have reached that point where we want to have lighter feet and this is where we look for inspiration from everything that will be in trend in spring in terms of shoes for so that our feet can see the sunlight soon, starting with the most basic open sandals to the favorite French ballerinas, here we are going to show you what you should be wearing on your feet this new season.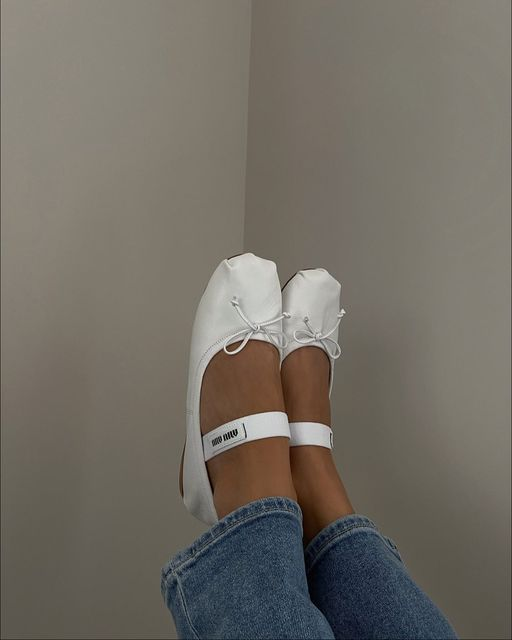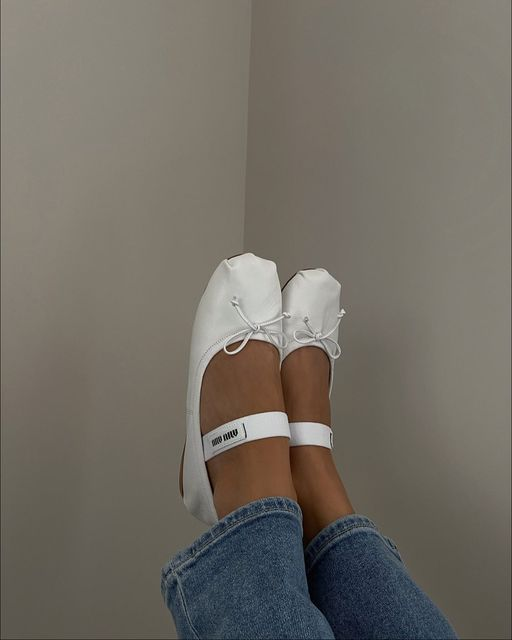 Starting with the ballerina shoe boom, Chanel has always kept this style in mind in its collections but has returned to stay with major influencers using them with all kinds of outfits in cities like New York, Paris, Sweden, Spain, this classic design has never It has really gone, it has always been updated in recent years but it has returned in its humblest and simplest form to take over our most comfortable days where we do not want to wear sports shoes.
Mary Jane, for decades this style always returns to make us happy like Carrie Bradshaw when she got them at the Vogue offices, this style is a classic that many women are desperately looking for because they give you that girly style but without being very feminine, the Favorite colors are black and red and you can already find it in big brands online with its own touch of style to give you something different this time.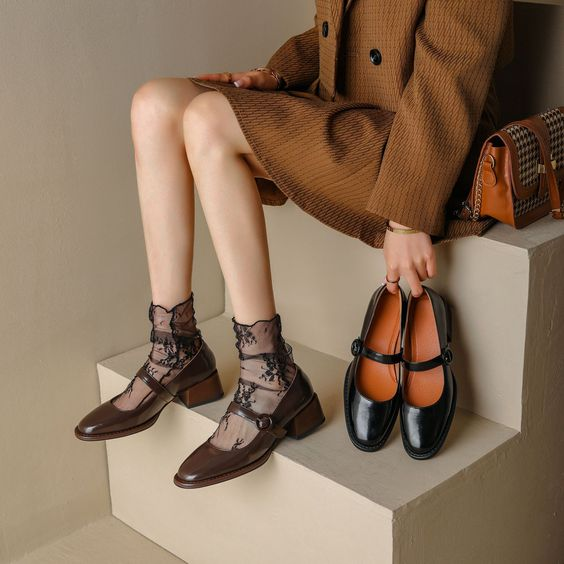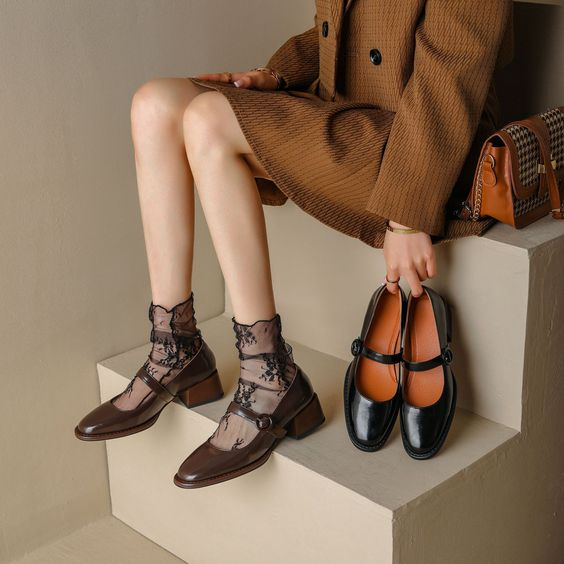 Puffed sandals, this is a very avant-garde trend but it looks super different from what we've been wearing lately, minimalism almost became all we need until this style arrived that looks like you have a sofa at your feet, but they are extremely comfortable and it's like you're walking on clouds, they're in every possible style from flats to heels, who said your feet can't be comfortable while wearing heels?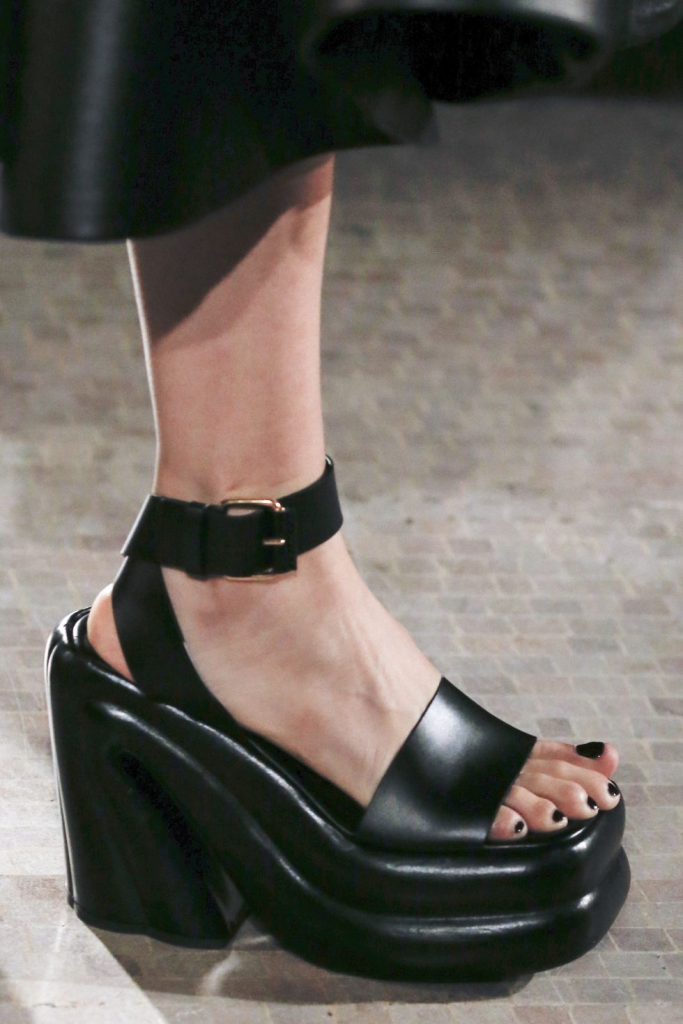 The kitten heels that were mostly shoes for office women, who used them to look super professional in the office, have now become shoes to go out at night, to go out to eat with friends, or for a date, but these new designs are full of life, color, brightness and in different materials to give you all the possible options you need, you will not need another type of shoe than this, its short heel makes it very comfortable and perfect for those long days where you have to look elegant but without making your feet suffer.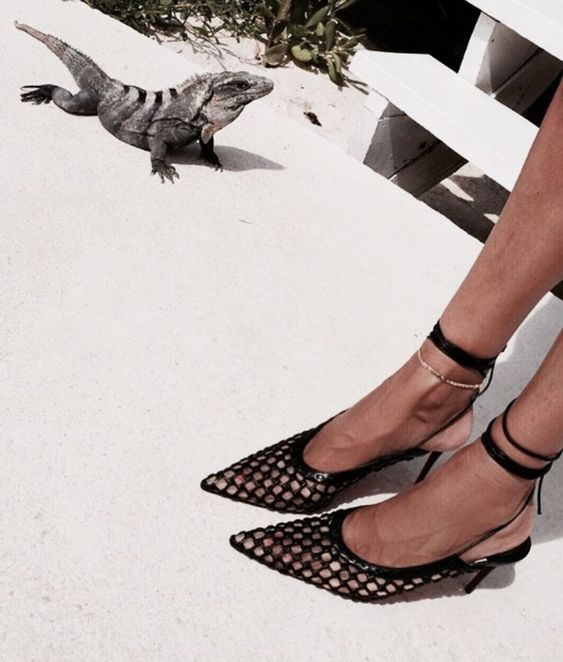 And the ones that never stop being in our closet but always look different are the sneakers, these are the favorites that are now part of our style forever, for all kinds of places where we should be even the most special moments, these comfortable Shoes are a must-have that will continue to reinvent itself to continue in our lives constantly without any problem and we loved it because of that, if you can choose one shoe for the rest of your life I know it will be sneakers.