The fashion market is one of the largest and most important in the world, it is a multi-million dollar industry that is constantly changing and is always being updated, currently, clothing and textiles represent 5% of world trade in manufacturing products, being the fourth most representative industry, this process of expansion of the industry and its large volumes sold, combined with the need of the industry to innovate and present the latest fashion trends, led to the consolidation of the concept "fast fashion".
We all buy from fast fashion stores constantly, but do we really know what these brands represent and how they work? Many big brands like H&M, SheIn, Zara, and all the brands that sell you clothes at cheaper prices are fast fashion brands, they tend to release new styles weekly to give you everything new that the fashion world has to offer. a way you can afford it, Shein is one of the most popular besides Zara, they have thousands of new designs daily, and they upload styles faster than any other brand and that is why they have managed to conquer a large part of the fashion market currently.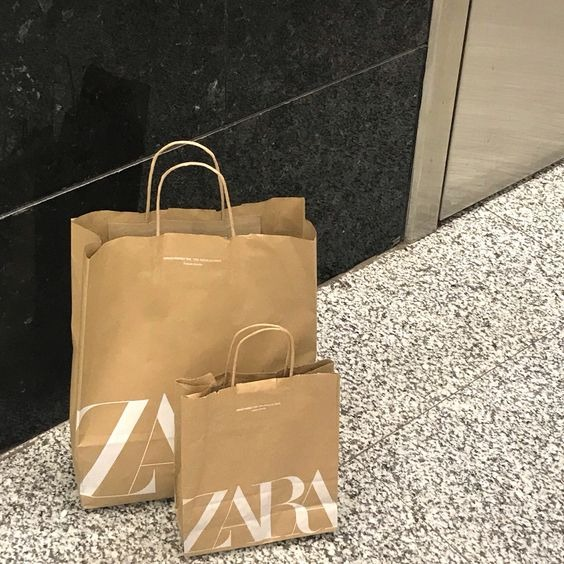 The expansion of fast fashion towards the conquest of the world is vertiginous; It is no longer about the supply of garments, but rather a form of consumption that is becoming more and more accentuated, in which garments and trends change at the same speed with which consumer tastes change, all this has multiplied quickly with the appearance of social networks, everyone wants to access a certain lifestyle, consumption in this case and that has led to fast fashion to be more like a lifestyle.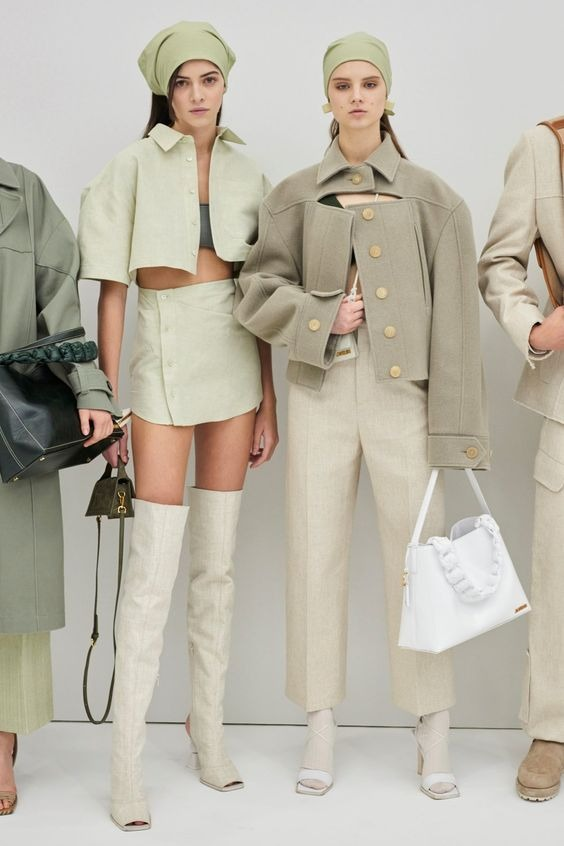 No one wants to repeat clothes, everyone wants to be part of the latest trend, and today there is not just one trend, there are hundreds of them, from Y2K fashion, vintage, look like you're wearing designer, minimalist, maximalist, pop culture, Every day they find something new that you have to wear, whether it's because a celebrity used it for a red carpet or to go to dinner, I explain how they use it on their TikTok account or a video on youtube.
Celebrities have access to all those designers who determine what is in trend, and fans or consumers get it faster thanks to these fast fashion brands, every week you can see stores like Zara, and Uniqlo. Shein, Mango, and Forever21 are trying to reach these consumers faster than before, giving them what they ask for at a much lower price than buying it directly from the designer, they all want to wear what celebrities and influencers wear because it is the perfect image of the social networks that everyone wants to be a part of. This has made clothing more disposable than ever and the alternative market, such as second-hand, is oversaturated with clothing at a higher percentage than ever. All this carries a price to the environment, which all of us are willing to pay for looking good today but thus affecting our surroundings with waste that cannot be recycled.