Clothes just they can make us look good, they can make us look bad, for example; not highlighting the parts that we like the most of our body as well as highlighting the parts that we like the least, if you don't have a person in your life who teaches you how you should dress in terms of your figure, you will always have that doubt about what you know looks good on you, that insecurity can lead to having a style that does not make you happy and that does not make you enjoy fashion as you would like.
If you have wide shoulders or large breasts, it can be difficult to find clothes that make you feel good with that part of your body, many times the neckline will be very large or you will not find clothes that are for your bust size, The best thing you can do is look for clothes that are straight cut and not accessorized or thick on the shoulders, and here are five things you should avoid wearing if you don't have a body with these qualities:
HIGH-NECKED TOPS OR TURTLENECKS
They make the upper body seem shorter, which makes your body look smaller and your bust look as if the clothes weren't yours, the best thing you can wear is a round neck top or a scoop neckline that makes your bust look elegant and your neck much longer than it really is, this trick is used by women with all types of busts and shoulders because it is very pleasing to the eye and looks good.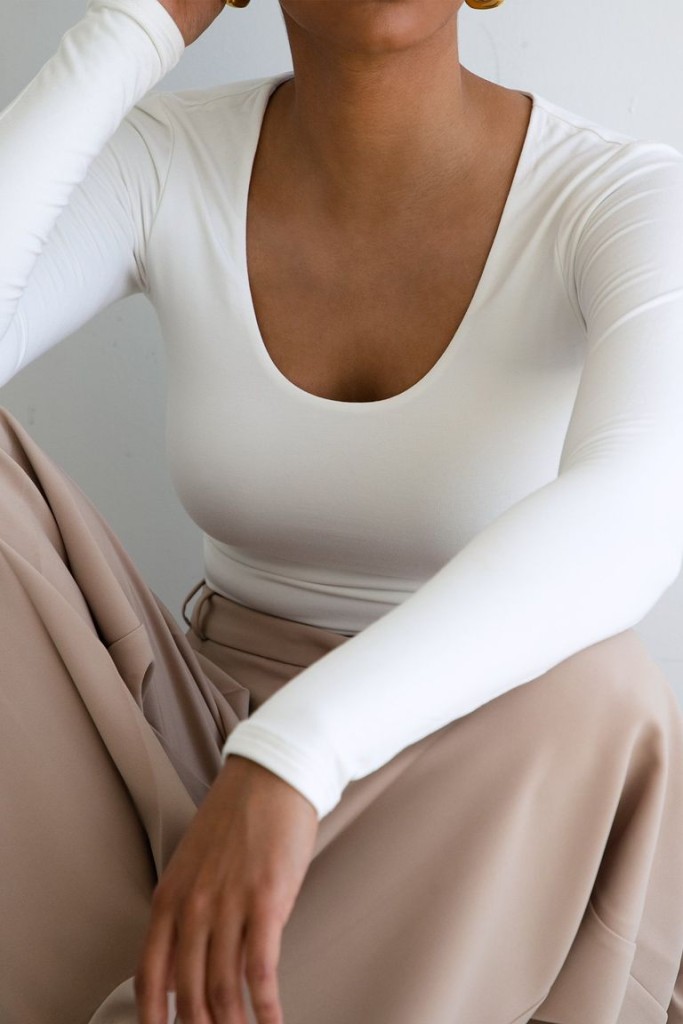 TOPS AND DRESSES WITH FLOUNCES AND RUFFLES
They can make the bust look bulkier, even if you are comfortable with your body and you love how it looks, you have to avoid tops like this at all costs, if you already have a bust or a chest that attracts a lot of attention, you should not add more things because only then can you have a much more balanced outfit, the details at the waist and the pants or skirt you wear is what you should focus on so that they can see your whole body and not just your chest.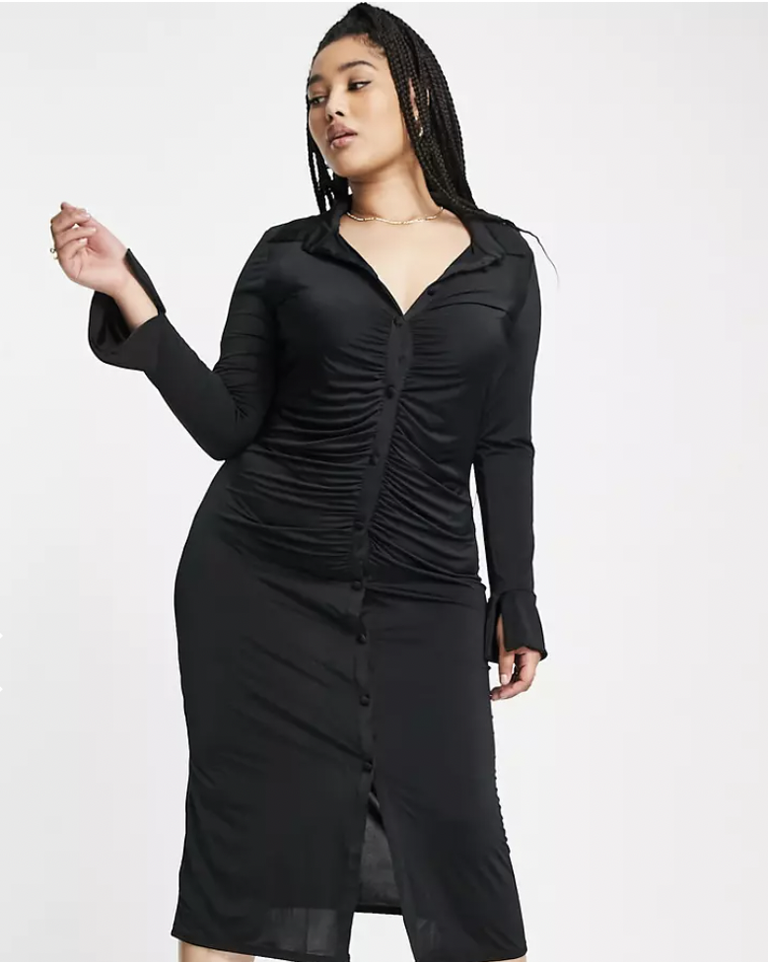 SHINY FABRICS OR GLITTERING APPLICATIONS
These details accentuate the breasts even more, if you want to do it go for it but if what you want is for them to see other parts of your body other than the bust, you can change this because more striking bottoms, skirts, pants, shorts or even dresses in neutral tones so that they notice all your curves and that you look elegant at all times.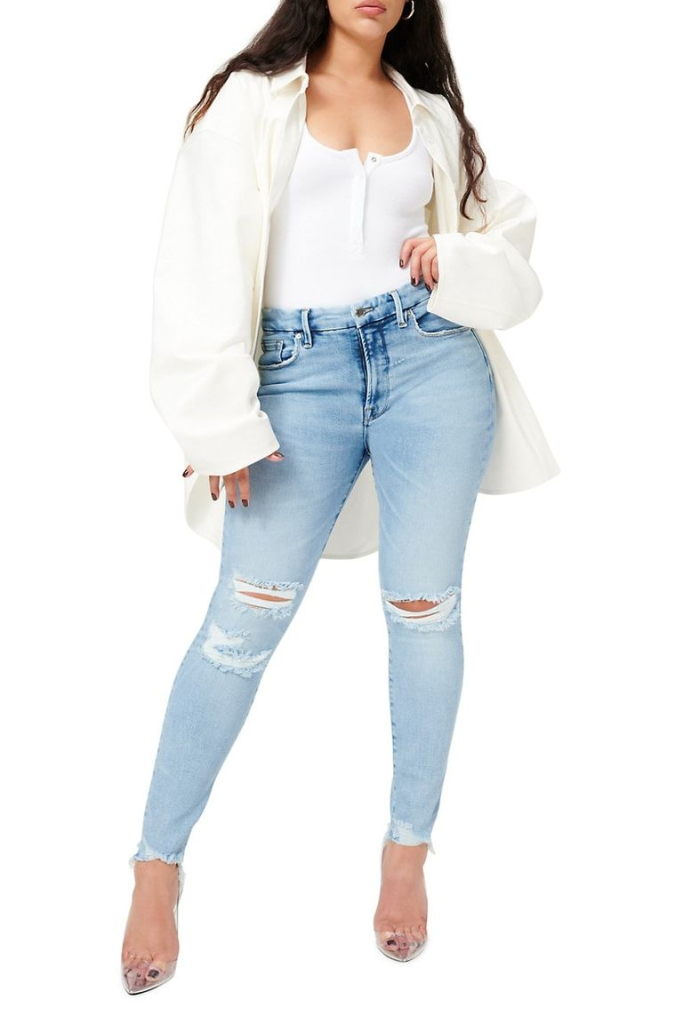 TOPS AND DRESSES WITH SPAGHETTI OR NECK HOLDER STRAPS
These tops offer little support if you have a big chest, and it can make you feel uncomfortable, remember that the top you have has to support the weight of your chest, you need straps that are thicker and that don't cut off your circulation.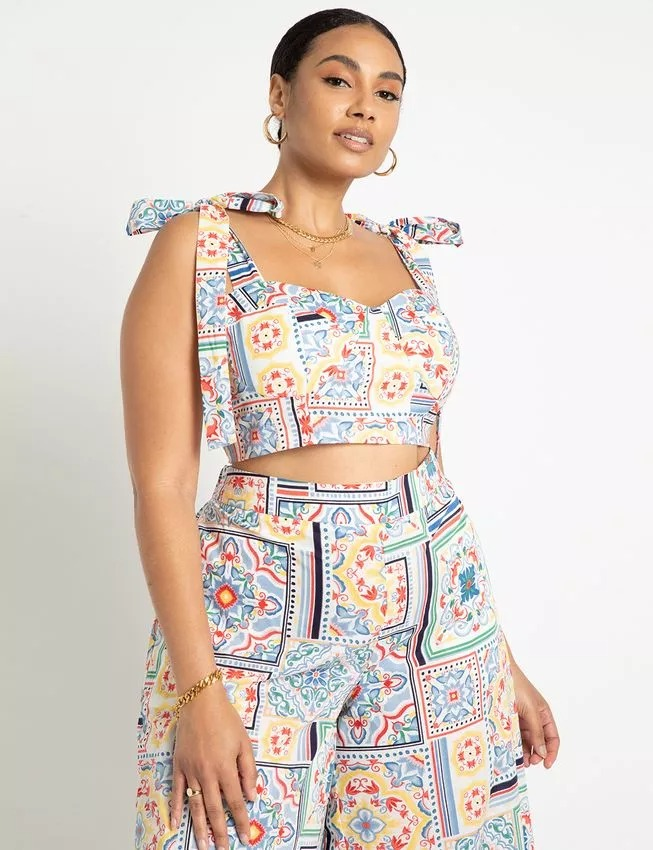 MINI DRESSES WITH NO WAIST
This is one of the most debated if you like to use them and you feel that they look good on you, perfect, but if you want something that is much more casual and that makes you see a larger waist, a longer torso, and a smaller bust, this design is the most sought after and the most comfortable of all.