The first step towards looking good is having confidence in yourself. If you feel insecure about where your body is at right now then it's hard to feel confident in what you wear. This can lead to choosing unflattering clothes that make you feel self-conscious about your appearance. If you try to look yourself through the eyes of a friend or relative, it will help give you an objective perspective on what looks good on your body type and what doesn't match up with who you are as an individual.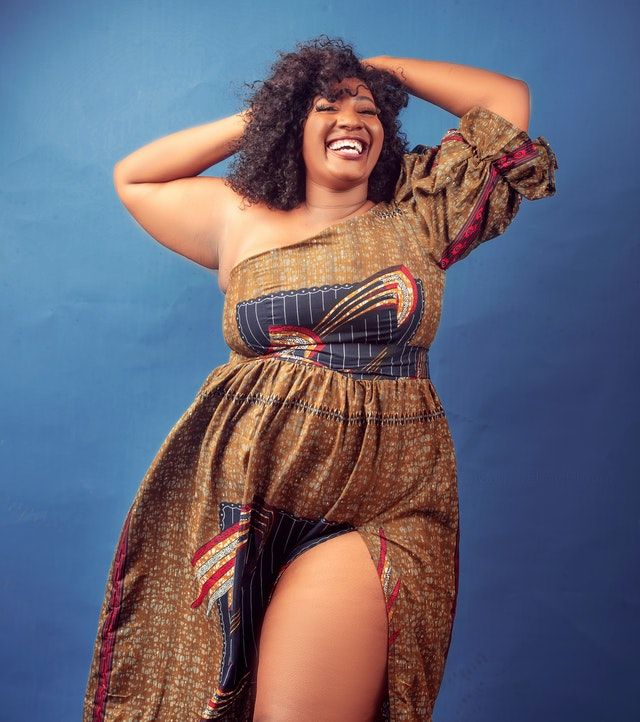 Know Your Body Shape
It's important to know what kind of clothing works best for your body shape so that when it comes time for buying new clothes you know which ones will fit better. If you have a different body shape than the average woman, that is perfectly normal.
Purchasing High-Quality Outfit
When shopping for plus-size clothing, you'll want to find items that are high in quality and fit well. If an item is too small or too big, it will not look flattering on your body.
The first step in selecting a new outfit is making sure that you're wearing something that flatters your body type. For plus-size women, they should avoid clothing items that are too tight. This may accentuate any lumps or bulges in your body shape. Instead, opt for pieces that hug your curves but still leave room for movement so you can show off those sexy curves of yours.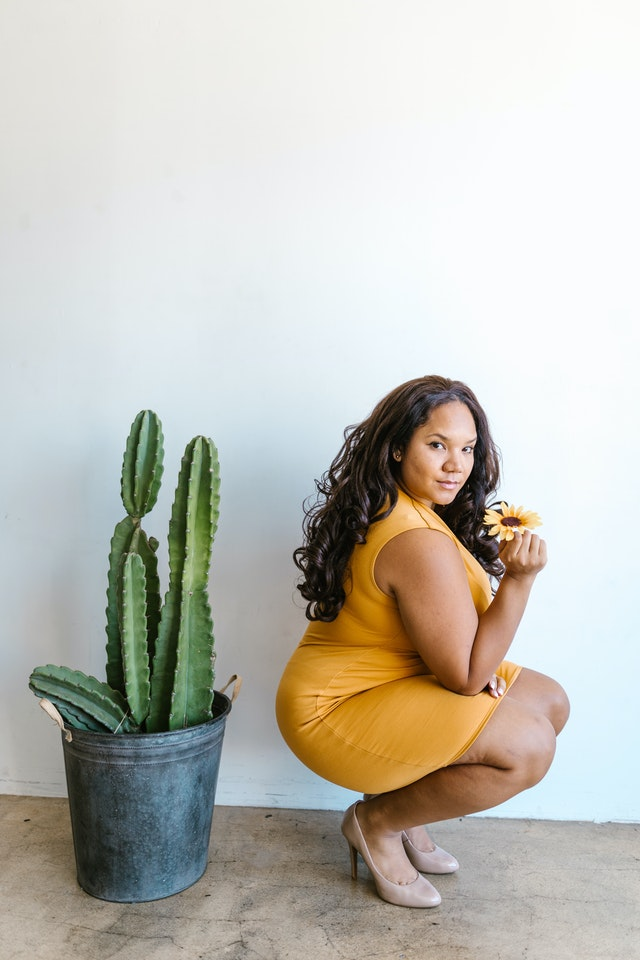 Choosing The Right Fit and Colour
For the curvy girl who loves bright colors but wants something more neutral in her wardrobe, consider mixing up prints with solid hues. The first thing you should do is think about what looks best on you. You have to ask yourself a few questions first. Do you like the way something looks with heels or flats? Is it time to add some bling?
Look through your closet and organize items by season: fall/winter/spring/summer items go in one section; summer items go in another section and so on. Then go through each category within each season. When it comes to dressing for your body type, there are a few things you need to know. First, the most important thing is to always wear clothes that fit properly. Your body shape is not the same as everyone else's, so expect some variation in fit from one brand to another.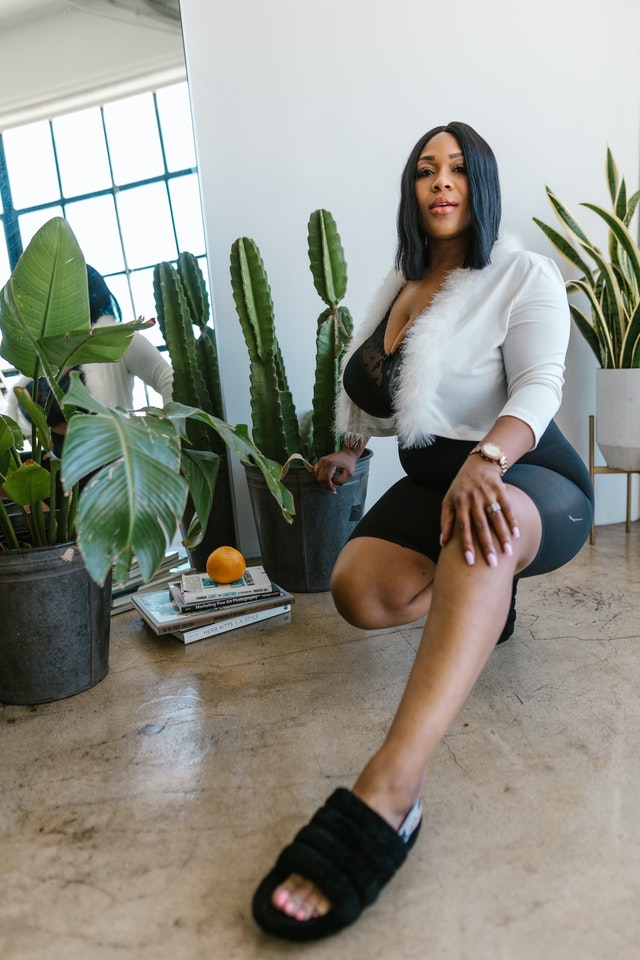 Check for the Right Measurements
Also, make sure that if you are buying plus-size clothing online or at a store, you check the measurements of the garments before purchase. It is a good idea to go into any store and try on items before purchasing them if possible. If you want something different than what they have in stock, then ask if they can order it for you or if they can get it for you within a few days. This will help ensure that you get what you want when you want it!
Shopping For Clothing
When shopping for new clothing, it's important to be realistic about your body type. The best way to do that is by trying on clothes in the store before buying them. This allows you to see how items fit and give you a better sense of what styles will look good on you. Plus, if a designer has a bunch of clothing options available in different sizes or fits, it will make it easier for you to find something that is perfect for your body type.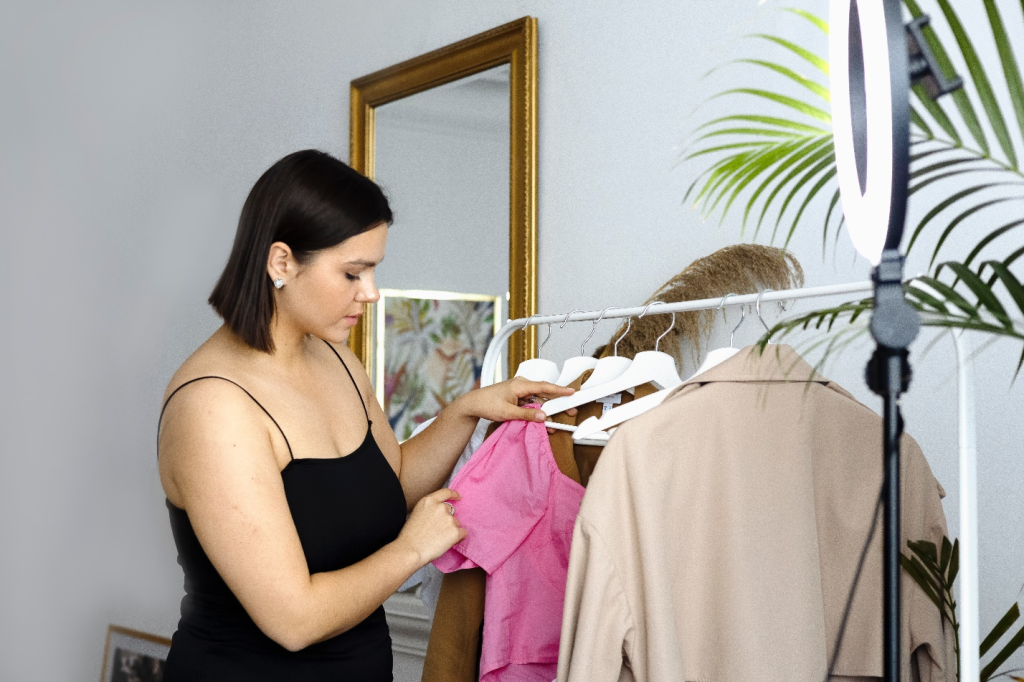 Mixing And Matching Up
Once you have decided on clothing items and accessories, think about how they will work together for an overall look. Consider everything from color and style to fit. Give it a thought about whether an outfit has pockets or not when browsing through various choices. Your goal is not only to find pieces that flatter but also to create cohesion between them so they match well together as an outfit or ensemble.
Looking for Advantages
Also, consider the advantages of shopping in a plus-size store. You'll find a great range of clothing and accessories to suit your body type and style, including dresses and skirts, tops, pants and bottoms, shoes, and more. Plus-size stores also carry a wide range of accessories such as belts, scarves, handbags, and jewelry. One of the major advantages of wearing plus-size clothing is that it is the most comfortable experience that you can ever attain throughout the day.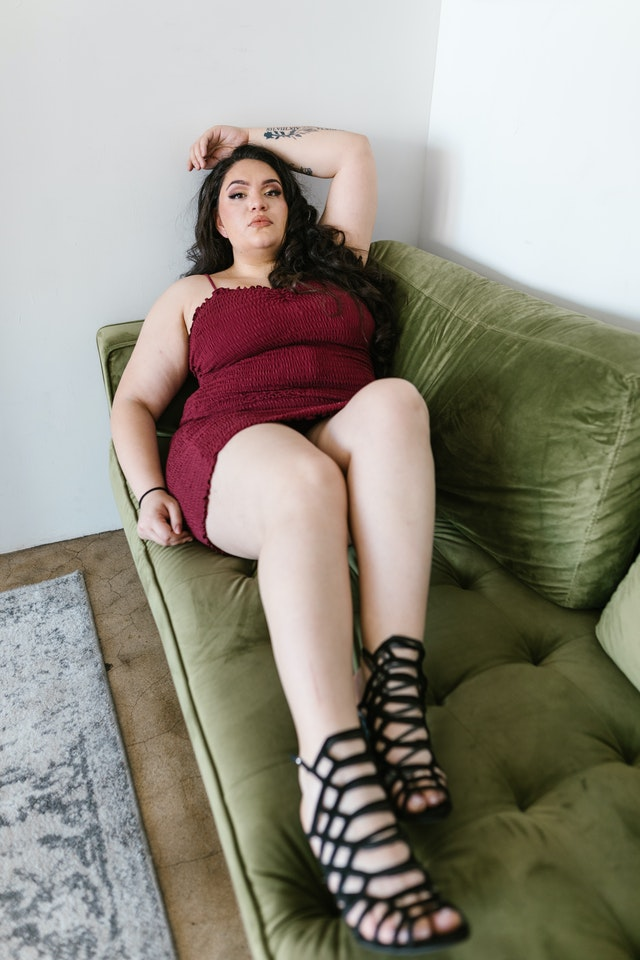 Selecting the Right Plus Size Dress
Dress shopping can be a difficult process because so many different styles are available in stores today. However, following the tips listed below, you will get a lot of help while selecting the right dress for your body type.
First off, make sure that stylists know how you want your silhouette to appear on the outside. You can use the following measurements to determine whether a dress will work for you or not. Measure around your chest at its fullest point. This measurement should be taken with a soft tape measure or fabric measuring tape that has been laid flat against your skin.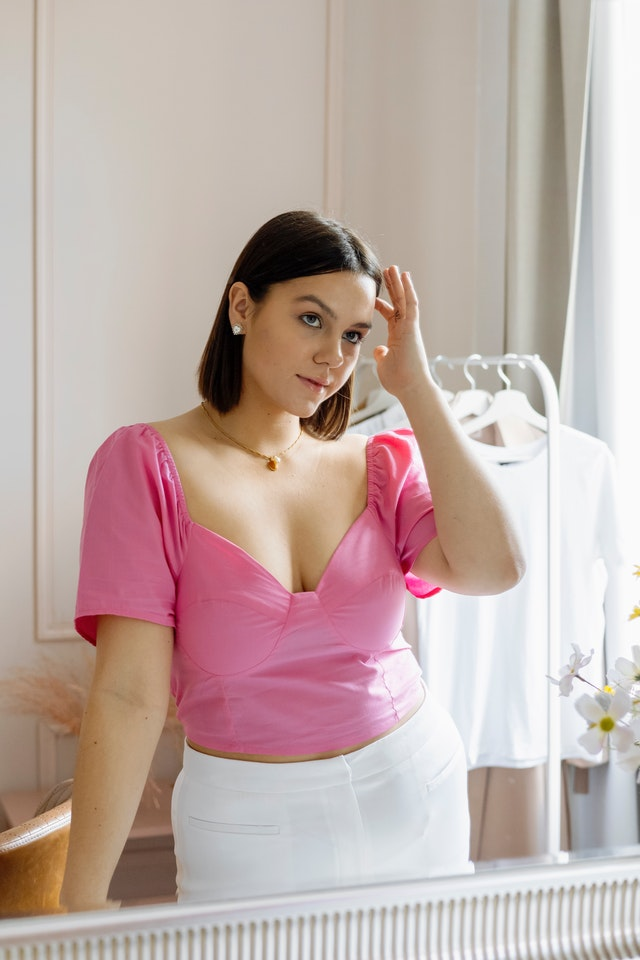 Select the type of clothing that fits properly but isn't too tight or too loose. And that will flatter your shape without making you feel uncomfortable in it. While there are many different styles of plus-size clothing out there, we hope with the help of this article, you will find the ultimate clothing for your body.