Take your hair to the next level, not only hair styles are enough this summer, accessories are the new highlights in hair and I think we know why, designers have been adding these little details to their collections in their models' hair to try to put those accessories as the trend of the season and for many designers, it is working.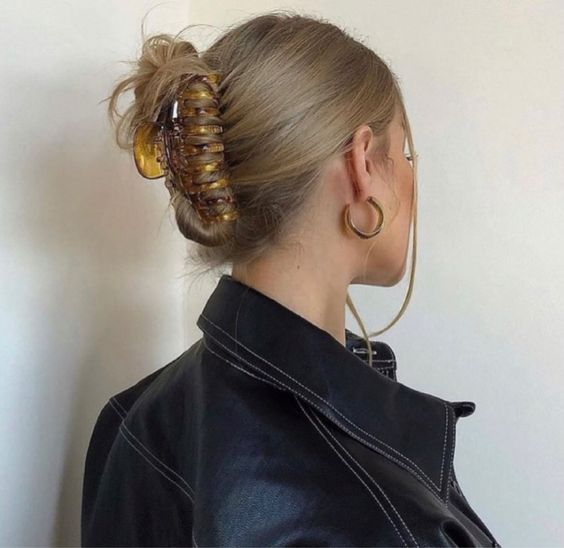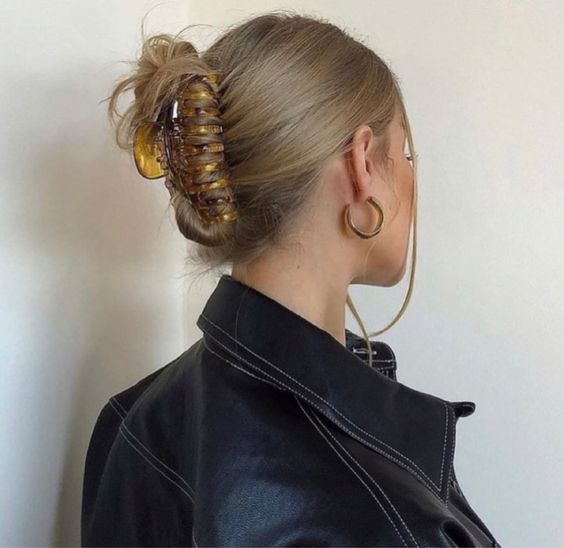 Dior is everywhere with its bracelets and earrings, just like gucci, chanel and versace, all of them have been creating small details with their monograms or logos so that people who want something from the brand can access even the accessories, It is a good way to attract more people to use the brand and give it more visibility. Fashion can change in a second, something new can come along that revolutionizes the market, but if there is something that never changes, it is the use of accessories, it does not matter if they are minimalist designs or full of colors and large sizes, accessories have never stopped used and sold, they are one of the things that brands sell the most and it is what is most seen in the market.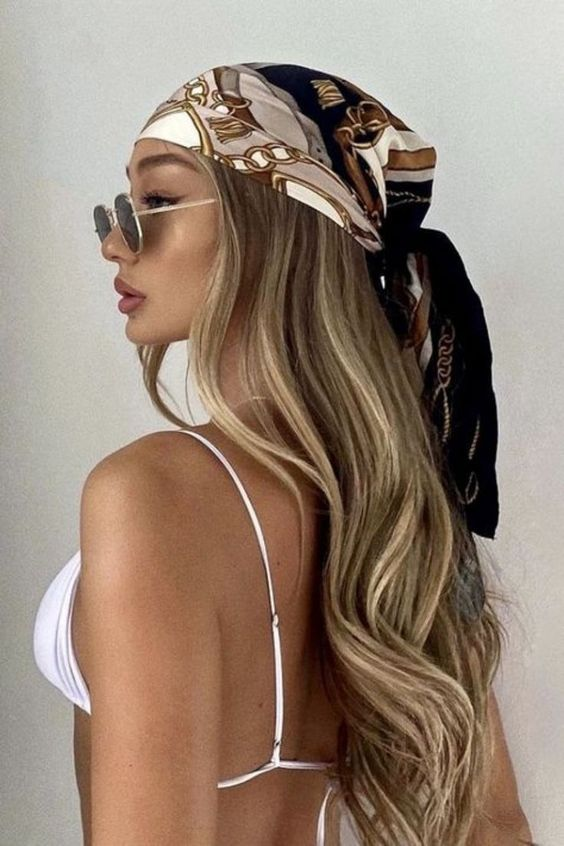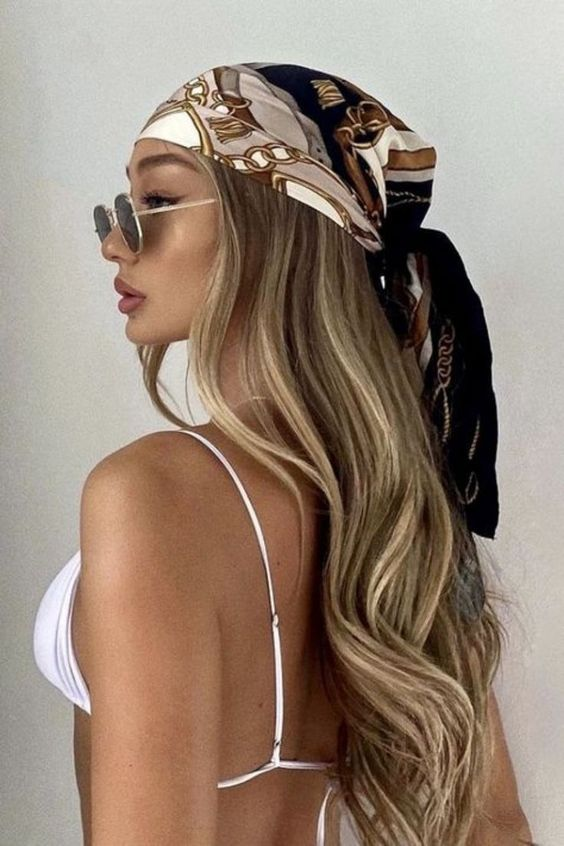 Hair accessories are one more addition so you can show all your personality and even if you don't want to wear very extravagant or very colorful clothes, you can use these accessories as a way to add all the color and brightness you want to your outfit if you feel like it and needs it.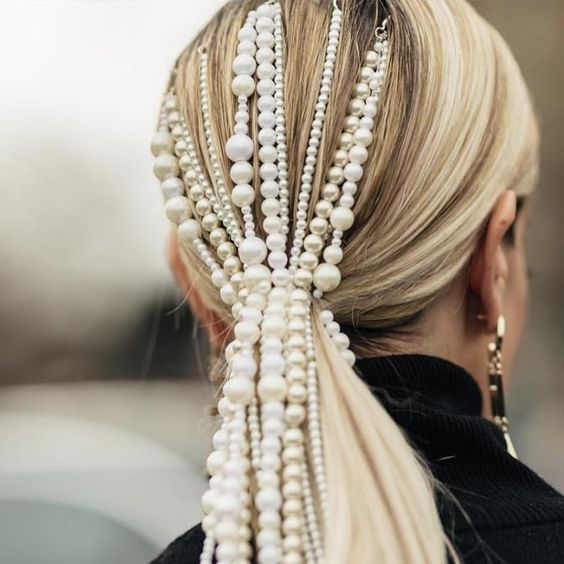 This is the best investment you can make so that you never lack shine, having a collection with small details can last for years and not only do you have to update or add the pieces that you like the most according to your tastes and the trends of the season, the fashion changes but classic accessories never go out of use, pearls for example always come back and there are many pearl encrusted hair accessories making a comeback and everyone wants to wear them.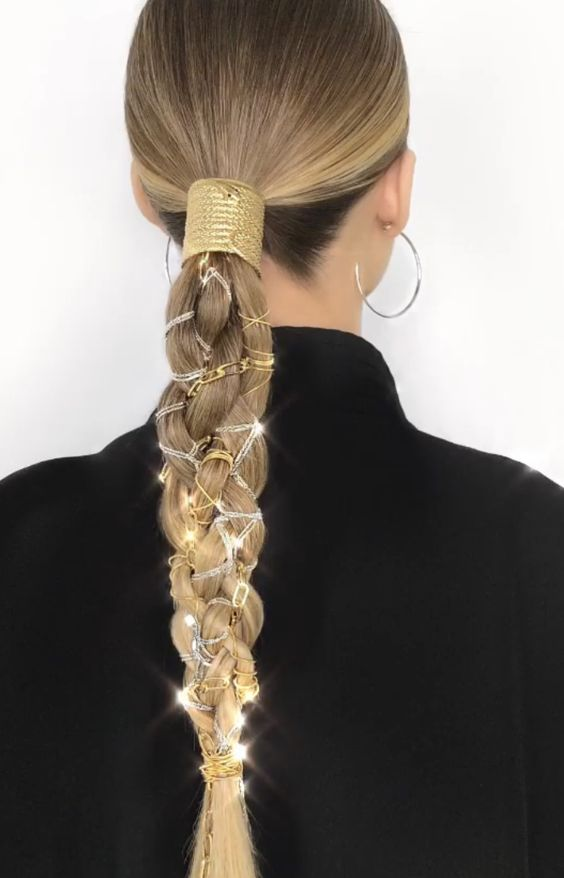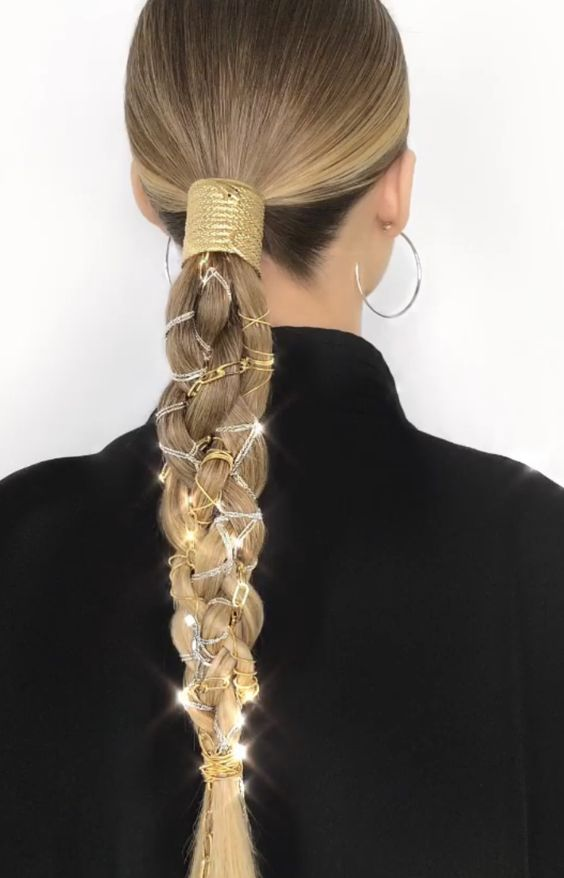 These accessories are the ones that you will not be able to stop using because they complete any look you wear, whether they are day dresses or more elaborate outfits, whatever the occasion, hair accessories are never too much, it is like following a tradition, well Our grandmothers used to use them in their hair to stand out even more, nowadays celebrities are adding small details to their hair on red carpets to give an extra touch to a more classic hairstyle.
If you are looking for inspiration you just have to look and find what your favorite celebrities have been wearing to take ideas and include them in your daily life and your wardrobe, there are always affordable options for everything that celebrities wear, zara always takes what is in fashion and makes it casual and easy to use for day to day, you just have to choose and that's it, her collection of accessories are always as if they were high-end and they look expensive even though they are not.