Everyone is going back to work in one way or another and since many of us haven't been to the office in a long time I know we don't have new clothes or proper clothes to go to work after two years of working from home, the office attire It's on-trend right now with feminine suits and dress shoes, so if you want to look all professional but with a casual style, you have to check out these options for yourself.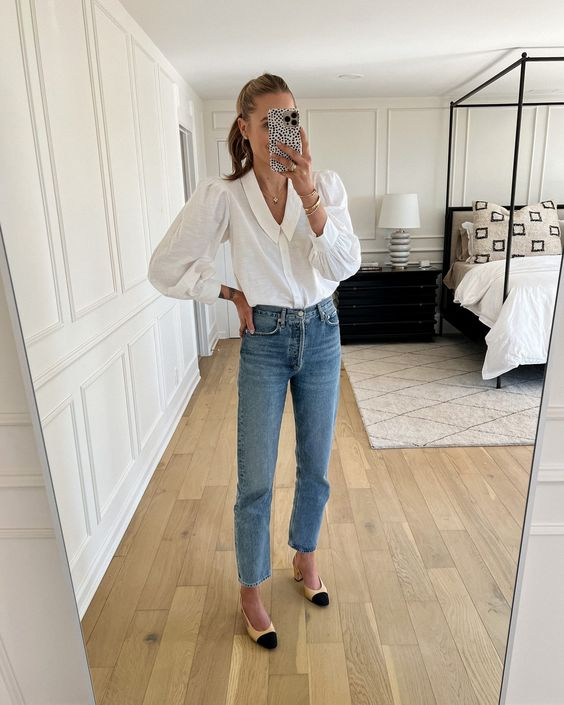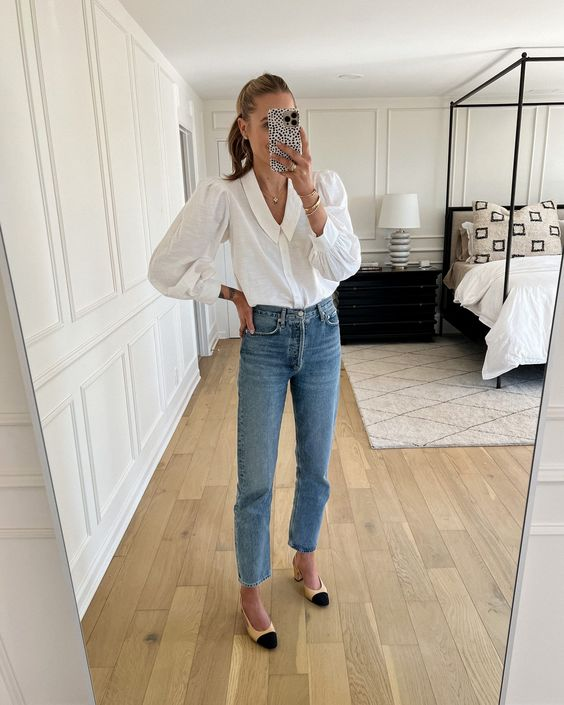 If you have already lost the practice of how to wear heels, do not worry, you can start slowly with these low heels, they are super comfortable, and they give you the necessary support so you can wear them all day without feeling that you are losing sensitivity in your feet, it is very important that know how to choose shoes to work since you will not have any break from them during the day.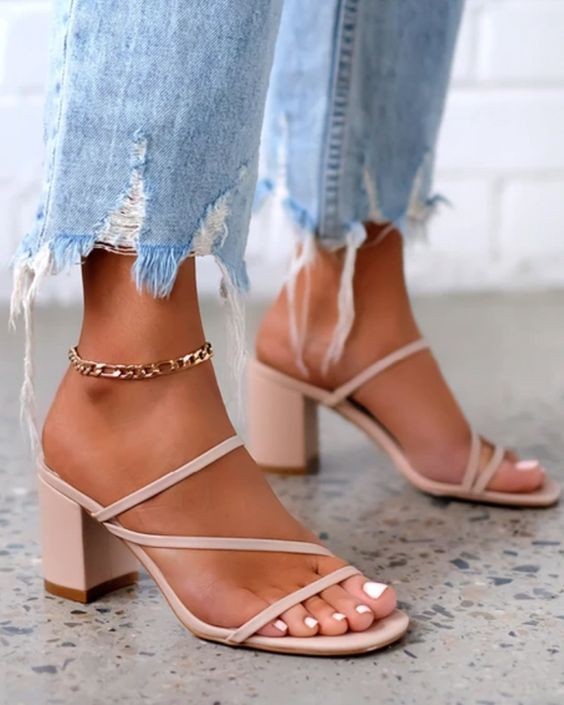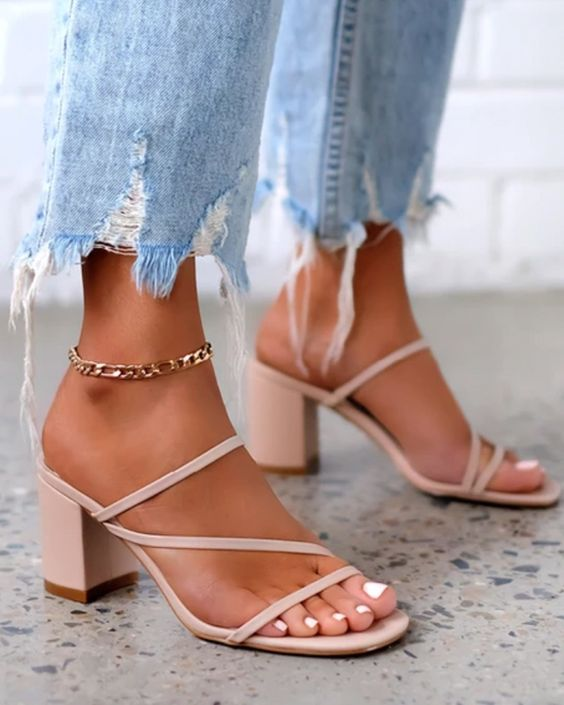 To get the perfect high-heeled shoes you have to take into account certain aspects, design, comfort, versatility, and obviously fashion, every time you go to choose new shoes you have to take all those aspects and see what is more functional with your style and your daily life.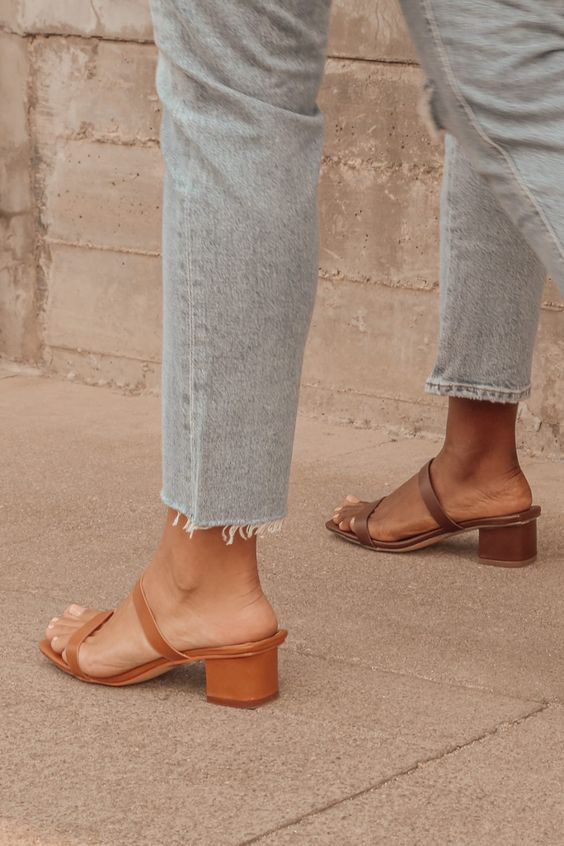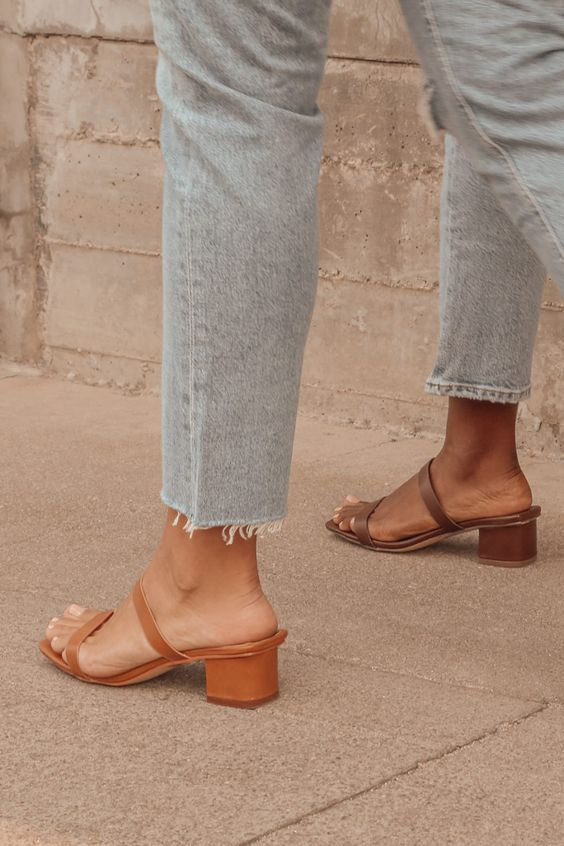 Many times we get carried away by trends and end up buying heels that are not only uncomfortable but are not versatile to wear every day and end up collecting dust in a box, that's why these tips are necessary when shopping and sometimes you buy on an impulse and not for the wearability of the shoes which end up in wasting your time and money most of the times.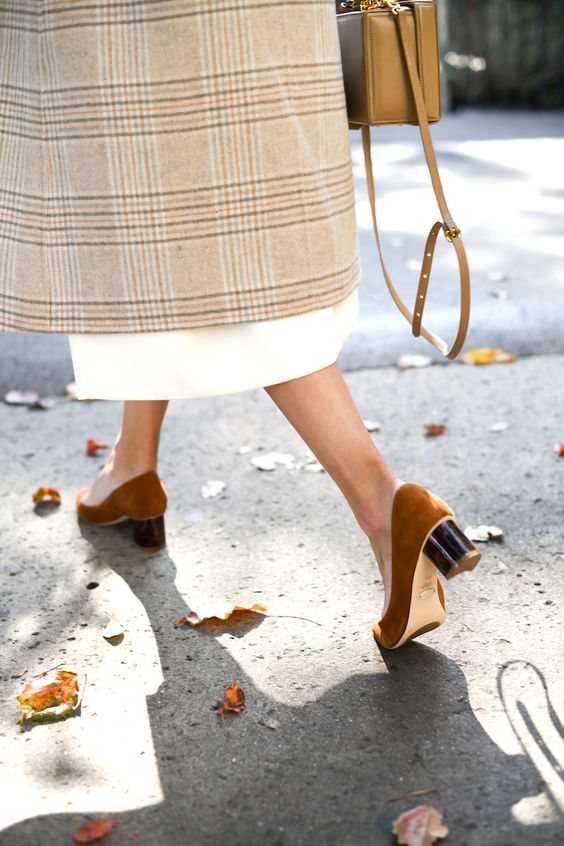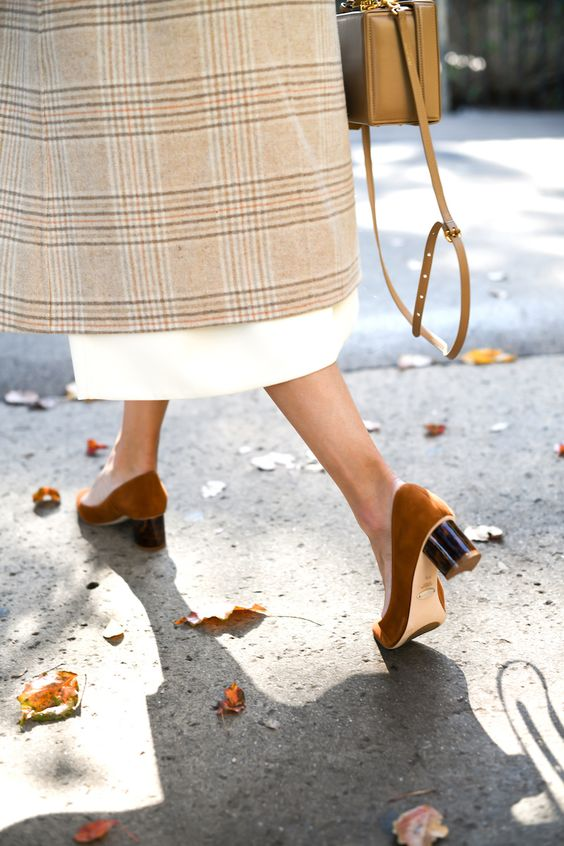 Heels are those clothing accessories that should always have a purchase purpose, buy them in neutral colors so you can use them with many outfits and get the most out of them, the colors black, beige, and nude are a must-have in terms of shoes, not only heels, you can have them in all kinds of designs and styles, believe me, it is the best investment you can have.
Buying shoes made with good materials makes your investment worthwhile because you will be able to wear these shoes for many more seasons without hurting your feet along the way. Designers in the last two years have come out with accessories that are compatible with the work style that has been changing to fit what is happening in fashion and in the real world. If you are not one to wear shorts, the highest platform heels, although they have a higher heel, the platform makes it much more comfortable than the usual heels, Versace has made this style fashionable and now all the fashion brands and stores are bringing out the design so that you can have them in the palm of your hand, there are many designs that you can use, you just have to see which style is best for you and your work, because before we chose the style, now we choose comfort.