Are you curious which are the fashion trends for 2022? I am sure that as a fashionista you want to know what garments you should get for the new season and which colours and combinations have dominated the catwalk and have been present in most designers' collections.
Be ready for bold colors and designs with interesting cuts, these will be the main trends for 2022.

Suits in bold colors
The classic suit has now been reinterpreted and can be found in bold colors such as fuchsia, yellow, lime green, sky blue, or purple. And this is for the best as the classic black, beige, white and red suits are a bit too serious for spring-summer. Even the tailoring has been changed as you will see suits made out of oversized blazers and short trousers or wide-leg trousers.
The mini skirt
The super-short skirt is back. It was a very hot piece back in the '70s and in 2000 and now is back in fashion. So you have to hurry and o to the gym, work your legs so that you will rock those minis all summer long! For a chic look wear it with turtleneck tops or basic T-shirts and high heels so that you will elongate your legs.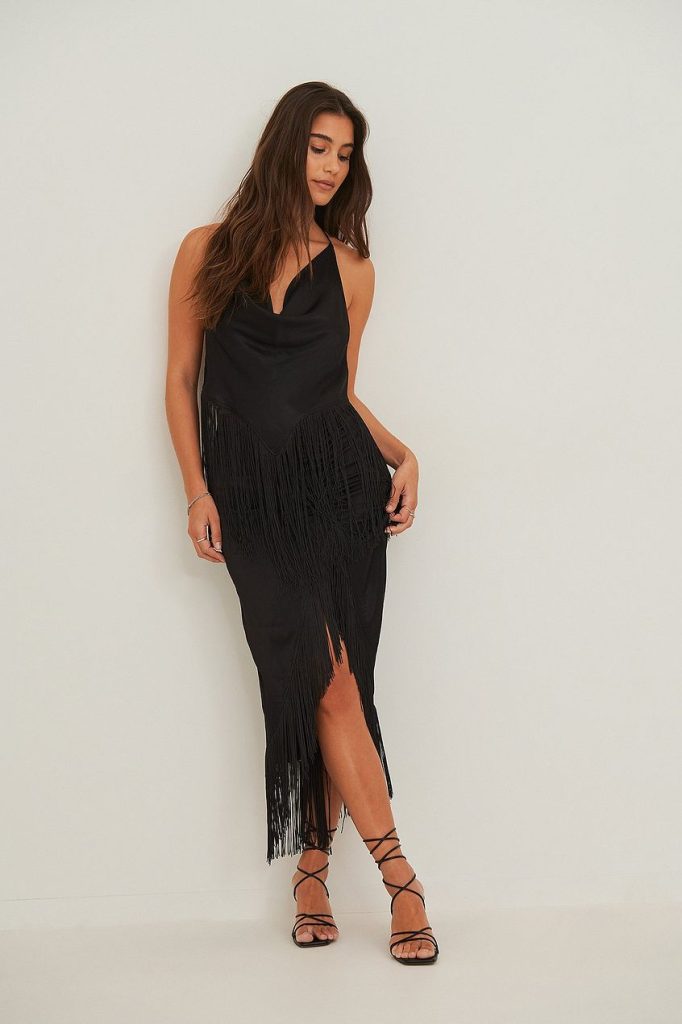 Clothes with lots of fringes
Fringes were used to be found in many boho outfits, but nowadays they have been added to very fancy dresses, jackets and tops too. And they look super stylish in these new designs. Imagine a beautiful black evening dress with fringes added at the ends. And if you add some precious sandals to the mix, you will have quite a luxurious mix. Nothing similar to the old fringed boho looks!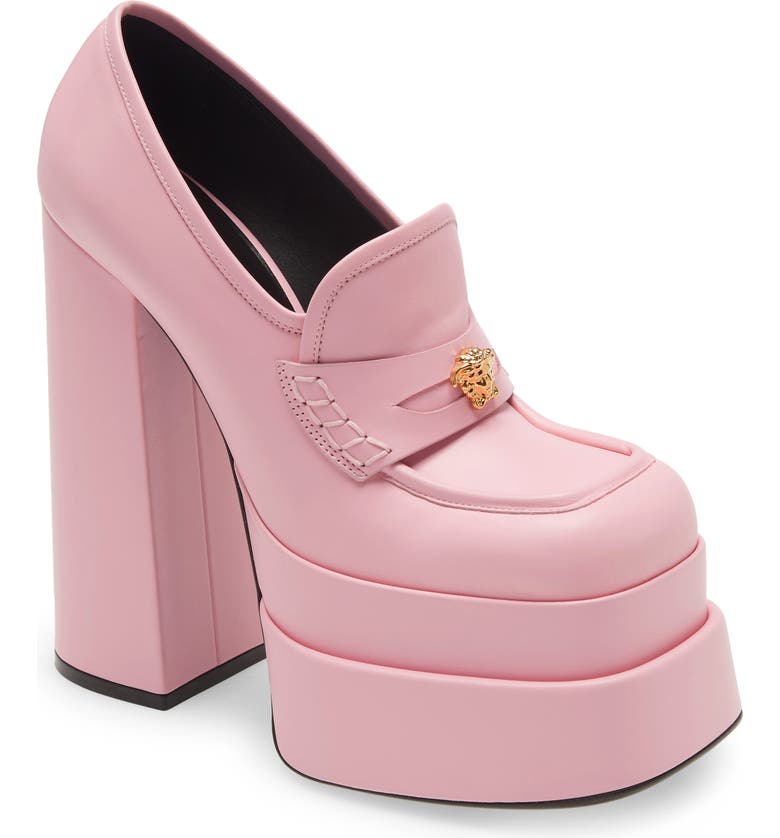 The platform is back
Yes, even in the shoe department have been added some new bold changes. The platform is back in fashion. Sandals, loafers, clogs, and even flip-flops now have chunky heels and big platforms. And the best thing about it is that they come in quite a variety and some look very feminine and chic. Plus, you have to know that platform shoes have always been super comfortable!
Big leather jackets
If until now you were used to very well-tailored and usually short leather jackets that were perfect for high-waisted trousers or dresses, not this trend has changed. The leather jackets are oversized and will remind you of those from the 90s and even the 80s. They will look amazing with a pair of mom jeans and some military boots or with a pair of grey or black ripped skinny jeans!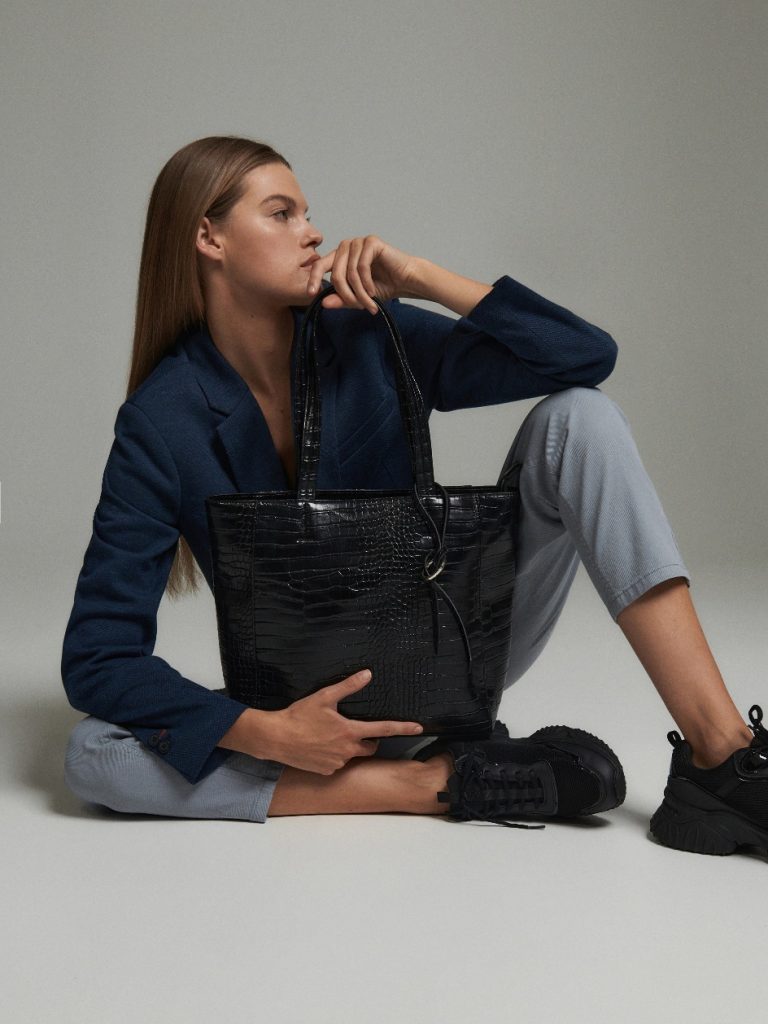 Big tote bags
It seems that when it comes to the trends for 2022 everything is on the bigger size. This is true for bags as well, especially tote bags. And this is not a bad thing at all, it's quite useful, as you will be able to put in such a bag everything you need: your laptop, your agenda, even your gym equipment. And it will look chic and not bulky like a backpack.