To feel comfortable and at ease in whatever you are wearing is the key to any outstanding look or style. Some people prefer the summer season to show off their best swimwear on the beaches, while others love to show off their natural fashion even in the fall and winter seasons.
There are plenty of fashion opportunities during the fall season. It is a period of time or a season when the temperature steadily drops as summer gives way to winter. Winter, on the other hand, is the coldest season of the year. Your main aim when deciding what to wear in the fall or winter is to be warm, but that doesn't mean you can't embrace the season by looking great and being naturally fashionable!
During the shifting seasons, there is always a solution to every wardrobe dilemma. Here are some knitwear and clothing ideas you can try for the fall and winter seasons.
1. Wear a Winter Cardigan or Coat
The first and most important piece of clothing you should have in your wardrobe to protect yourself from the cold is a long sweater or coat. To make it look even more exquisite, pair it with a scarf, high-knee boots, or jeans!
2. Invest in Roll Neck Suits and Dresses
Roll Neck or turtleneck suits are one of the best options for maintaining elegance and classiness during the fall or winter season. A sweater, polo, or dress can be worn. When matched with the right attire, this may look even better. Furthermore, this style can provide a clever and confident personality impression to everybody you meet on the street.
3. Switch into Wearing Boots.
As the fall and winter seasons approach, it's time to transition from high-heeled sandals to combat, lug soles, or knee-high boots. It can be worn with skirts or dresses, according to your preference.
4. Consider Making the Right Selection of Your Knitted Accessories.
Consider the appropriate hats, scarves, shades, and gloves to complement your outfits during the fall and winter seasons.
Accessories are just as important as your clothing. They breathe new life into your personal style and preferences. Having accessories opens up a world of possibilities for making each and every piece of clothing you wear look at its finest. These appear to be the crucial things that will finish your look and make it stand out.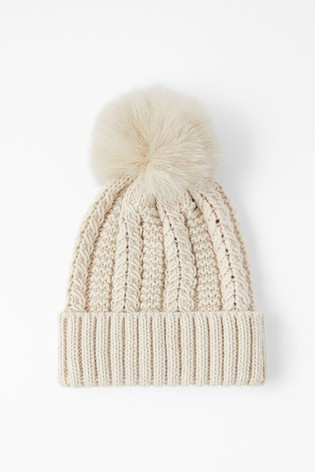 5. Wear Dark-Colored Clothes.
According to a study, dark-colored clothing is an excellent heat absorber. As a result, wearing them during the cold season is highly advised. Isn't it cool that you can still be fashionable while shielding yourself from the cold? You can choose a dark-colored cloth with an interesting print or pattern that will make you look great at the same time.
There is no way you can't unleash your fashionista from within! Remember to wear what your heart desires. You can always find and try out more opportunities to show off your best style and taste no matter what season it is.