Lipstick shades for 2020 have been surprising. We have seen shades for light glossy pinks to the shades of nudes, reds, and the darkest berry, which almost nearing to black which comes back in style. The red-carpet beauties are flaunting these colors, with great elegance and style, for the 2020 lipstick must-have shades. It's time we talked about the most fashionable lipstick colors for 2020.
We have put together some of the most promising lipstick colors that are most often appearing everywhere, from celebrities to beauty bloggers and social media. We are ready to share the popular colors that are doing the rounds this year.
Glossy Pink is the new glamorous shade on the red carpet. The barely-there pink, that makes your lips look better and adds a glossy shine is the new popular shade for the year.
Maybelline not so long ago released made for all lipstick shades, that was tested on fifty different skin tones and bright fuchsia pink with a hint of red looks absolutely stunning on every complexion.
Natural and soft looking nude shades are always a must-have in every woman's lipstick collection. For those days when you want to wear just enough that is not too obvious. Like the no makeup, makeup look is always on-trend, so is the no lipstick, lipstick look can never go out of fashion. A neutral lipstick is always paired with bold smoky eyes.
A shimmery dose of color on the lips that is also creamy and hydrating is the new shade getting to the top. This is fabulous for all year round but coming fall everyone is loving the color.
Dark dramatic shades of berry are back. Almost blackberry purples are back with style. No, you will not look like a vampire, but you will have heads turning your way when you wear this vampy color. These pair well with soft glam makeup looks. Embrace the wine-inspired color to make your look livelier and more glamorous.
A lipstick post can never end without the honorable mention of a perfect red lipstick. It is bold, demanding, and glamourous. And has been seen very frequently on the celebrities on the red carpet. It is surprising that the opposite shade light pink and bold red are popping up on the red carpet. Mac Ruby Woo has once again taken the limelight with our favorite celebrities. To rock a perfect red lip, you need to apply the color opaquely and precisely.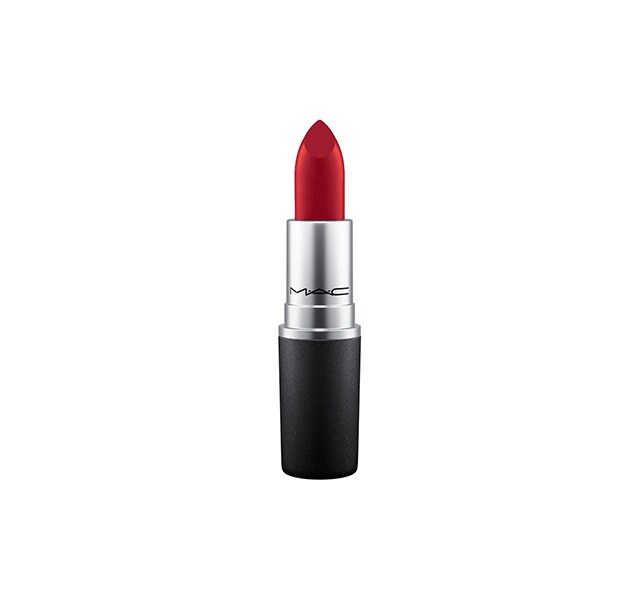 These are some of the most popular and fashionable lipstick colors for 2020. Even with the mask on these lipstick shades are gaining popularity everywhere. I hope this post has inspired you enough to try the bold and not so bold shades for the season. Since we are already close to the fall season the reds and berries and bright colors on your lips will brighten your days.