What are the most suitable dresses to wear on a wedding occasion? You may wear either a cocktail dress and a match with heels. This has the capacity to give you a fancy look on a wedding occasion. However, there are some colors that totally do not fit well on a wedding occasion. White, ivory, champagne, super light pastels, and bridesmaid dress are among the colors you need to avoid.
Finding the most suitable wedding dress need not be tricky. However, it is advisable you consider the dress code, carry out research on what type of dress suits well the occasion. Obviously, you cannot fail to have at least one dress in your wardrobe for a wedding occasion. In case the invitation card has no official dress code, you may consider the venue or seek advice from a fashion designer. Pastel colors and floral prints match well with spring and summer weddings. Black dresses and jewel tones suit well in winter weddings.
It is high time you stop being in a dilemma whenever you want to find a dress for your wedding. Does it not feel amazing knowing that you can reach into your wardrobe and have exactly what you need?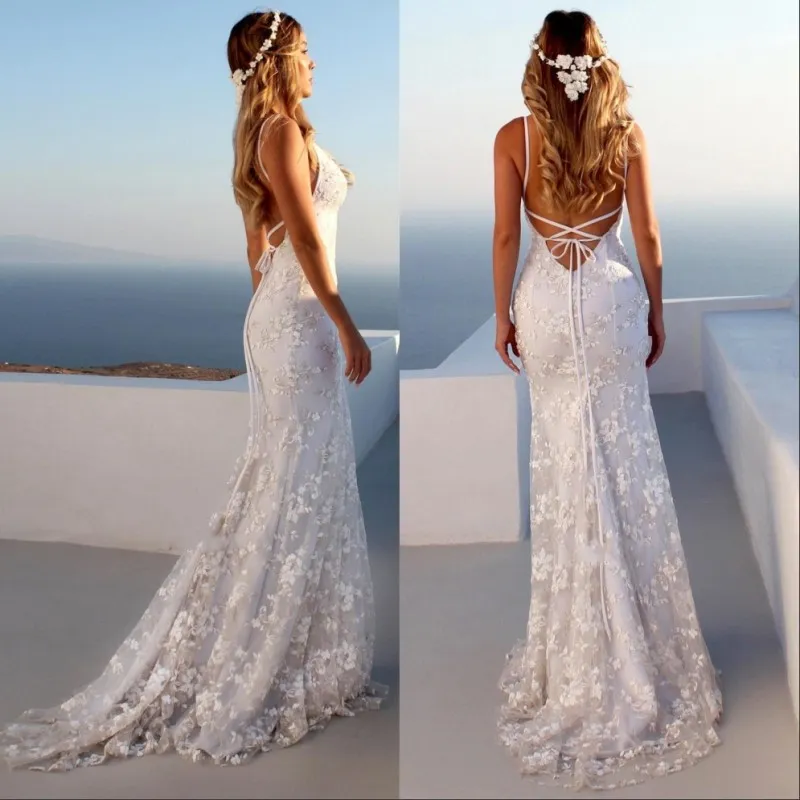 A sundress wedding dress fits well for an informal daytime and morning wedding. Even though a wedding is a casual event, it does not mean you put on jeans or shorts. This matches well with flats and sandals.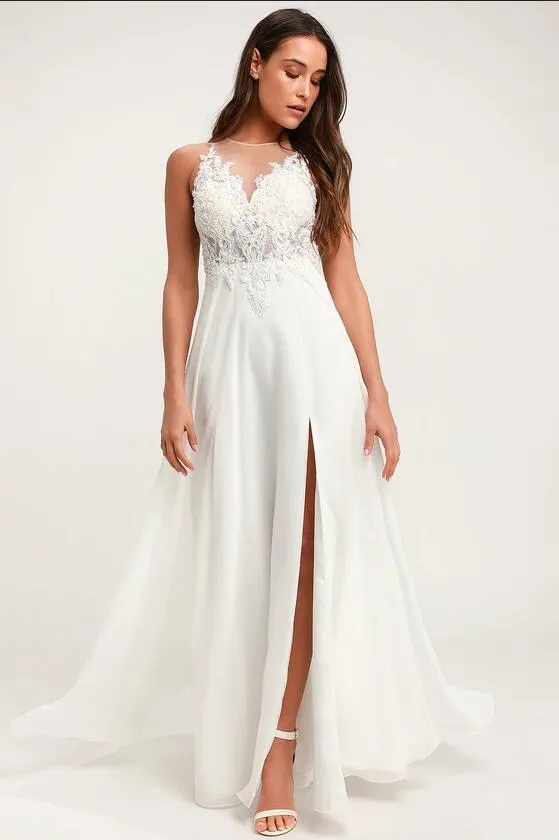 Maxi dress is good for an informal evening wedding dress. This dress is flexible offering you comfort and increase your confidence. It pairs well with flat shoes and heels. You may also consider having a little black dress and low heels. Either of the two dressing modes gives you a stylish and admirable look.
For a semi-formal daytime wedding, this may look somewhat tricky. You need to be much cautious when selecting that appropriate dress for this occasion. Often, a short cocktail dress is recommended for this occasion. In order to improve your looks a notch higher, you can pair the dress with heels or sandals or dressy separates like an embellished skirt and blouse or a fun jumpsuit.
For a semi-formal evening dress, a cocktail dress can do better. This can be paired with heels or dressy separates. Also, an LBD rhymes well with an evening semi-formal wedding.
For a white tie wedding ceremony, a long, floor-length gown matched with a ball skirt and gloves works well for this occasion. This dress mode portrays an improved level of tradition and modesty.