Once you understand your body shape then finding the most flattering dress for you body will not be a difficult task. For you to look stylish, you need to identify the type of dress that is trendiest by highlighting your body's best features. In order to help you find the suitable dress for you this season, we have come up with a guide that will lead you and act as your guide when shopping for your dresses.
There are five common body types you need to be aware of. There is an hourglass, pear, athletic, round, and petite body.
Hourglass
In case you are not aware, an hourglass figure is one whose figures are curvy with hips that are proportionate and bust. Most ladies with this figure have a leg length that is balanced with the upper body. In addition, their waists are well defined and assets are accentuated.
For ladies with this body shape, go for those dresses with a V-neckline, open necklines, waistlines that are cinched, and tops that are form fitting. Also, you can look for wrap dresses which have belted waists.
Pear Shape
Having a pear-shaped body means that your upper body part is thinner and your hips and thighs are larger. Therefore, when looking for a suitable dress for this type off shape, avoid dresses that add volume to the upper body part.
Here are the recommended dresses for this shape. Go for those dresses with strapless tops, one with an open neck that is fitted, a V-neckline, and also a full skirt that will not expose a wider hip. Also, getting dressed in a dress with detailed busts gives you a balancing effect.
Avoid oversized, short hemlines, and curved-hugging fabrics.
Athletic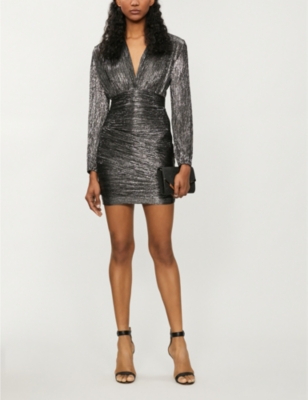 Ladies with this type of body shapes have silhouette that is narrower in the hips compared to the shoulders. Often, the shoulders are broader and waists are less defined.
The most appropriate dresses for this figure are those with embellishment, ruffles, or any volume increasing detail. Also, you may consider dresses with lines and lower waistlines. In case you have an athletic figure that has bigger busts, then look for a thick strap dress, halter tops, U-necklines, V-necklines, and those dresses with ruching and draping.
Apple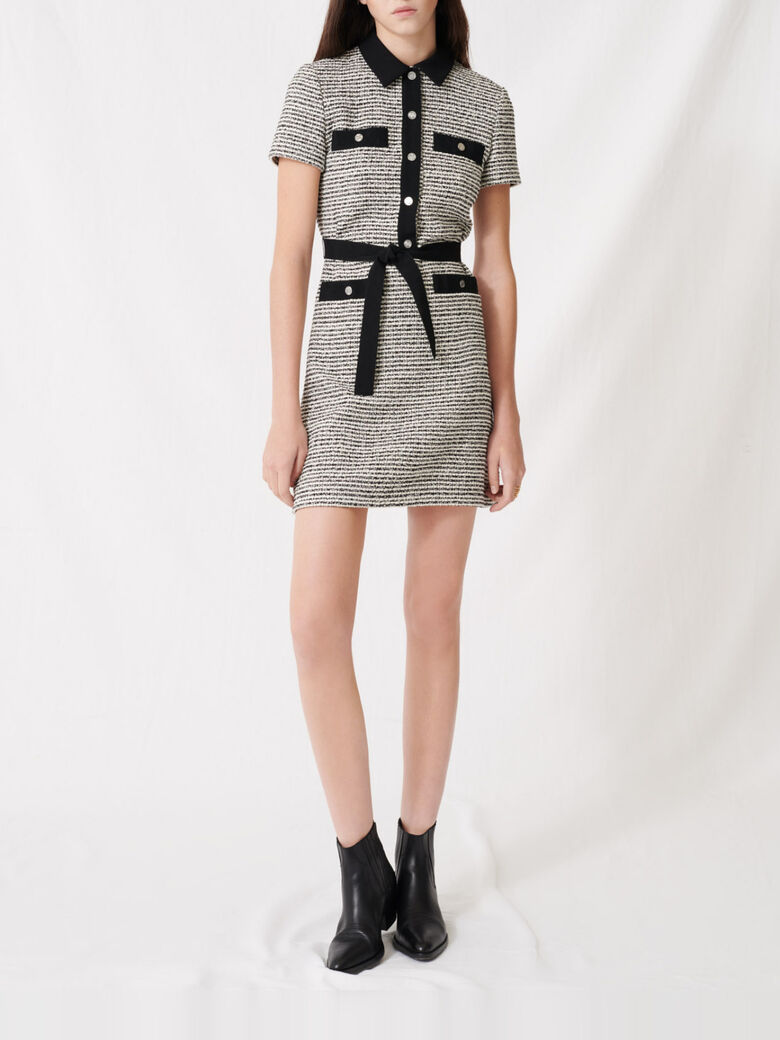 For an apple body shape, get a dress that draws attention to the upper side of your body. Example o such dresses are those with belted styles, drop waist dresses, swing dresses, and those with tops that are embellished.
Petite
Fashion designers have also come up with suitable dresses for petite ladies. It is recommended wearing fitted dresses that accentuate your lean physique. Also, you can get a dress with a belt around your waist to flatter you more. Short dresses with asymmetrical hemline also look perfect by making you look taller. Aso, you may consider slim-fitting dresses with vertical prints and a v-neckline.