Halloween has just passed, but it is definitely the time of the year where your spooky dress will make Halloween more ghostly. In the past few years, purple has become the colour that represents supernatural and mystical things. With Purple, Halloween dresses you can play trick or treat to scare your friends. Here are a few purple corset Halloween dress ideas that to make the air full of darkness and spookiness.
Gothic witch corset dress
The purple color mainly represents witch in Halloween. The witch corset dress is available in different patterns and designs. The gothic style purple  witch corset symbolizes blood and horror. While wearing the gothic witch dress you can have an over the top makeup. Maroon or blood-red lipstick with dark smoky eyes and blood marks on body and face can make the look natural and wild. This will give the real darkness feel of the Gothic period.
Vampire corset dress
This Halloween get wild and experiment with your looks. This Halloween be a blood-sucking Vampire and scare out everyone with loud blood makeup and your purple cape.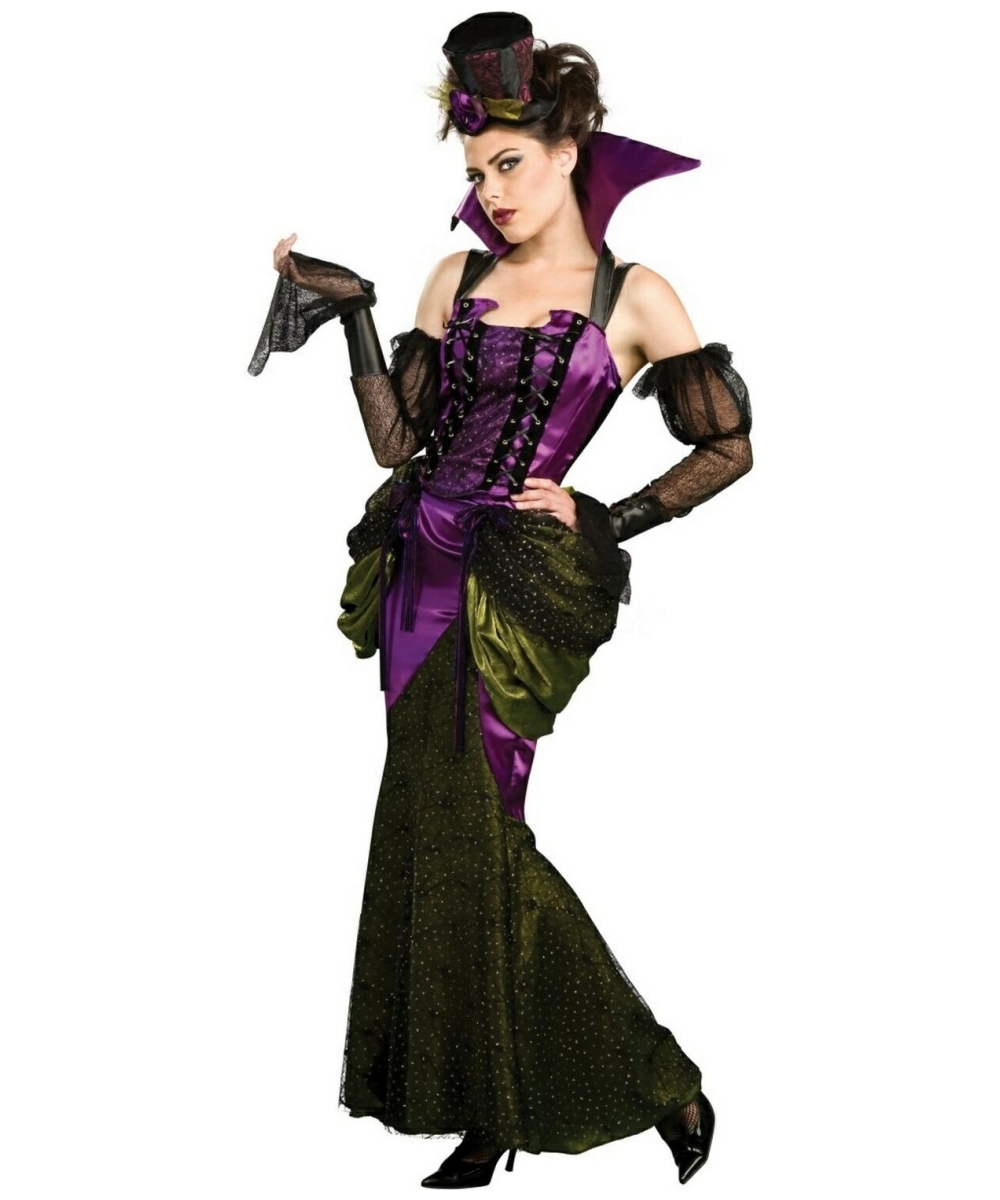 You can even use false tooth to make the look more effective. Make the Halloween bloody with vampire dresses for woman. The vampire look can be completed with makeup that is loud and dark. You can make the face white as snow as vampires don't have blood and the lips can be maroon or black and keep the eyes dark in the eye bags.
Medieval corset dress
Want to look elegant and beautiful in Halloween costume then try for medieval corset dress. This dress is inspired by medieval times when the corset dress was popular. The medieval dress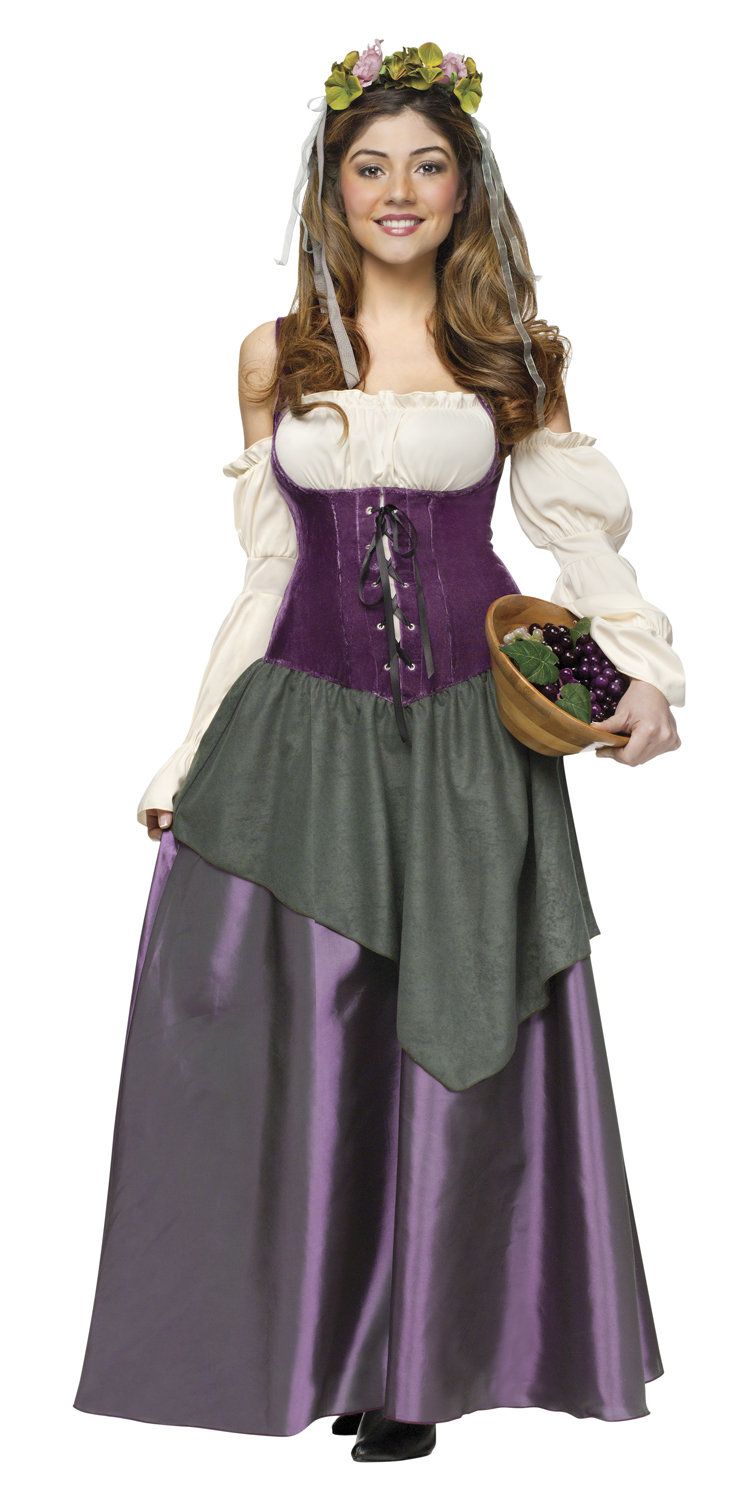 will make you look different in spooky vibe of Halloween. You can keep a puppy or cat in a basket with you so that you will look more like an angel in between demons. You can pair the look with heels, hat and minimal makeup.
Plus-size Halloween corset
With time the fashion has evolved. The fashion is not limited up to slim woman it has now spread its arms to those who are overweight and has plus size. The plus-size Halloween costumes are available in different designs and patterns. Be confident with your size and style with a wide range of variety available for plus size.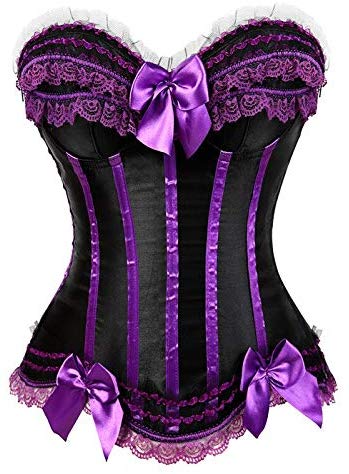 Threaded corset
In case you fail to find the perfect corset dress for Halloween then you can buy corsets and pair it with your dress. The corsets are available in different designs and patterns. The purple threaded corset is a great choice for Halloween medieval dress. The ones with the laces are appropriate for spooky costumes like vampires and witches.