2017 is just a day old and the super sprinting fashion world has already forecasted the trends that are due to hit off this year. While 2016 was beyond doubt the year of style, 2017 is surely going to be a level up. There are some advancements and modifications that the style world has come up with and if you are fashion forward from the very core, you should surely embrace all the style that is yet to come. We're taking you to the future and updating you with all the upcoming trends that 2017 has in store for you. Here's the list:
1. Stripes of All Sorts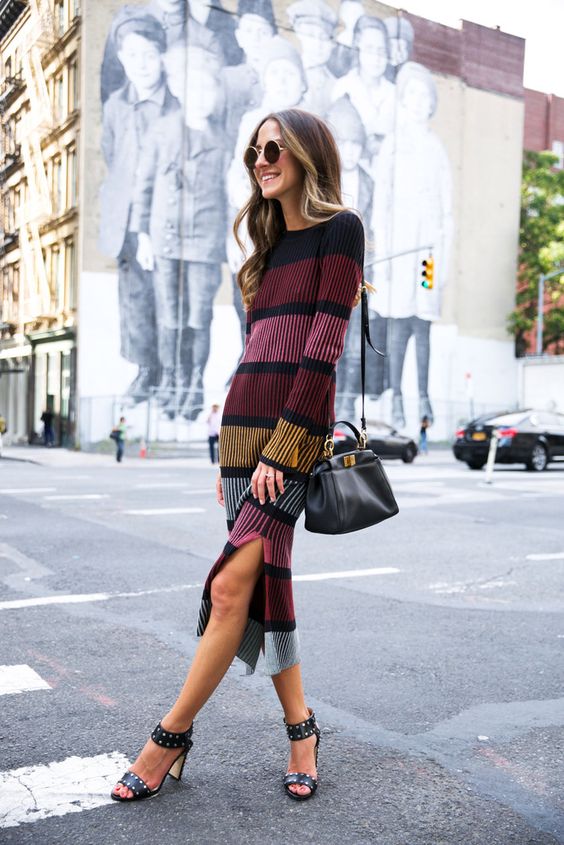 Stripes are the 'in' thing this year too! The nautical variety might have ruled 2016 but 2017 has stripes in all its types. You will find a diversified range of striped dresses and tops. There is a diversity in terms of colors, color combinations as well as patterns. Get ready to be loaded with the stripe sass this year ladies.
2.Behind the Blazer Bralettes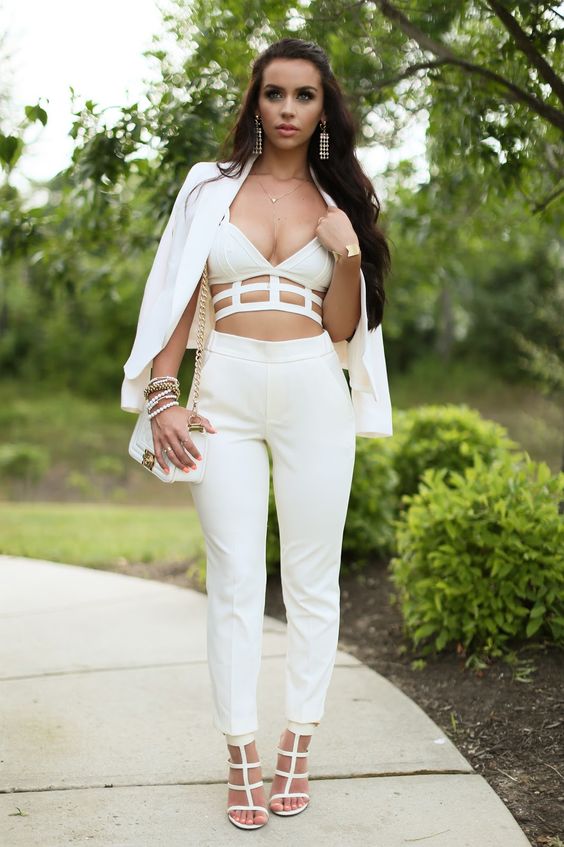 The blazer over bralette combo will be coming out from the ramps to inspire your party looks this year. The look will bring in fresh androgenic feels to feminine style world. You should already keep a stock of bralettes in every color. From the basic ones to the vibrant ones, make sure you have them all.
3.Chunky Platform Sneakers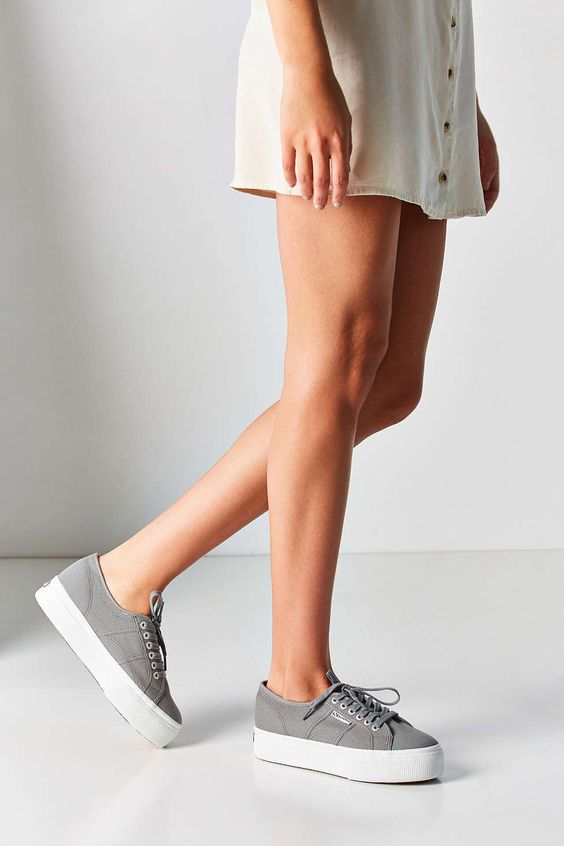 2017 has a whole new definition of funky and it's surely going to revolve around platform sneakers. Go for the basic balck and white combo, the ever trendy all-white style or the pepped up pastel colors. These shoes are best to partner with almost everything you clad this year and as for your casual look, don't even think about choosing another footwear instead.
4.Cream and Khaki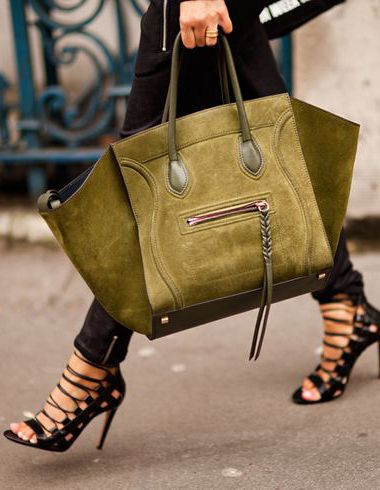 Talking about the work wear shades to look out for this year, cream and khaki are surely going to conquer the palette. The colors are  due to spread every where. From clothing to footwear further infecting the world of handbags. You should surely have enough of khaki and cream in your work wear wardrobe this year.
5. Ruffles Revised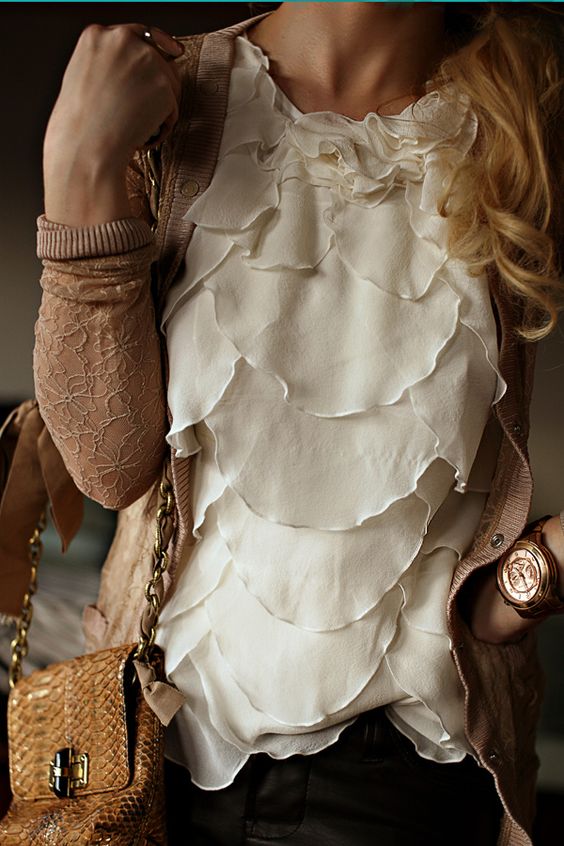 The new and improved ruffles are just how 2017 wants fanciness to be. Ruffles are going to be the decorative feature of tops, tunics, shirts as well as jumpsuits that will arrive in the latest collection this year. They're the best for all the fancy fad you'd want to flaunt in your looks for 2017.
Can't wait right? Neither can we!