Fashion enthusiasts all over the world, just can't get enough of Ankara pieces. In fact, it is safe to say that Ankara designs have become so popular that they are not part of the mainstream fashion scene. Everyone from Beyonce' to Kim Kardashian has embraced the new Ankara style. However, because Ankara prints tend to be very bold and bright, they are not for the fashionably coy.
Although you can actually wear Ankara anywhere, including the Office, many people feel as if the look of an Ankara designs are too bold for an everyday wardrobe. For this reason we have included a list of the three places where you are going to see Ankara being worn this summer!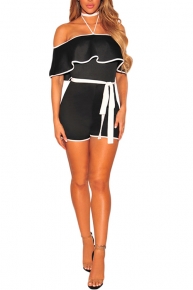 1. At A Music Festival
Right now Music Festival are all the rage- all the teenagers are going and guess what they are wearing Ankara! Ankara is well suited for the music festival scene because of its bright colors and the variety of way that it can be worn.
Because it originally comes from Africa most authentic Ankara fabrics are lightweight, airy, and easy to wear in the heat. This makes them the perfect attire for a music festival event.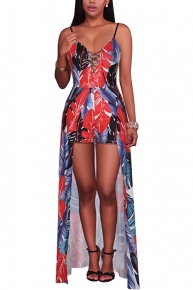 2. At The Beach
One other place where you will likely be seeing plenty of Ankara prints is the local beach. People on the ocean coasts have embraced the look of Ankara for beach and summer wear. For this reason you will find plenty of bathing suits, sun dresses, and beach cover-ups in the signature Ankara style.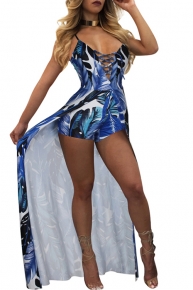 3. Out on the Town
Lastly, Ankara has also become a popular choice for nighttime club wear amongst some of the younger enthusiasts. Many, have figured out ways to put together outfits that ad a new edgy and urban twist to the traditional look of Ankara.
One piece of scene-stealing Ankara jewelry is also a must-have for every nighttime outfit. Even a sophisticated little black dress can be complimented with a unique piece of designer Ankara jewelry.