If you've seen the portrait of Michelle Obama, the former first lady of artist Amy Shelade, and think of "Tell me everything about that gown," then you're lucky.
Sheilad's portrait was unveiled Monday at the National Portrait Gallery in Washington, DC to show off the white long gown dress, striped accents and geometric patterns of the predecessor FLOTUS.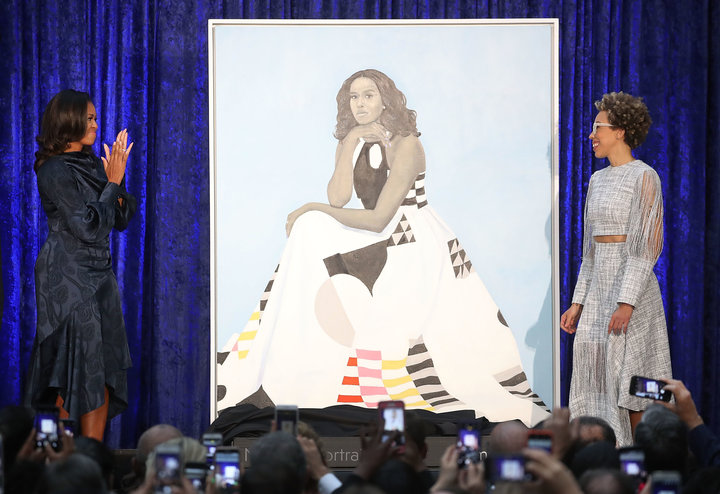 Obama's long gown dress is the custom design of the brand Milly, the design company she was wearing before.
Sherald, speaking at her pictorial presentation, explained that the abstract pattern of the long gown dress reminded her of the geometric painting by Dutch artist Piet Mondrian.
The artist said, "Millie's design is also similar to the inspired quilted masterpiece of Gee's Bend's, a small, remote black community in Alabama who make quilts in geometry to convert clothing and fabric residues For the masterpiece.
Michelle Smith co-founder and creative director loosely in the 2017 spring series of this runway long gown dress design this dress design: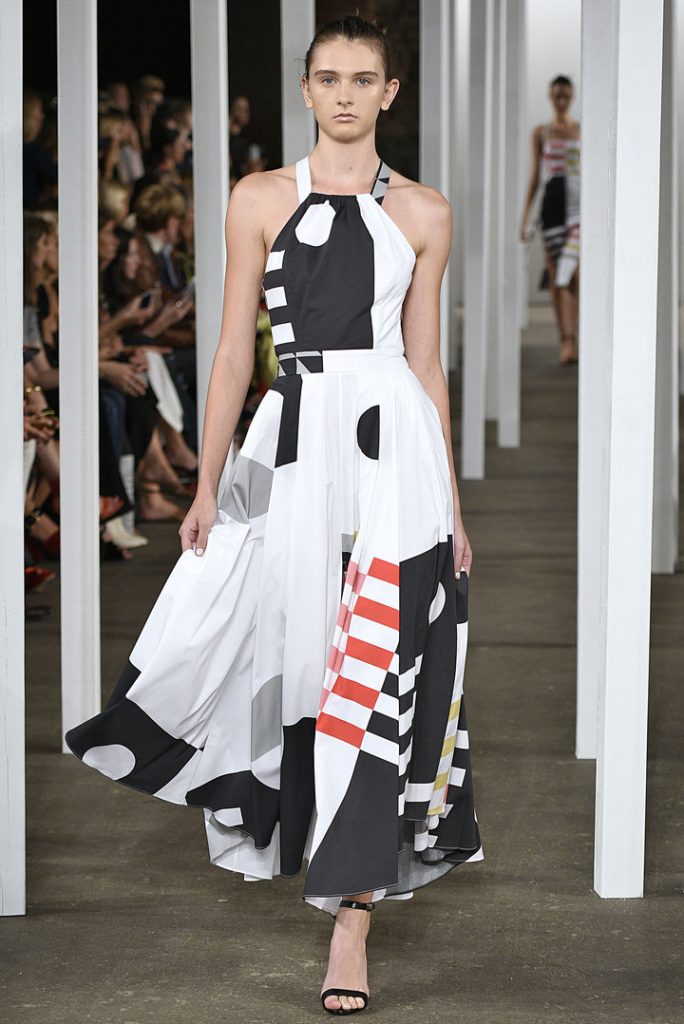 Andrew Oshrin, president and chief executive officer at Milly, told HuffPost that this is Obama's exclusive product, so you can not buy it right away.
Oslin said the former First Lady and Smith's designs "are all inspiring for our family."
"[Michelle Obama] epitomizes the elegance, sophistication, modernity and inclusiveness of the core values ​​of our brand," he said. "I can not be proud of this honor for Michelle (Smith) and our brand, Millie."
Smith did not immediately respond to HuffPost's comment request.