PABLO – A low profile brown box arrived from New York with pink satin, tulle, sequins … and a challenge.
The pink layer is four pieces of clothes. The challenge is to use pink as part of a collaborative international girl photography project.
Several students at Eagle River decided to join the project and did so to review the labels traditionally assigned to this color.
This box comes from the Lower East Side Women's Club, a free after-school program designed for girls and young girls to connect them to a healthy and successful future.
TERS is having a cultural exchange with the club, this New York club sent a pink dress to friends in Montana.
Talent freshman Monique Grant said her initial reaction to pink was "pretty girl," which is why people often react to color. Created Pink Power: A Photographic Project at the Eastern Women's Club, adding a new dimension to the color.
LESGC Executive Director Lyn Pentecost sent an introduction to the project. She pointed out that people around the world "recycle pink" from commercial marketers, who identified pink passivity and princess. She said that the colors were also used against the war, against global violence and as a symbol of patriotic opposition.
She states: "Standing teenage girls in the space between march and marketing absorbs information on multiple conflicts from all directions." The truth was told that while there is ultimately a message about taking action to address gender inequalities in history Important dialogue, but business people are deeply rooted in our hearts, defining a princess for most young girls, and long before she has her first pink dress.
LESGC decided to recycle pink with one photography project. The club's girls took the "lonely pink dress" on their hangers from their annual outing and took the camera to the streets of New York. Girls use their environment, interests and culture to create their own colors.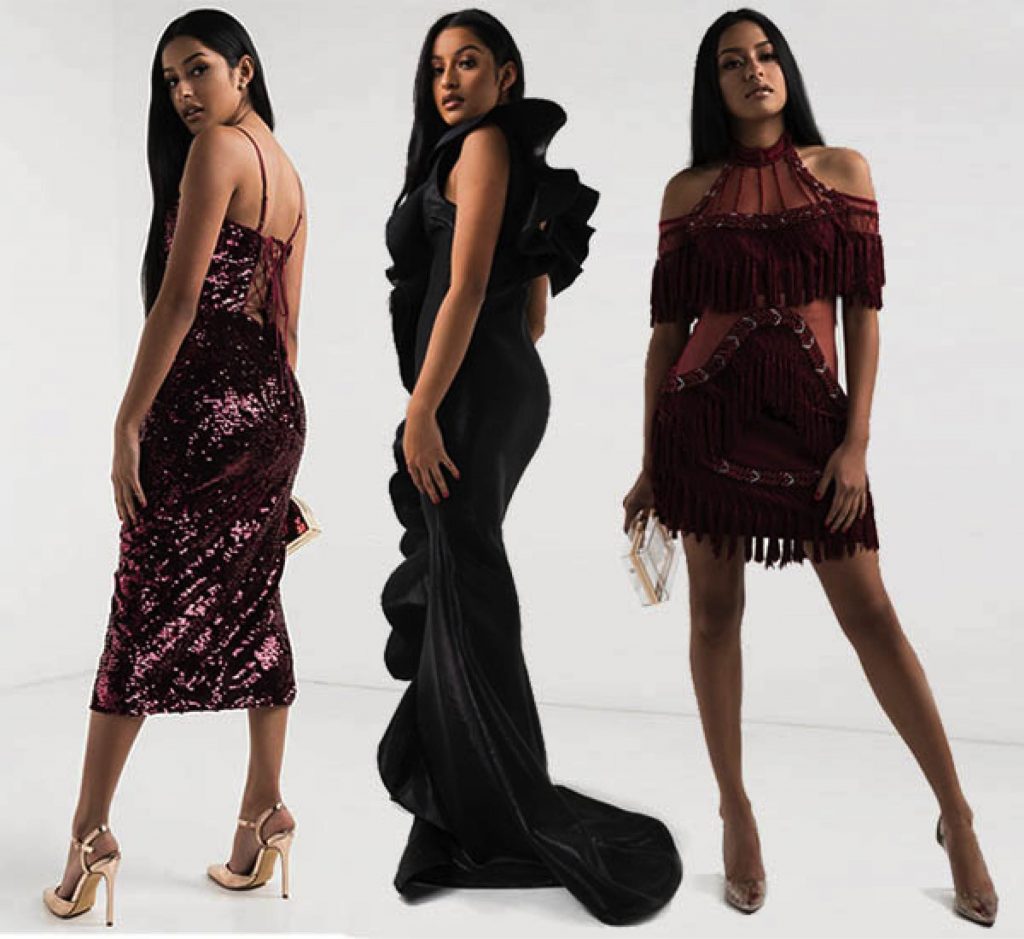 She points out: "Our pink photography project stems from the way we look at our pink clothes and allows girls to break the normal behavior of peer definitions." By learning at their artistic risk, our students enter a creative space where they grow Artists, photographers, performance artists, activists and others.
The Pink Power project was so successful that New York girls decided to share. They stuffed their Fashion Dresses and sent them to southern Mexico.
"When we decided to bring this pink dress project to them, many skeptics, especially local Mexican photographers, wondered if the girls there would be accustomed to moving their community standards, but that was not the case." Mexico's feminist The movement is as powerful and obvious as the feminist movement in the United States.
Mexican girls took photographs of the pink dress in the cornfields and tools on their shoulders. When they finished, they packed their clothes and sent them back to New York. LESGC put a new label on the dress box and sent it to Montana to share with TERS. Students wear skirts and others to take pictures.
David Spear, a TERS photography teacher who used to live in New York, decided that cultural exchange would benefit schools and clubs. He said Pablo's nonprofit project titled "Arts Vision and Community Education Outreach" sponsored a partnership between the school and the club.
He brought a group of TERS students to New York more than a year ago to develop his photographic skills and visit the club in a new environment. This year, he helped organize a local pink clothing project. He said TERS students are using their own culture and environment to define pink.
He said: "They are using a different environment, from the lake to the dam, including friends and elders."
Students take turns using the four pink dress items included. On Friday, January 26, four TERS students gathered at Salish Kootenai College in Pablo to take a photo. Nikki Burke is the photographer of the day. She's making photos with students in pink Fashion Dresses. Elderly Whispered Michel, Michelle Tomah and freshman Monique Grant mimic clothes.
The group walked around the SKC campus, their pink skirts swaying at their feet. The ground covered in snow, but sunny. The girls are placed in front of some sculptures, leaning on teepee and walking on the flyover connecting the academy and the tribal Salisbury and Kootey tribe.
Whisper wore a heart-shaped bead medal with a basketball pattern. She said she likes basketball, pointers and halftime buzzers as her favorite action. She said she felt like she could wear pink but did not define her. "I define it," she said.
Michelle said the project inspired her without worrying about the meaning of pink, which Monique said is fun to use in her own way.
Speer said the dress will be in school for a few months. Student photography of the project will be sent to New York for display on the club's show. He said that TERS may also have its own photo exhibition at the completion of this project.
TERS students sign up for Pink Dress, including Nikki Burke, Leeanna Powell, Chandra Whiteman-LaForge, Chaise Yonkin, Zion Bolen, Nina Leone Hernandez, Mariah Waugh, Sierra Mattson, Chayla Russell, Bojai Grant, Xavier Smith, Michelle Tomma, Monique Grant Whisper Michel, Jerome Hewankorn, Josh Crumley, Malanya Carpentier and Esperanza Orozco-Charlo. Danielle Adler is also involved. She is a TERS student and graduated in 2017 and is currently a SKC student.